Check out the delicious recipe of Manchurian made with Gobi or the Cauliflower.
You may have tried a lot of Manchurian types, now try this Gobi Manchurian, I am sure you are going to love this one, both as a main dish or with your favourite Noodles or Fried Rice. The Recipe of both can be found on Foodtippr.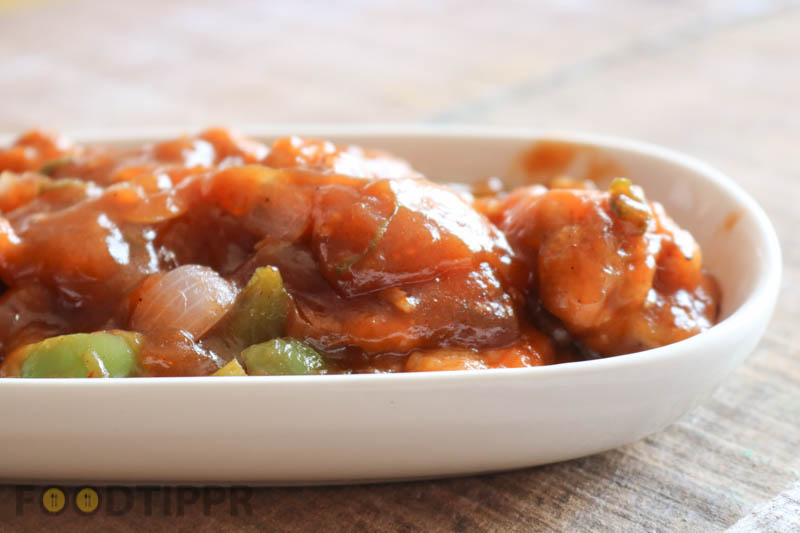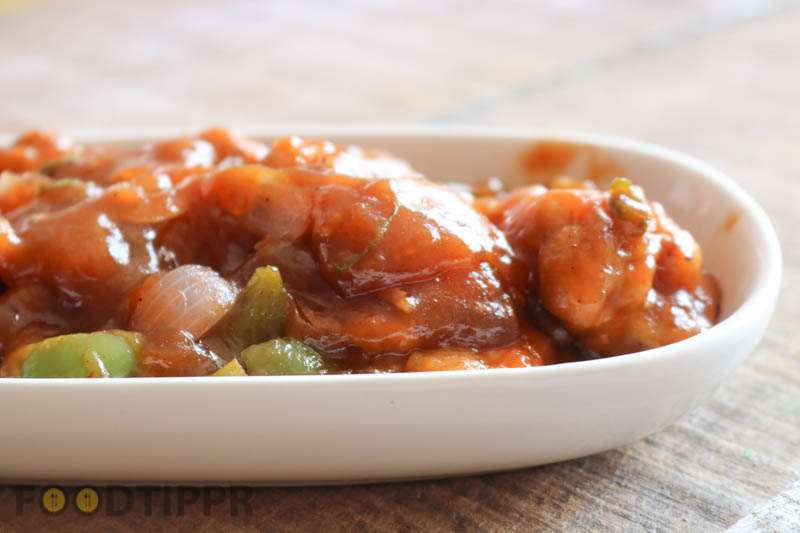 How to Make Fried Rice at Home and How to Make Veg Noodles at Home
Preparation Time: 10 Minutes
Cooking Time: 10 Minutes
Serves: 2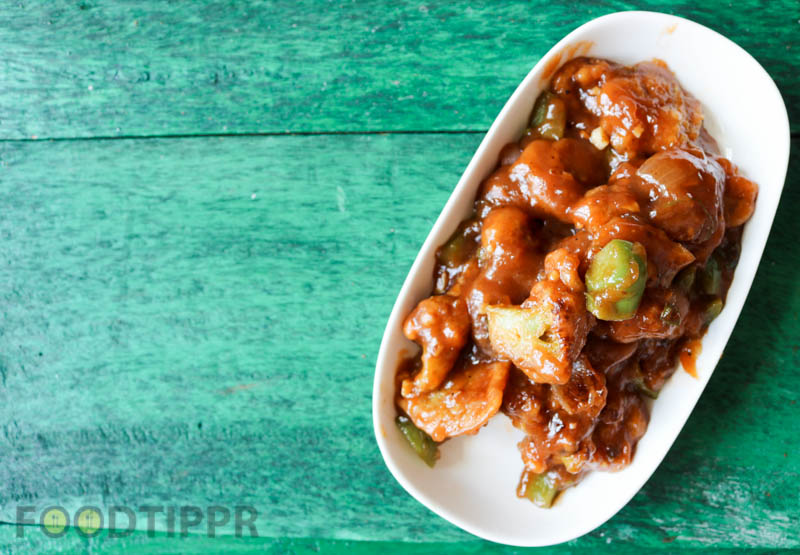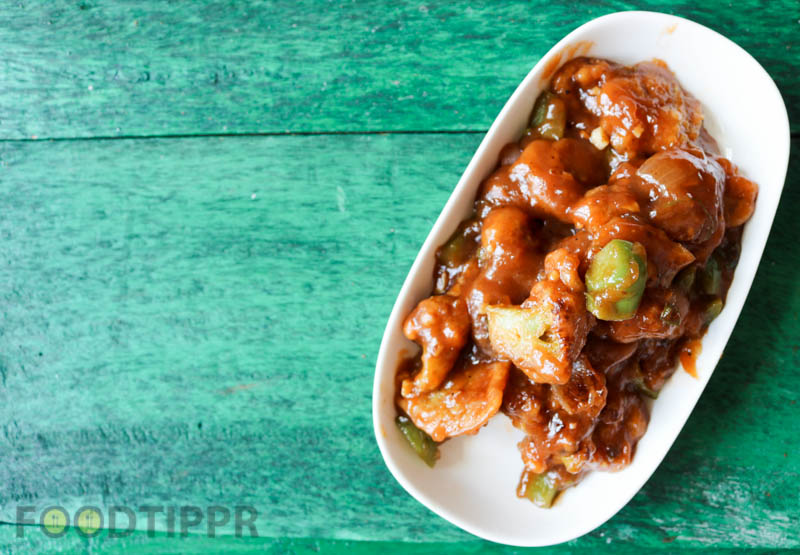 Ingredients
GINGER-GARLIC CHOPPED- 1 TEASPOON
ALL PURPOSE FLOUR- 1/2 CUP
CORN FLOUR- 2 TBSP
RED CHILI POWDER- 1 TEASPOON
SUGAR- 1 TEASPOON
PEPPER POWDER-1/4 TEASPOON
SOY SAUCE- 1 TBSP
SALT-1/2 TEASPOON
BOILED CAULIFLOWER- 1 CUP
VEGETABLE OIL- FOR DEEP FRYING GOBI PAOKORIS
FOR GRAVY
VEGETABLE OIL- 1 TBSP
GARLIC CHOPPED- 1 TBSP
ONION CUBED- 2 TBSP
CAPSICUM- 2 TBSP
GREEN CHILLI – 2 CHOPPED
CHILI-GARLIC PASTE- 1 TBSP
SOY SAUCE- 1 TEASPOON
TOMATO SAUCE- 1 TBSP
VINEGAR – 1TBSP
PEPPER POWDER- 1/4 TEASPOON
SALT- TO TASTE
1 TBSP CORNFLOUR DISSOLVED IN 2 TBSP WATER
Our quick and simple video makes it easier to follow and prepare it in your own kitchen, check out the video.
Watch the Video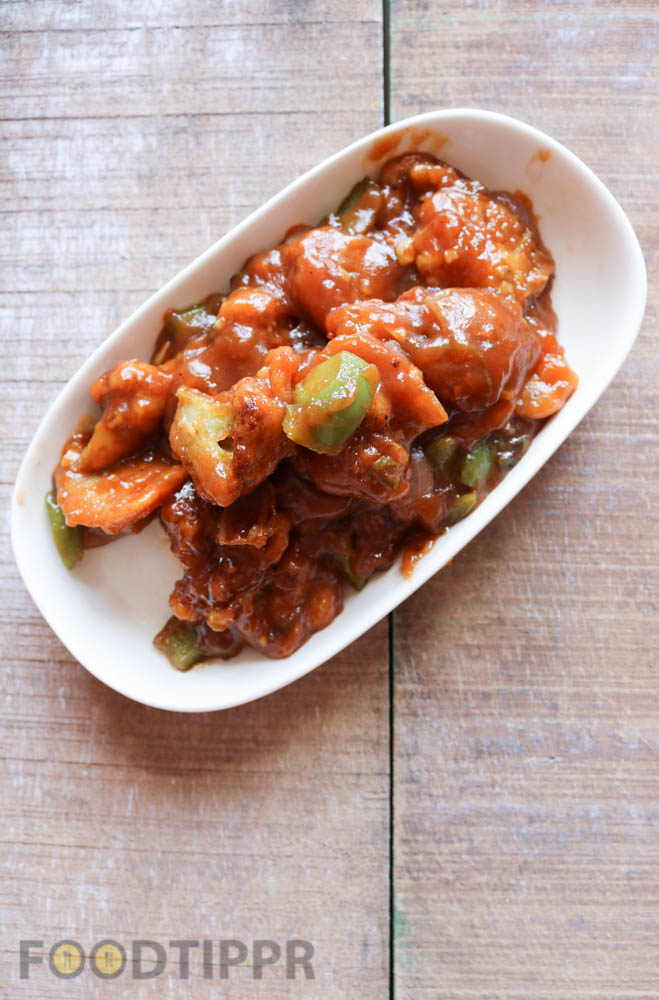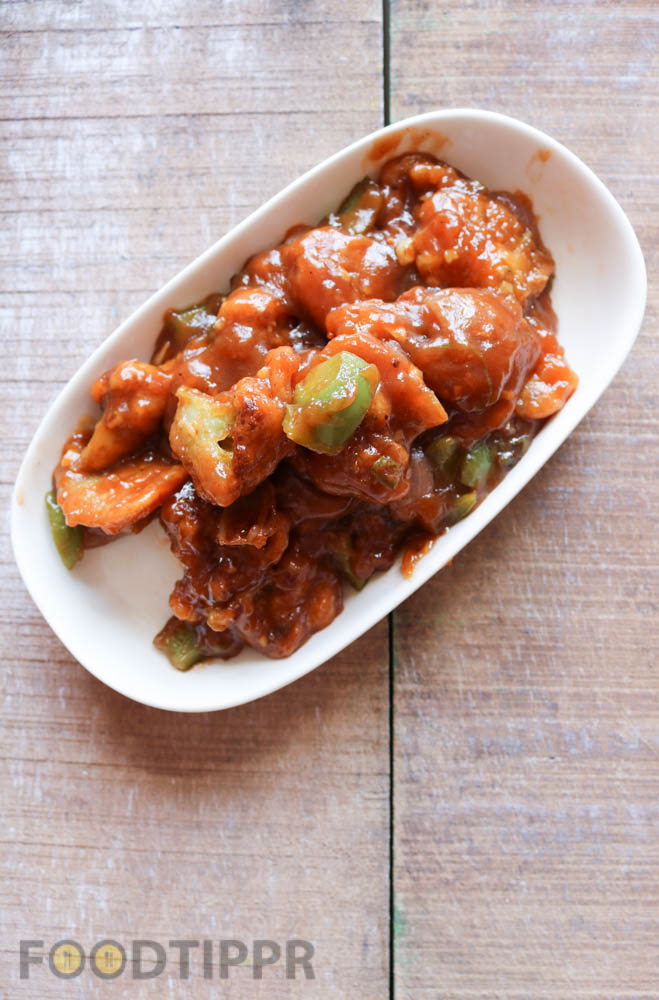 Enjoy, the recipes! Happy Cooking