Check out the delicious Chocolate Cups cakes I made. These are Eggless Chocolate Cupcakes, which means if you are a pure vegetarian, you can enjoy these as well.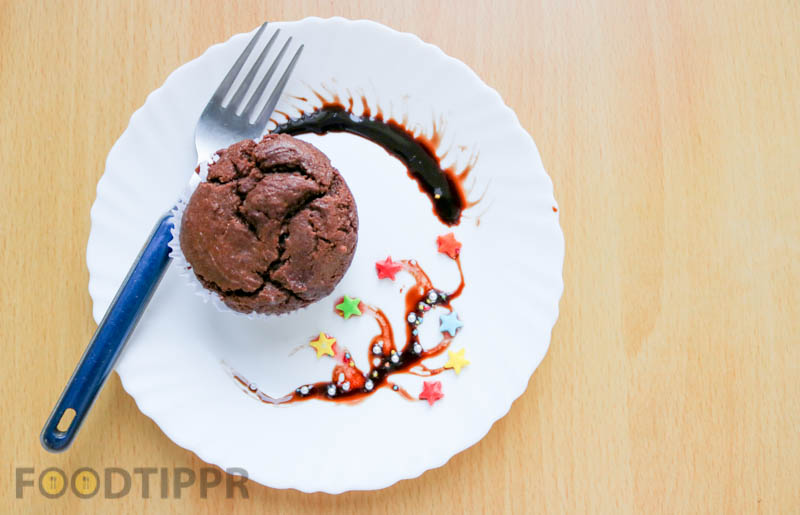 Usually, all the Cakes have Eggs as a key ingredient to make the cake softer, but if you are someone who avoids eggs for some reason, where are alternatives for it.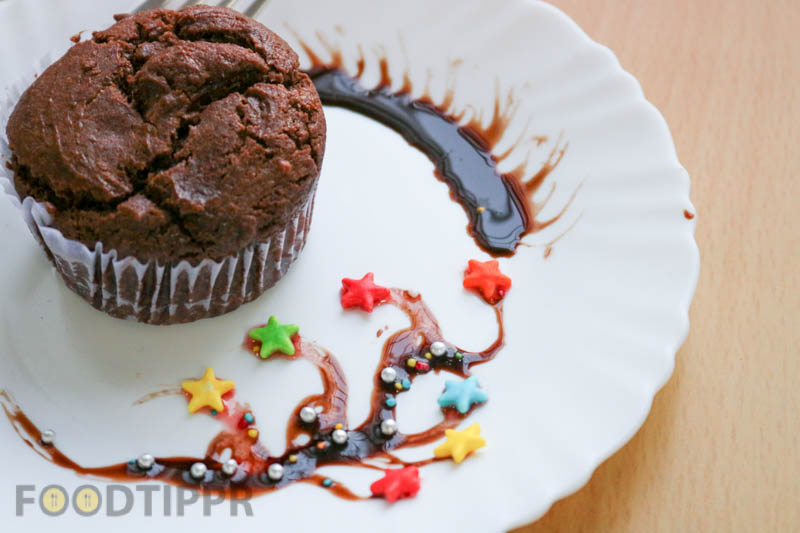 Check out the Ingredients and Process of making these delicious Chocolate Cupcakes below.
Also, do check out the other muffins recipes we have published on Foodtippr. Muffins Recipes
Preparation Time: 30 Minutes
Serves 6
Features: Sweet
Ingredients
1-1/4 cup All purpose flour
1 cup (240 ml) Yogurt
3/4 cup (150 grams) Sugar
1 teaspoon Baking powder
3 tbsp Corn flour
1/4 cup (30 grams) Cocoa powder
1/2 cup (120 ml) Vegetable oil
1 teaspoon Vanilla extract
1/2 teaspoon Baking soda
Watch the video preparation
Steps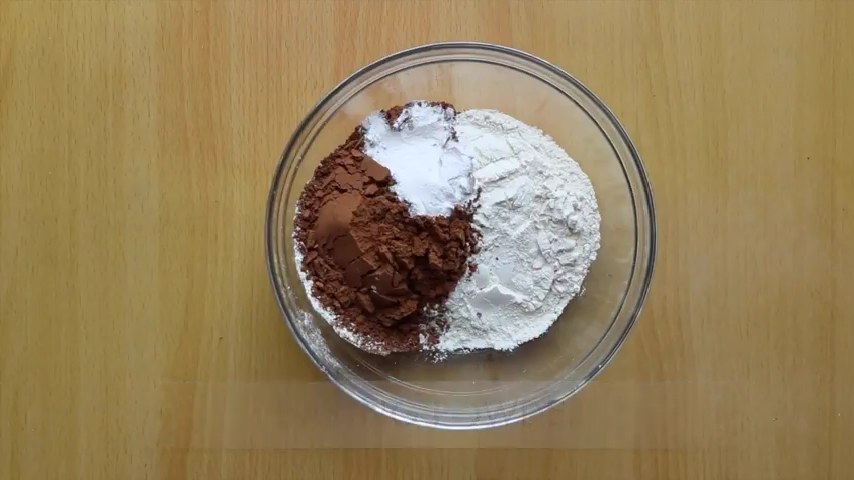 In a mixing bowl, add all purpose flour, baking powder, corn flour, cocoa powder and baking soda.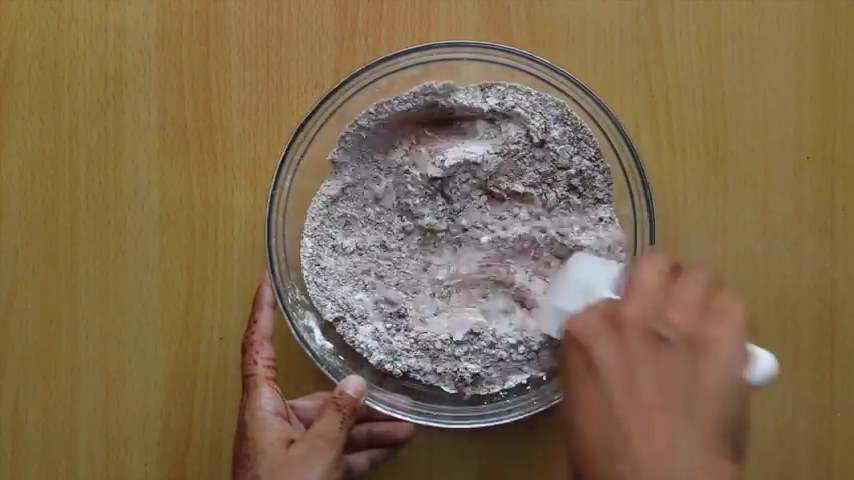 Mix it well and keep it aside.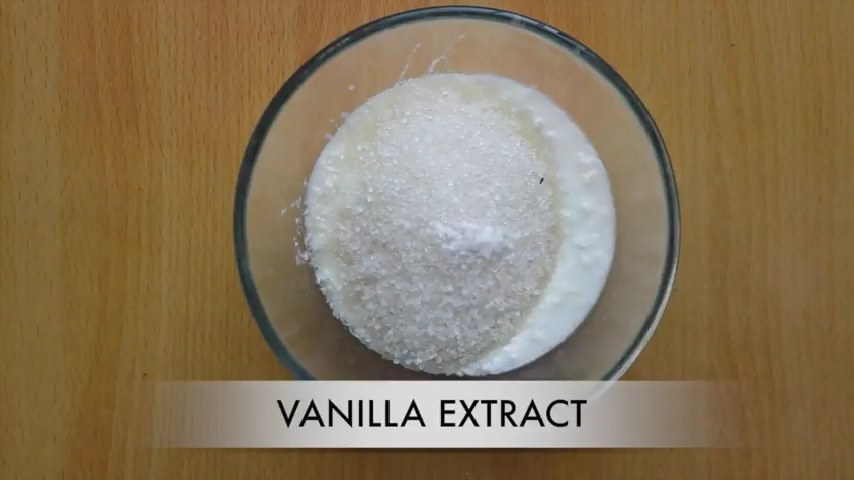 In a separate mixing bowl, add yogurt sugar and vanilla extract. Mix it well.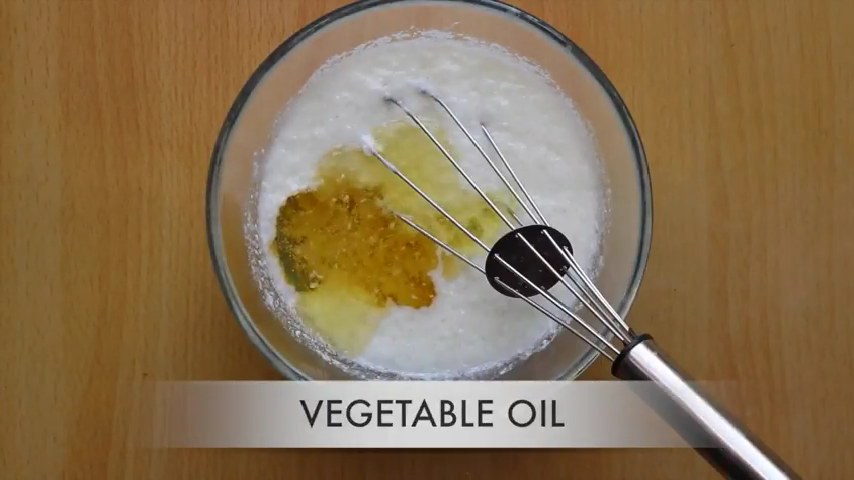 Add vegetable oil and mix it again.
Add liquid mixture to the dry mixture.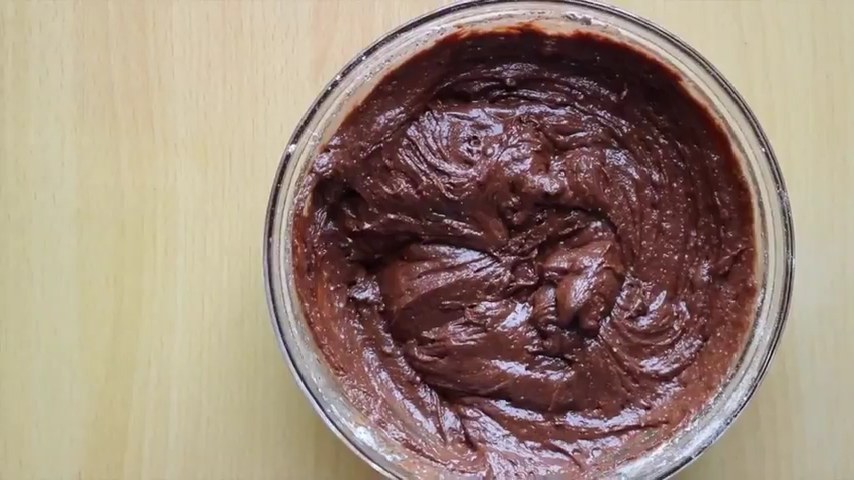 The muffins batter are ready. Preheat microwave oven at 180C.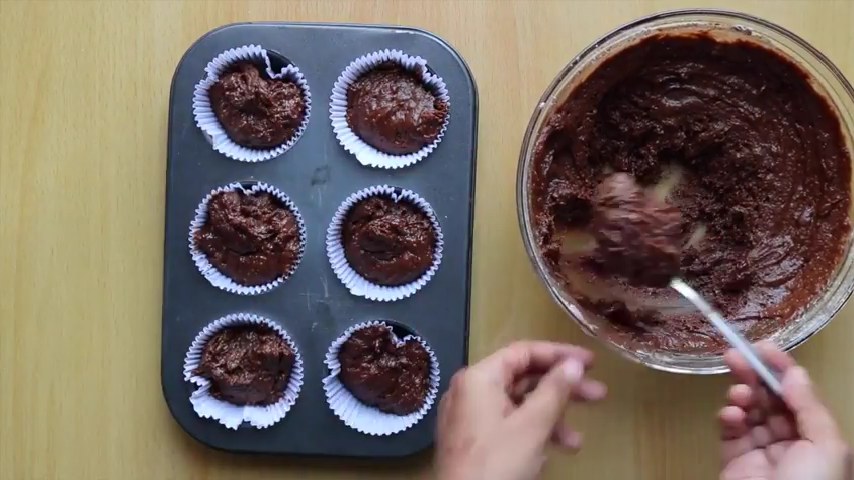 Grease baking molds with oil and pours the batter into each mold. Bake it in a pre-heated oven at 180C for 20 minutes. The delicious muffins are ready to serve.