Check out the delicious recipe for the Dal Kachori. Its ideal for a Sunday breakfast when the whole family can sit together to enjoy something like this.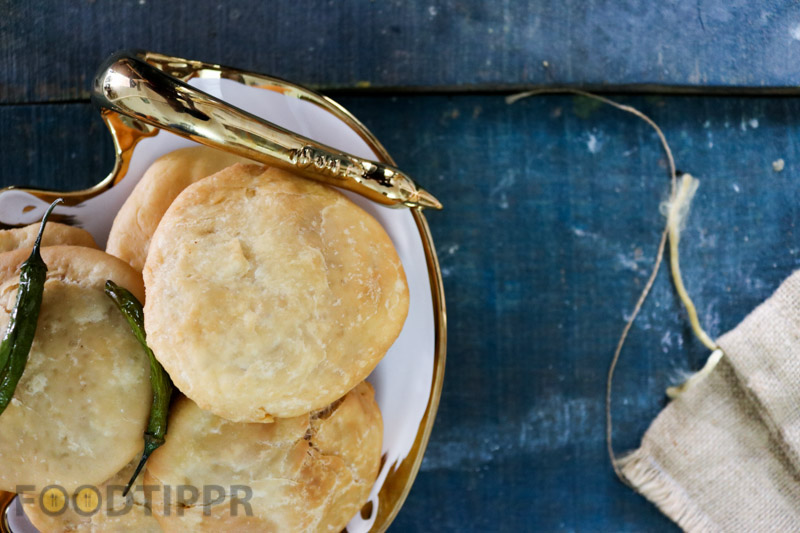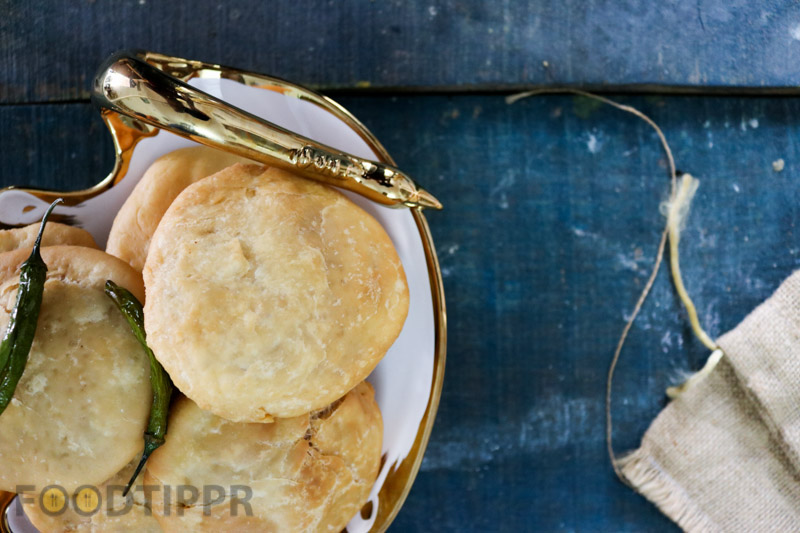 Dal Kachori is a famous north Indian breakfast, it's usually available in the markets and there are many office going people who reply on these shops that serve them these Kachoris as breakfast or even Lunch.
I know it is a fried item, but if Sunday is the day for your cheat meal, it's worth it. :-). Check out the Ingredients used for this recipe and watch the simple video embedded below.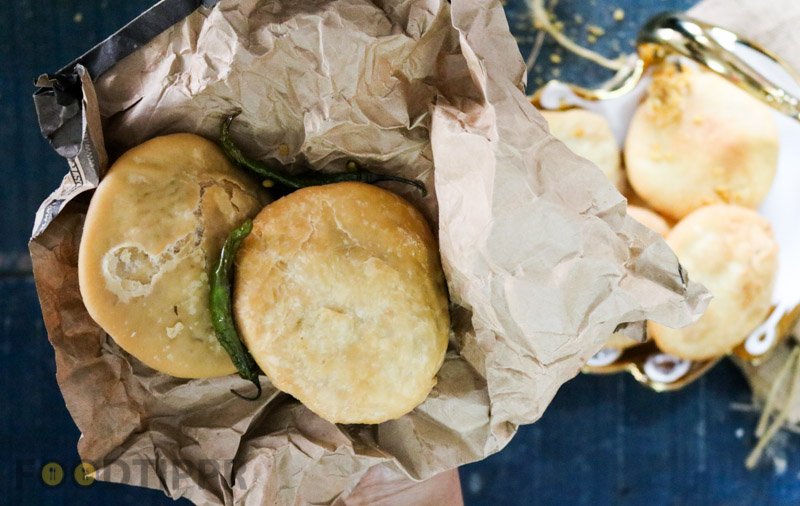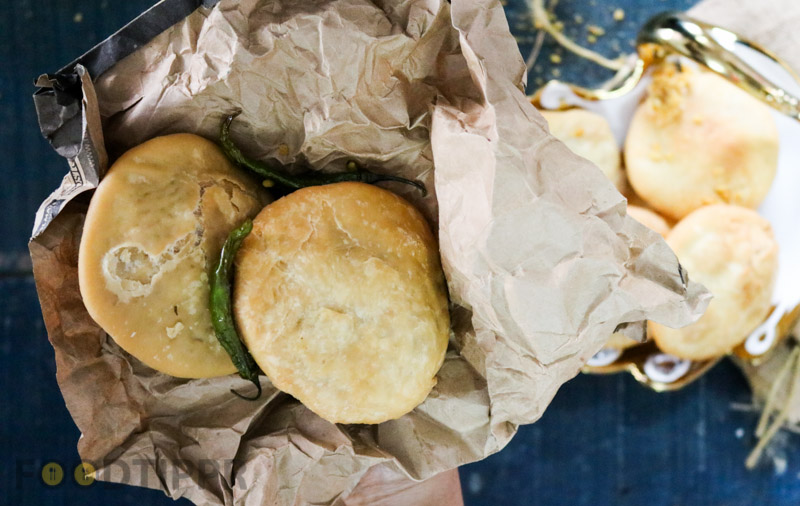 INGREDIENTS
Soaked moong dal- 2 cup
Ghee- 1 tbsp
Crushed coriander seeds- 1 teaspoon
Fennel seeds- 1 teaspoon
Cumin seeds- 1 teaspoon
Asafoetida- 1/4 teaspoon
Chopped green chili- 3
Chopped ginger- 1 teaspoon
Chickpea flour- 1 tbsp
Salt- to taste
Red chili powder-1/2 teaspoon
Chaat masala- 1/2 teaspoon
FOR DOUGH
All-purpose flour- 2 cup
Salt- to taste
Ghee- 1 tbsp
Water- to knead the dough
Vegetable oil- for deep frying
Watch the Video