Check out the delicious recipe for the Crispy Fried Chicken. It's a feast to all the non-veg lovers.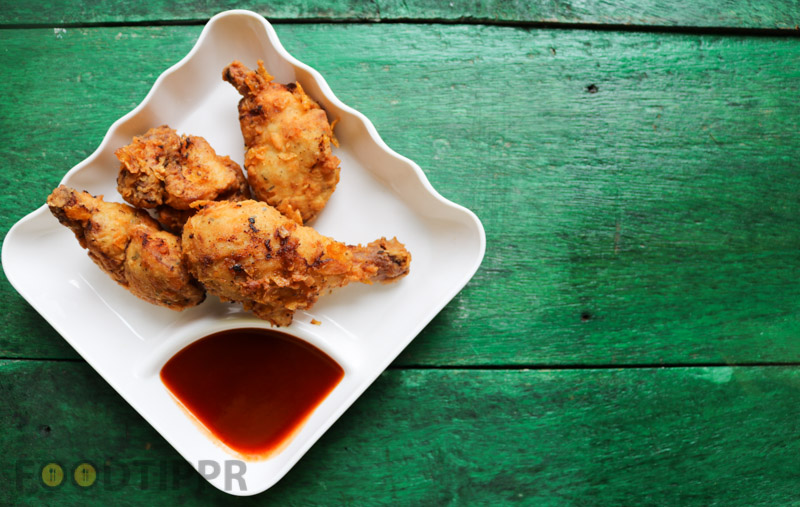 We have quite a few popular non-veg recipes that we have shared on the blog, and this is clearly going to be one of them.
We try to make our recipes easy and simple so that anyone can make this delicious food, even with little cooking skills.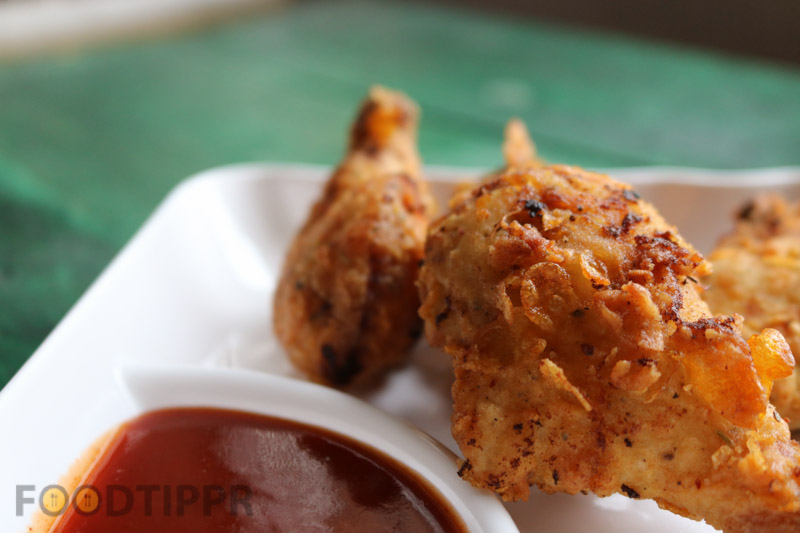 Ingredients
TO MARINATE CHICKEN FOR 3-4 HOURS
Chhaach- 1/2 Litre
Ginger garlic paste- 2 teaspoon
Salt- to taste
Chicken- 12-14 pieces
FOR COATING
Egg White- 1
Milk- 100 ml
Salt- to taste
FOR DRY COATING
All-Purpose Flour – 2 Cup
Oregano herbs- 1 teaspoon
Red chili flakes- 1/2 teaspoon
Italian seasoning- 1/2 teaspoon
Black peppers- 1/2 teaspoon
Cornflakes- 1 cup
Vegetable oil- for deep frying
Watch the Preparation Method