Check out the recipe of the Delicious Aloo Kofta Curry recipe. It's just the other day I shared a delicious recipe which has potato as the base ingredient, and today it's the Aloo Kofta or the Potato Kofta Curry.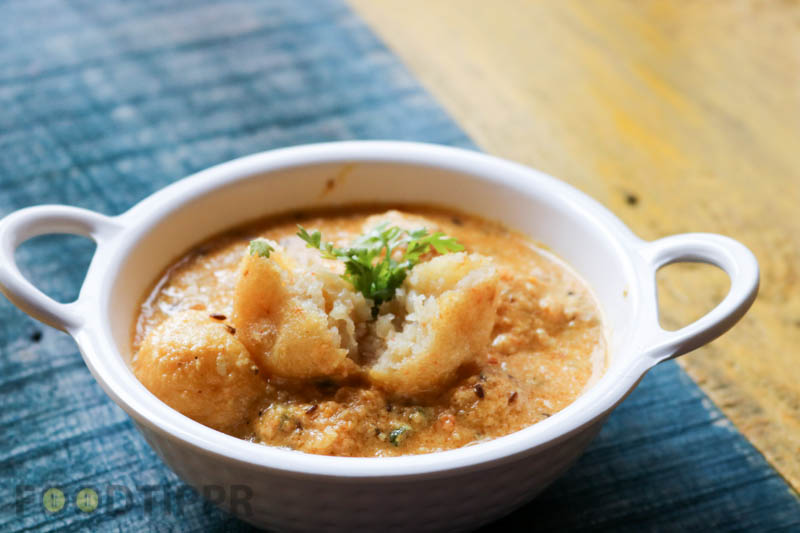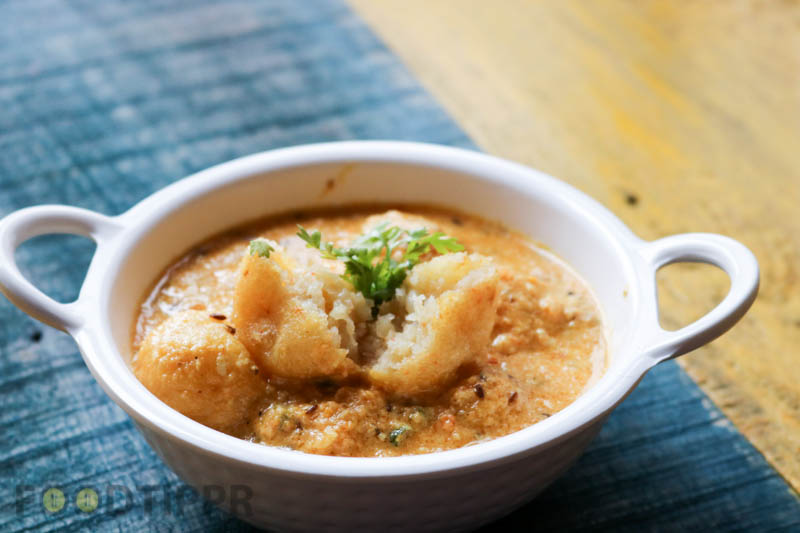 It still amazes me how a simple potato can be turned into such delicious recipes. The preparation of the Aloo Kofta is pretty much like the Malai Kofta, but we use the Potato balls in it.
And all the other ingredients are the commons ones that can be bought from your local grocery store.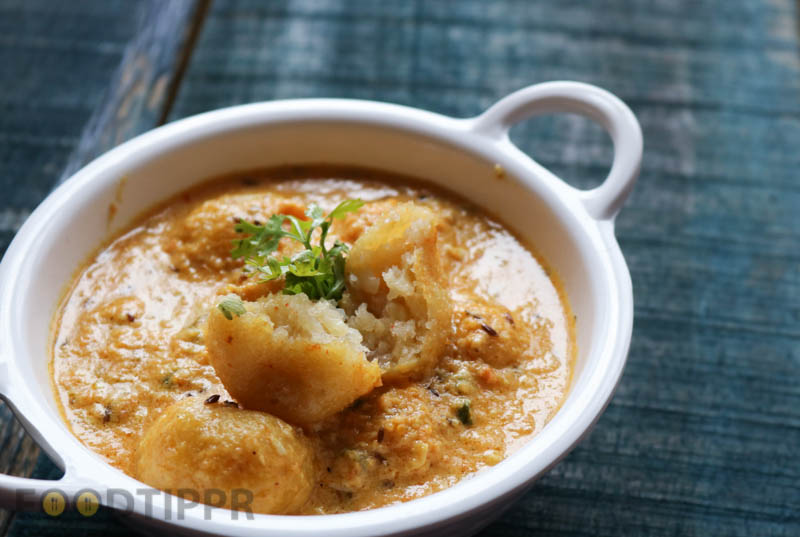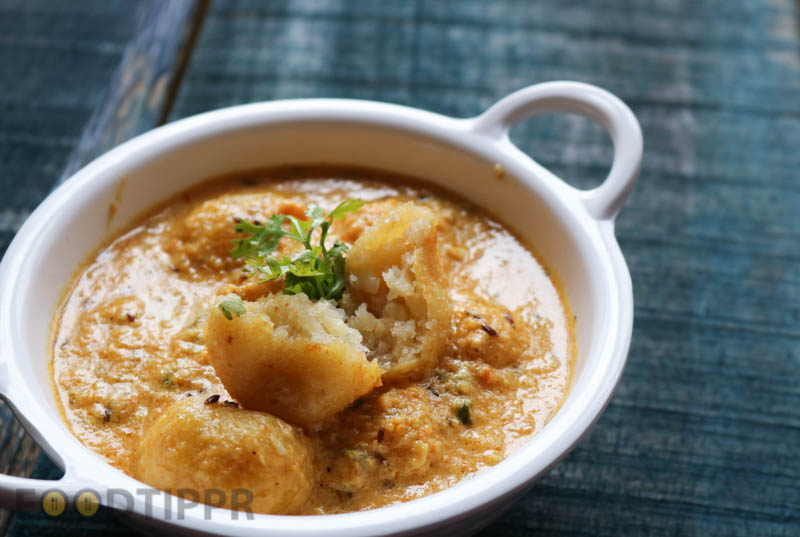 It's a delicious recipe perfectly suited for special occasions, or when you have some guests at home. Check out the simple video preparation below and cook it at home, I hope you'll enjoy this. Don't forget to check out many other recipes on the blog.
Preparation Time: 15 Minutes
Cooking Time: 15 Minutes
Serves: 4
Ingredients
MASHED POTATO- 1 CUP
CORN FLOUR- 2 TBSP
RED CHILI POWDER-1/2 TEASPOON
GINGER CHOPPED- 1 TEASPOON
SALT- TO TASTE
VEGETABLE OIL- 2 TBSP
CUMIN SEEDS- 1 TEASPOON
ASAFOETIDA- 1/4 TEASPOON
GINGER CHOPPED- 1 TEASPOON
GARLIC CHOPPED- 1 TEASPOON
TURMERIC POWDER-1/2 TEASPOON
GREEN CHILI- 2 CHOPPED
TOMATO PUREE- 1 CUP
RED CHILI POWDER-1/2 TEASPOON
SALT- TO TASTE
CREAM- 1/4 CUP
GARAM MASALA POWDER- 1 TEASPOON
WATER- 50 ML OR UP TO THICKNESS
Watch the Preparation Video