Here is the step by step recipe and video preparation of the Delicious Tutti Fruity Cake. My 4-year-old loves Cakes, and I love baking it for him. Tutti Fruity Cake is not just loved by kids, but people of all ages.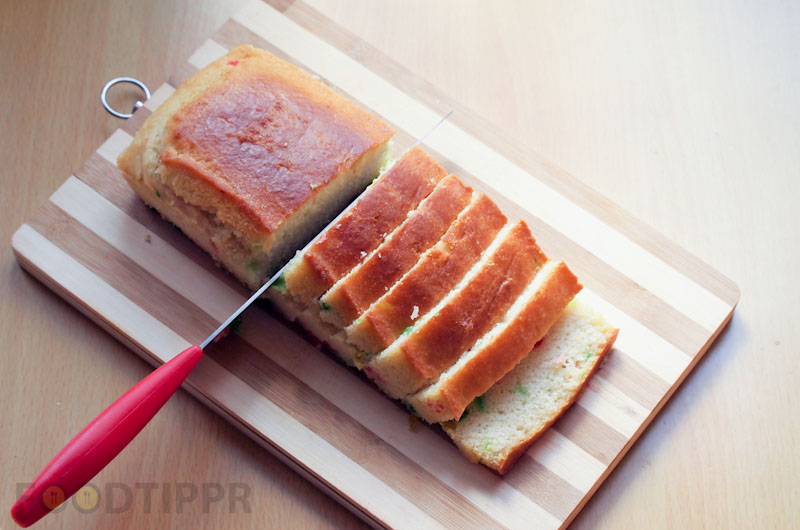 If you are new here, or new to baking, don't worry, it's easy to get started with baking, and you will get better every other time.
And I have posted pictures of every step as well as the entire preparation video. Learn whichever way you feel like.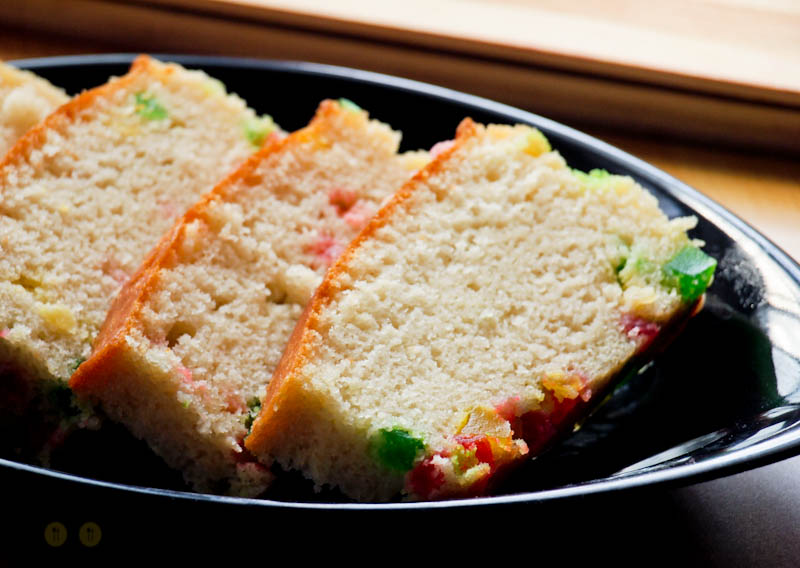 Preparation Time: 50 Minutes
Serves: 6
Difficulty: Medium
Features: Contains Eggs, Sweet
Cuisine: Indian
Ingredients
1 cup All purpose flour
250 ml Milk
3 Egg white
1/3 cup Sugar
1 tbsp Baking powder
1/3 cup Tutty fruity
1/2 cup Vegetable oil
1 tsp Vanilla extract
1/8 Cooking soda
1 teaspoon Vanilla essence
Watch the Video
Steps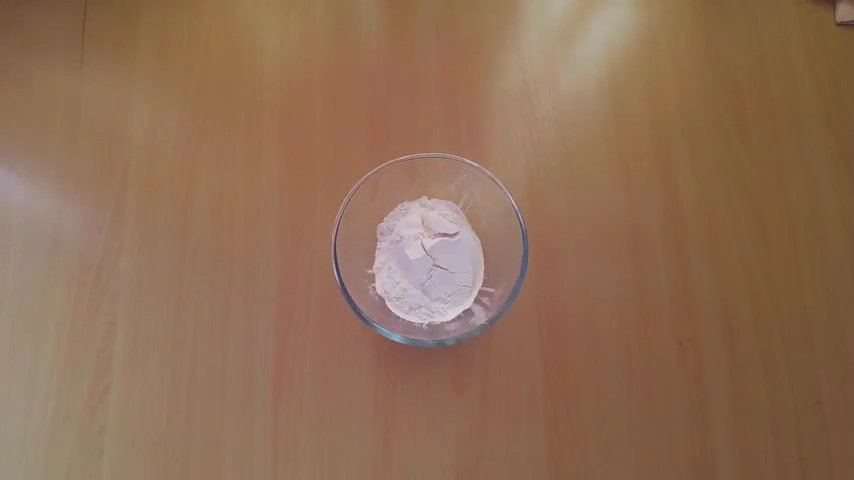 In a mixing bowl, add all purpose flour, baking powder, cooking soda and vanilla extract.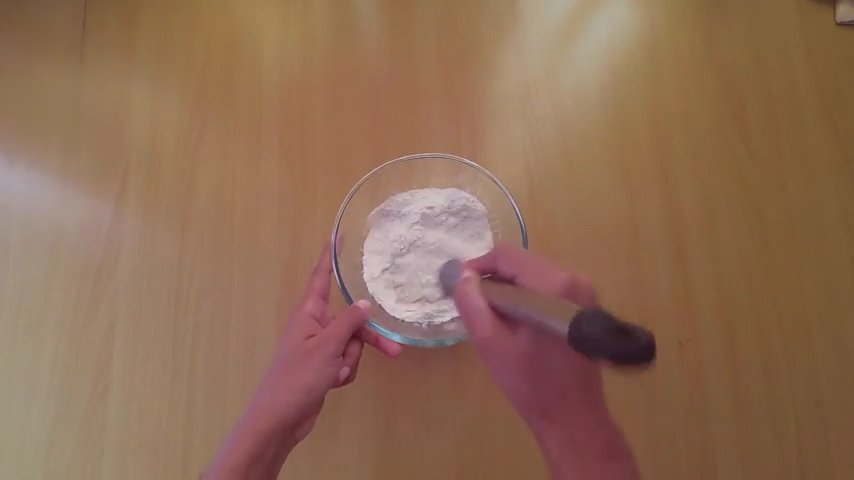 Mix it well and keep it aside.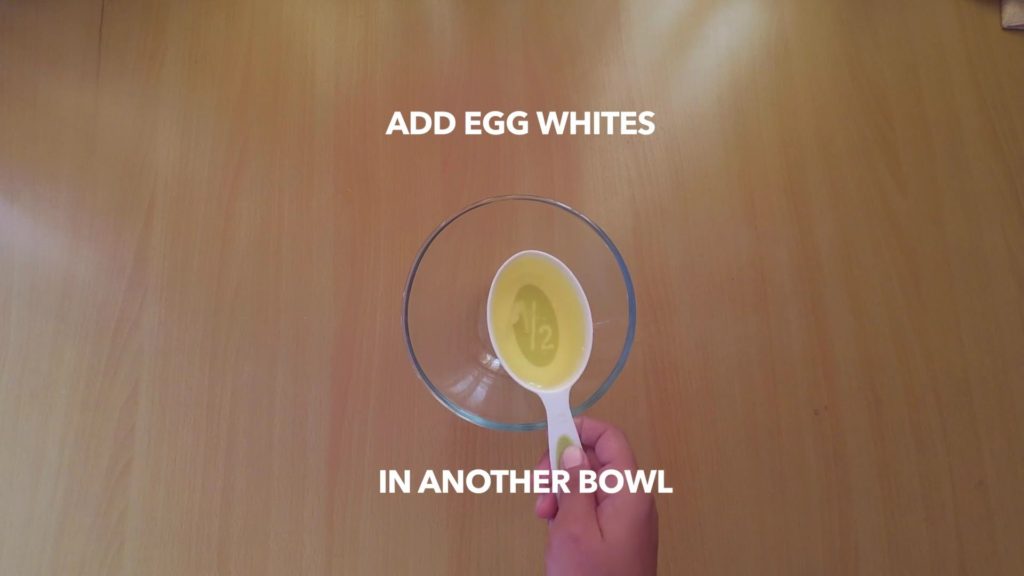 In a separate bowl, add egg whites and blend it well.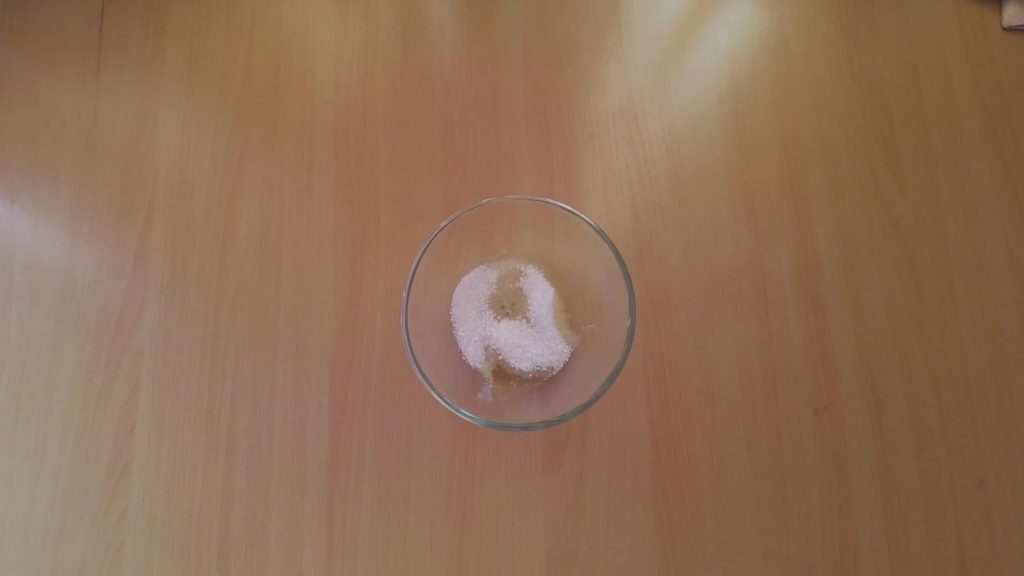 Add sugar and mix it.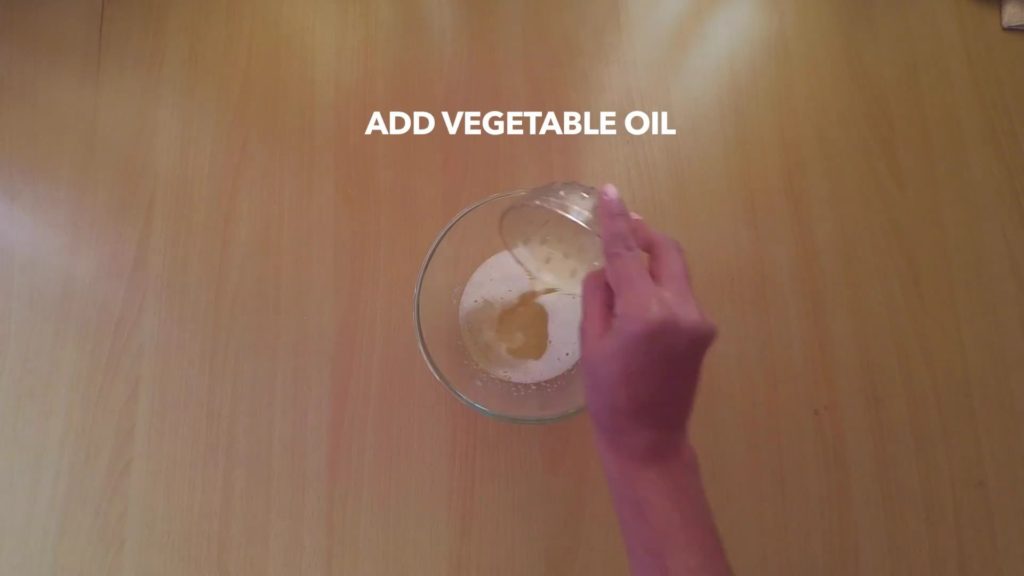 Add vegetable oil and vanilla essence.
Add milk and mix it well.
In the first bowl, add cherry and mix it.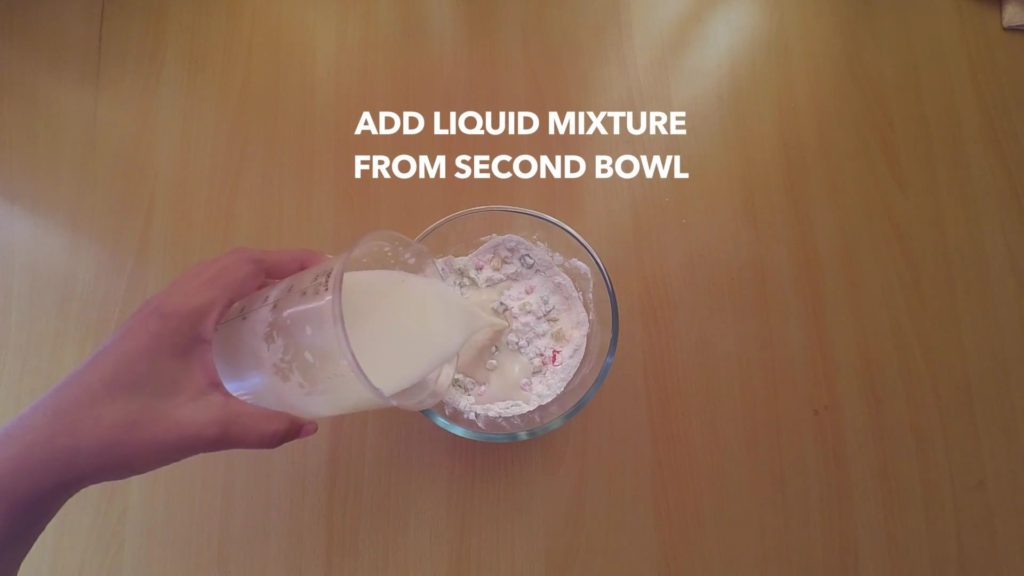 Add liquid mixture to the dry mixture.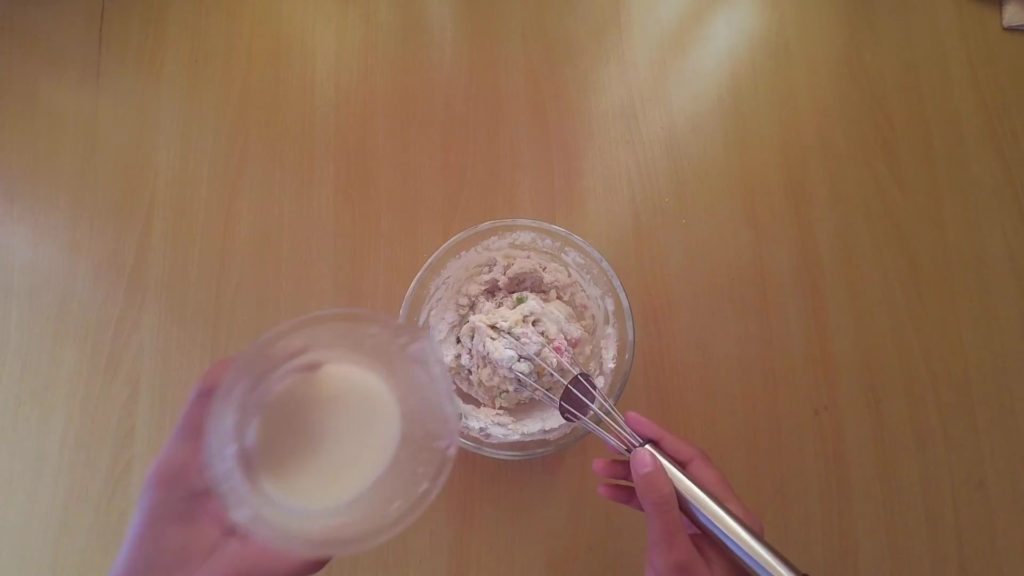 Mix it well to make lumps free batter.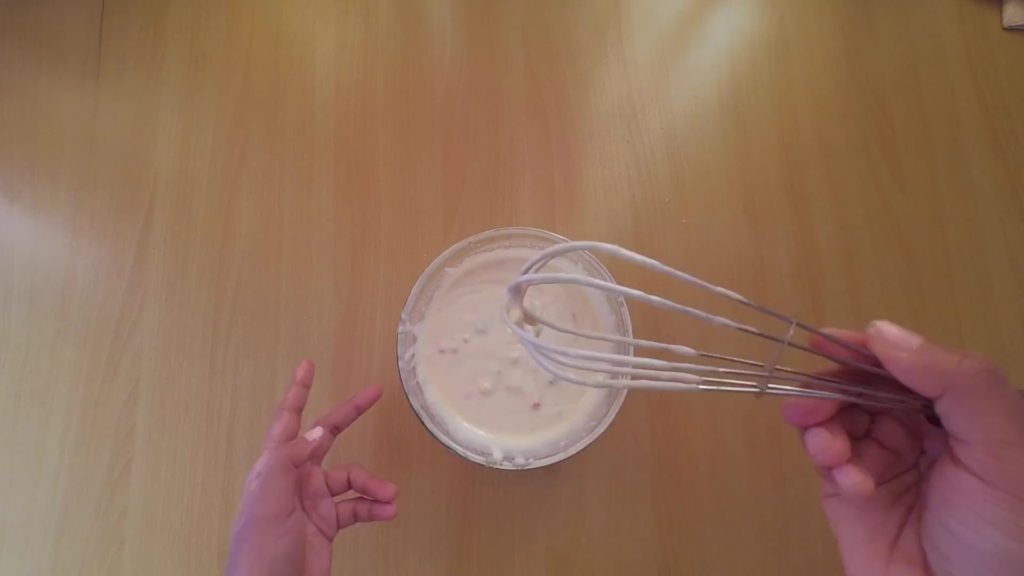 The batter is ready. The Batter consistency should be like idli batter neither thick nor thin.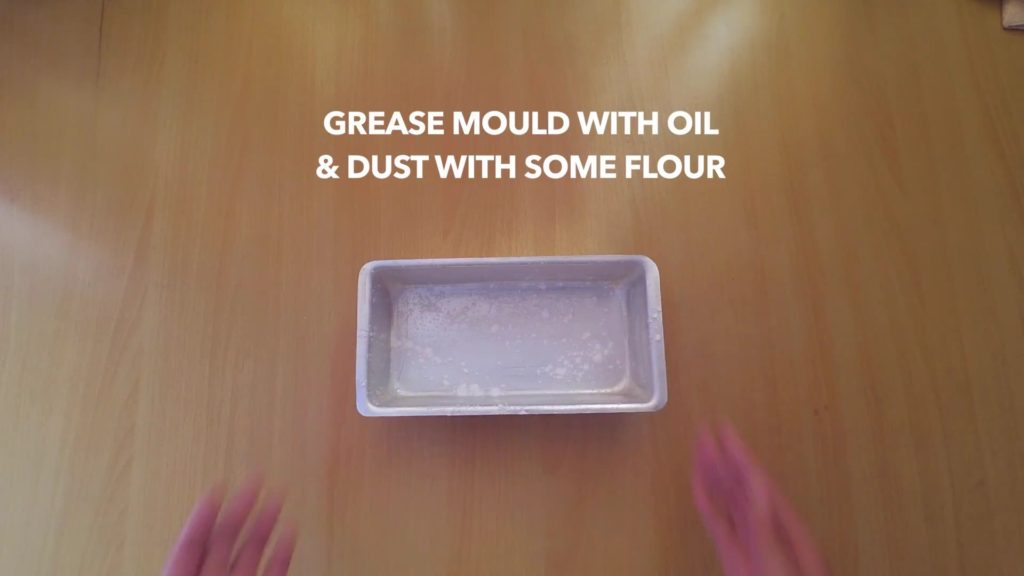 Grease mould with oil and dust with some flour.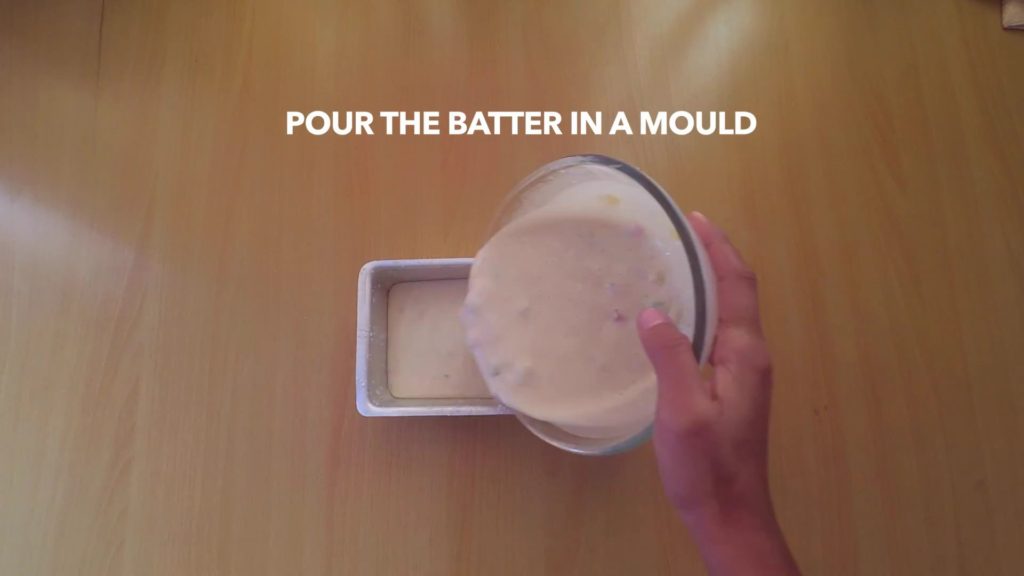 Pour the batter in the greased mould. Pre-heat oven at 170C.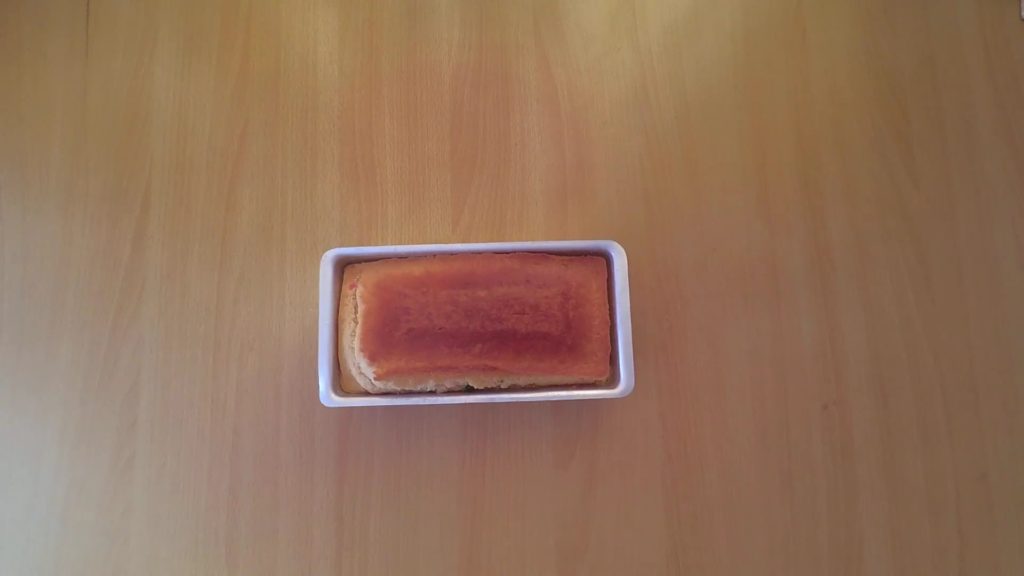 Bake for 35-40 minutes at 170C. Let it cool at the room temperature and cut into the small pieces.