Check out how you can easily make a delicious Paneer Frankie at home. It doesn't take a lot of skills to make these Rolls.
I am sure you must have tried Frankies at least once in your life. It is one of the popular street food that is available in almost every corner of the country.
We prepared the Tava Paneer and just rolled it in chapatis and turned a boring dinner into a delicious snack. It's amazing how kids love the same thing if it is presented in a different manner.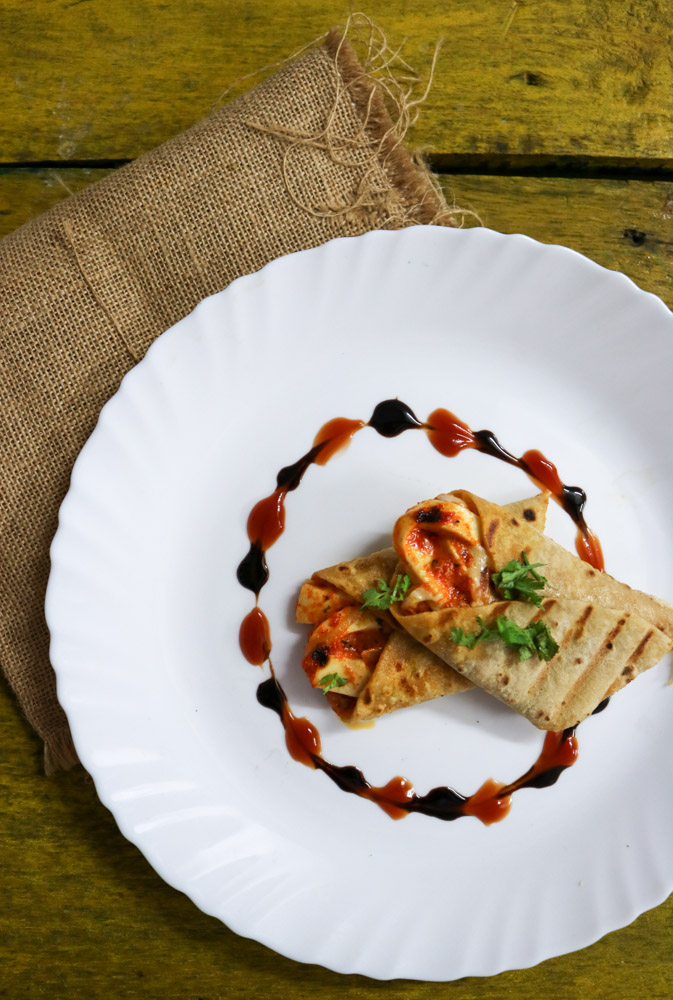 INGREDIENTS
VEGETABLE OIL- 1TBSP
SLICED ONION- 1
GARLIC CHOPPED- 1 TBSP
FENUGREEK LEAVES- 1 TEASPOON
GINGER- 1/2 TEASPOON CHOPPED
CAPSICUM SLICED- 1
TOMATO PUREE- 1 CUP
RED CHILI POWDER- 1 TEASPOON
SALT- TO TASTE
PANEER THINLY SLICED- 300 GRAM
FRESH CREAM- 1/4 CUP
CHAPATTI- FOR ROLL
MAYONNAISE- FOR SPREAD ON CHAPATTI
CORIANDER LEAVES- FOR GARNISH
WATCH THE PREPARATION VIDEO