Check out the recipe of delicious Manchurian, what's so special about this Manchurian is that it's made up Idli, yes you read it right it's the Idli which works as the key ingredient.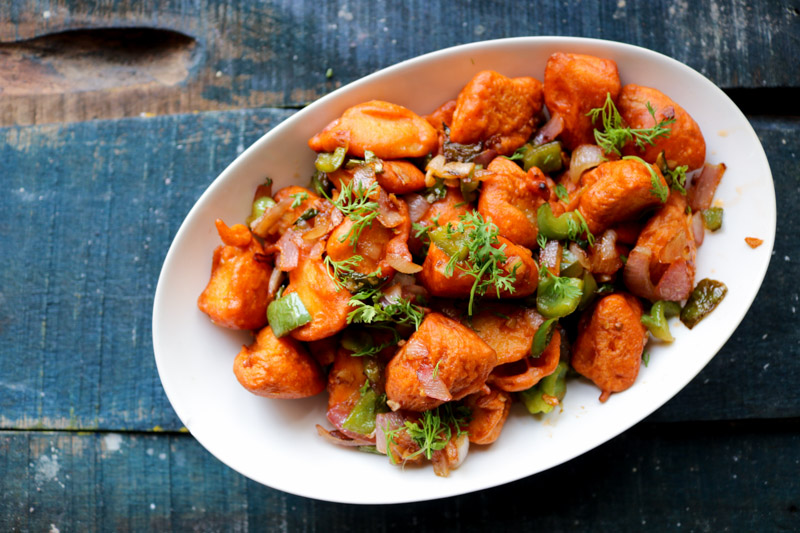 It's one of those recipes from Foodtippr Labs that deserves to be seen by the masses. Using Idli is the key ingredient, simplifies the process of making Manchurian.
And since it is made up of Idli, it is healthy as well (though, a part of the group would debate on this since it's a deep fried recipe). So for the moment let's not care about how much calories you are going to consume by having these and let's just talk about the taste and ease of preparation of something delicious like this.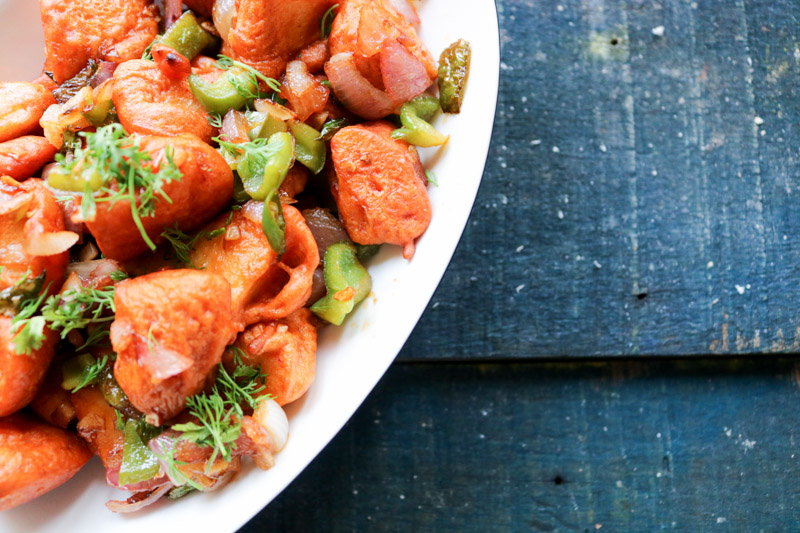 Find the ingredients mentioned below and watch the simple and short video for the preparation method.
INGREDIENTS
ALL PURPOSE FLOUR- 3/4 CUP
CORN FLOUR- 1/4 CUP
RED CHILI POWDER- 1 TEASPOON
SALT-1/2 TEASPOON
GARLIC CHOPPED- 1 TEASPOON
SOY SAUCE- 1 TEASPOON
SWEET CHILI SAUCE- 1 TBSP
WATER- TO MAKE LUMPS FREE BATTER
IDLI- 8- CUT INTO 4 PIECE
VEGETABLE OIL- FOR DEEP FRYING
WATC THE PREPARATION METHOD