Check out the recipe of Puri. You can learn to make perfectly done Puri by following this simple recipe. A few days ago I shared the recipe of Chohla, which is mostly enjoyed with Puris, but these Puris will also taste good with Spicy Potato Mix or any other type of veg.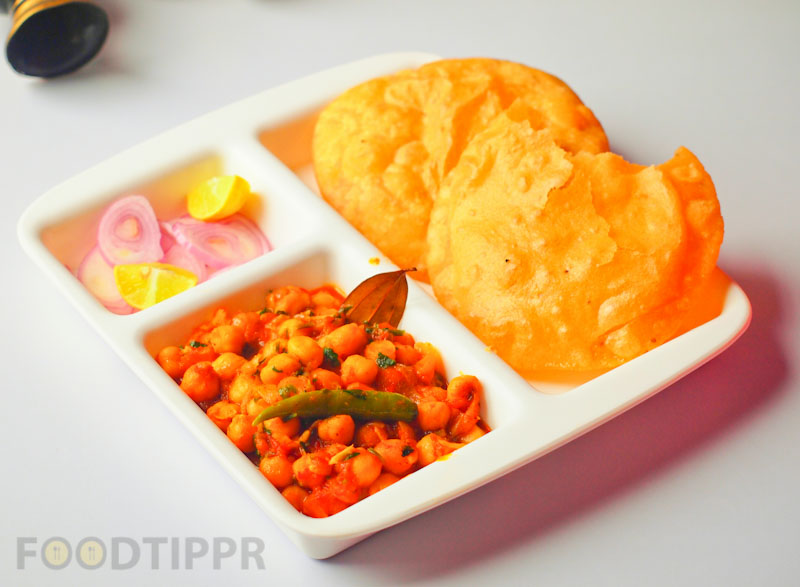 I usually make it for breakfast on the weekends, when the whole family sits together to eat. Follow the instructions or watch the video to make it yourself.
Ingredients
1.5 cup All purpose flour
1/2 cup Curd
2 tbsp + for deep frying Vegetable oil
1/2 tsp Salt
1/4 tsp Baking powder (optional)
to knead the flour Water
Steps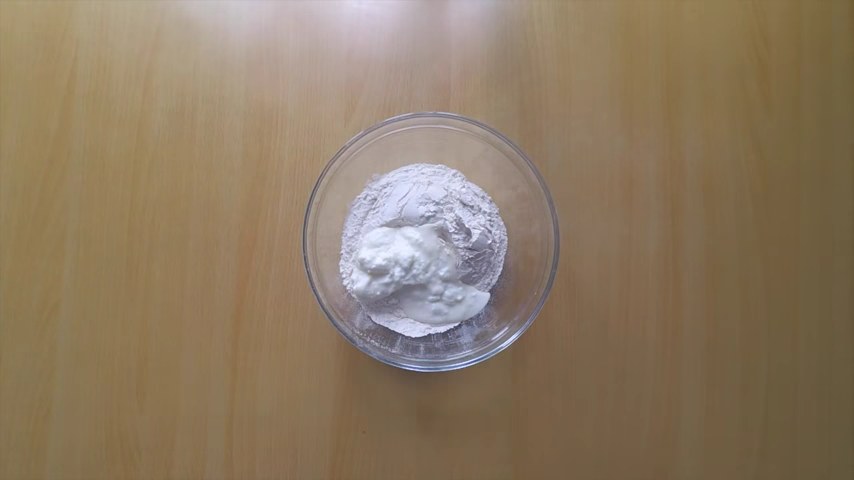 Add all purpose flour, curd, salt, baking powder and 2 tbsp vegetable oil in a mixing bowl.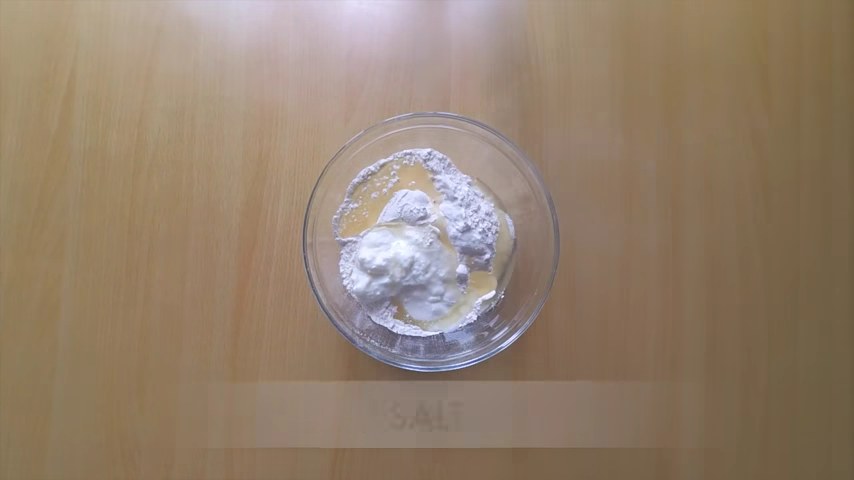 Mix it well.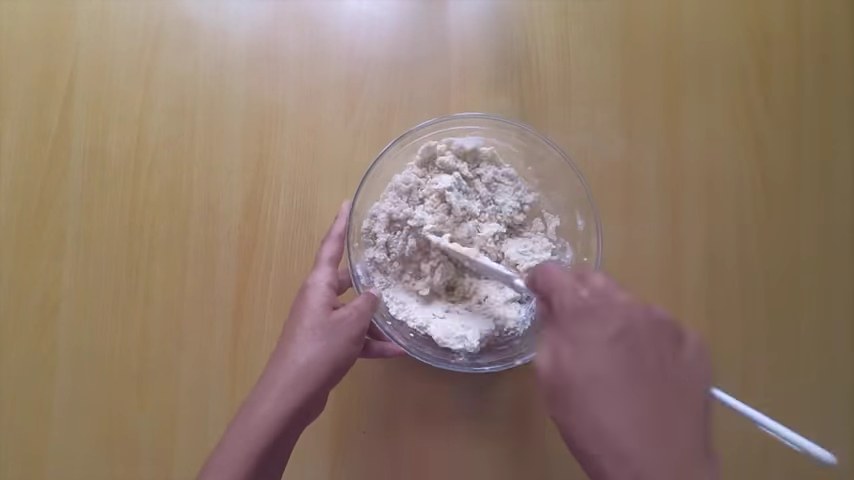 Add small amount of water and knead the flour to make soft dough.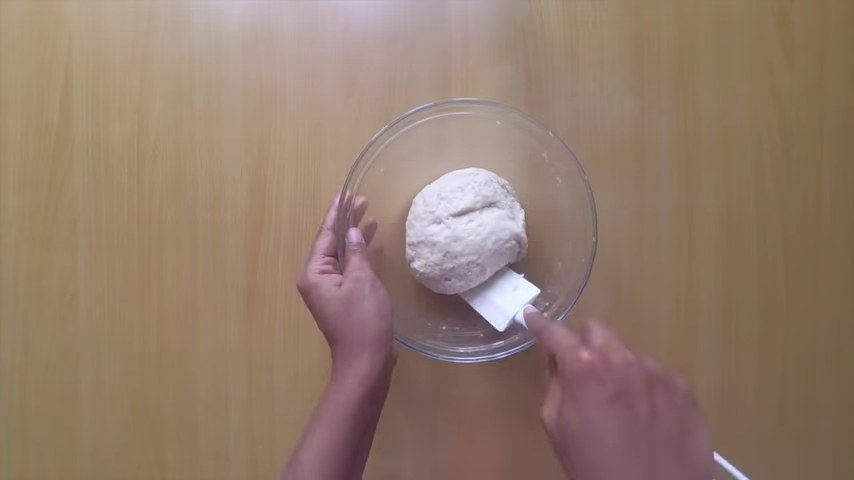 The dough is ready now.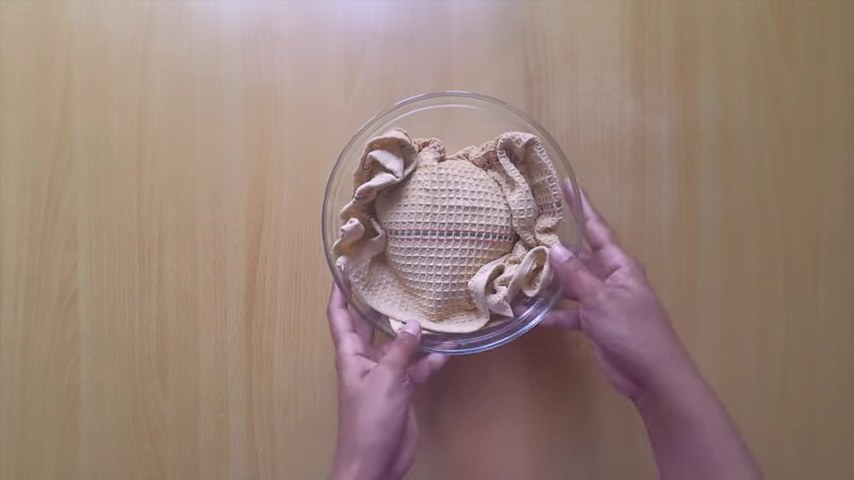 Cover the dough with wet muslin cloth. Let it rest for 30 minutes.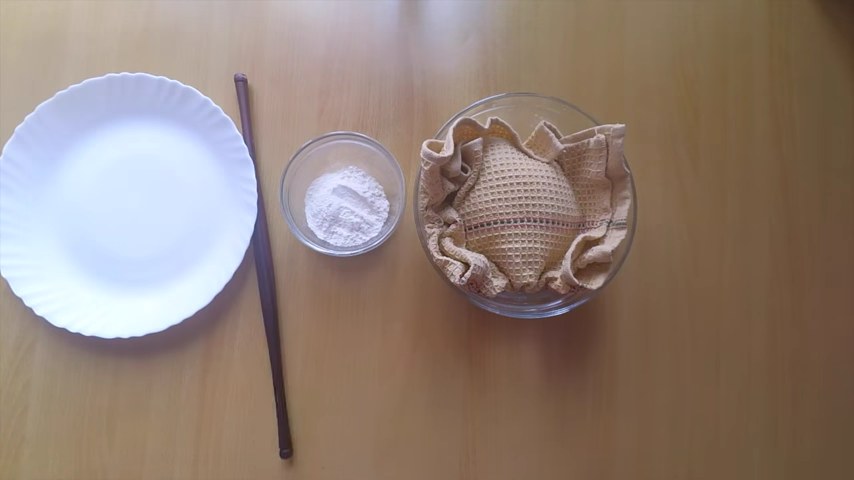 Take small portion of the dough (like a big size lemon).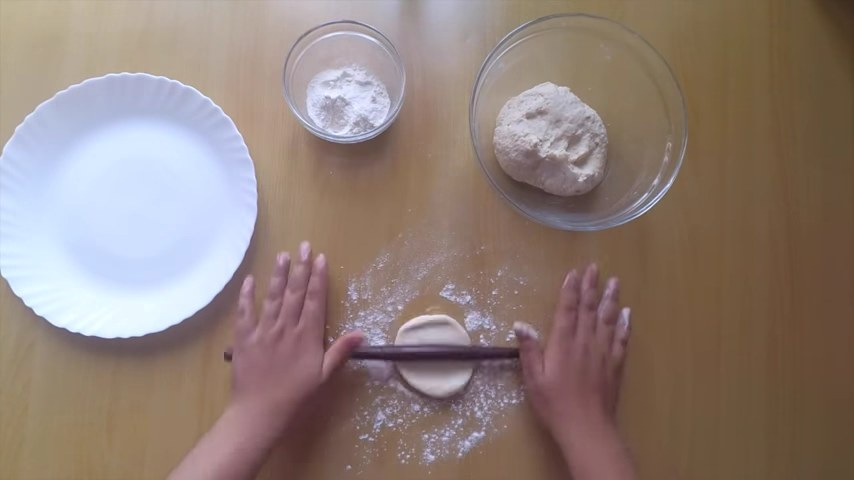 Dust with flour and roll it like a thick chapatti into a circle of 5-6 inches in diameter.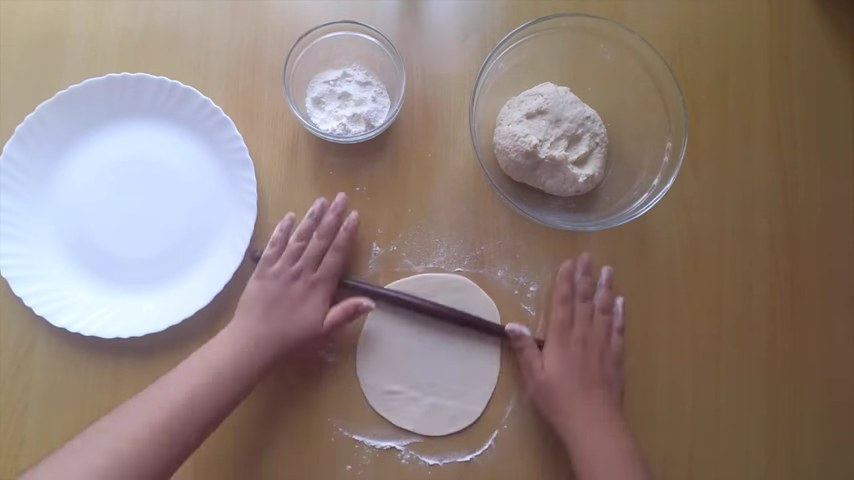 Now, it is ready for deep frying.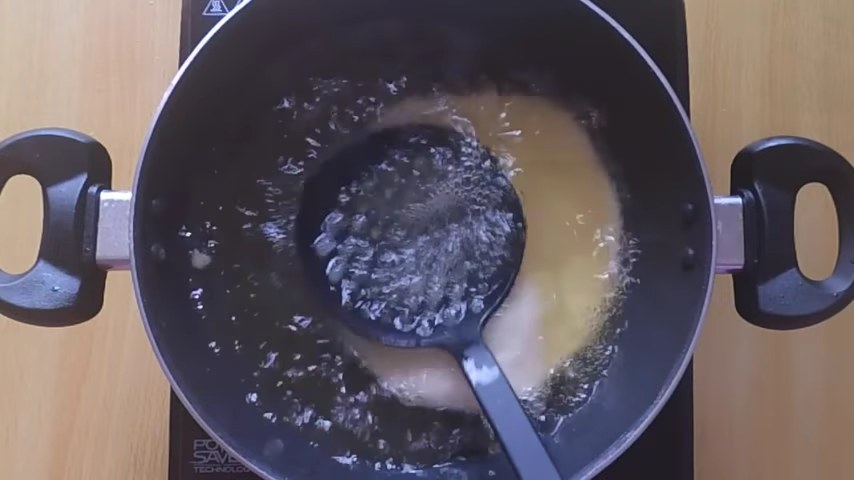 Put it in the hot oil and cook it on a medium flame till it puffs and both the sides are light golden in color.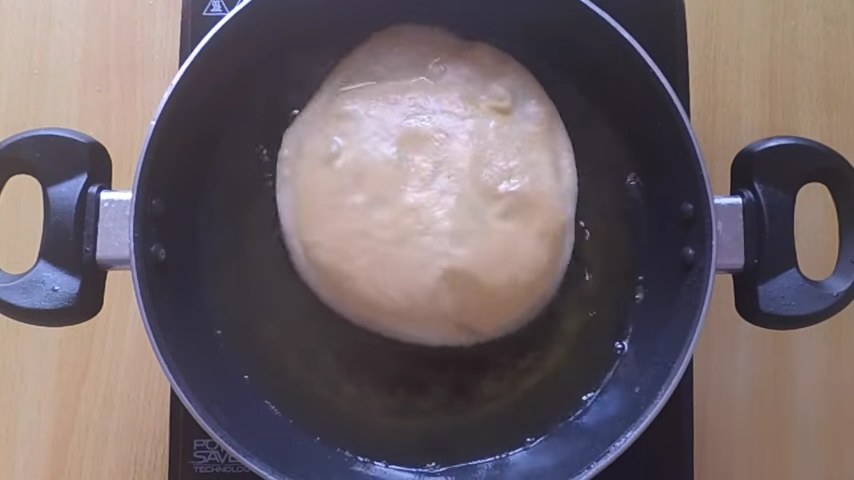 When one of the sides are light golden flip it and cook from the other sides. Take out the fried puris on a tissue paper to get rid of a extra oil. Do the same with the rest of the dough. Delicious puri is ready to serve, Serve hot with chola or with any curry and vegetables.