Check out the delicious recipe of McAloo Wrap. A popular meal offered by McDonald's, which is loved by people of all ages. If you love it you are at the right place.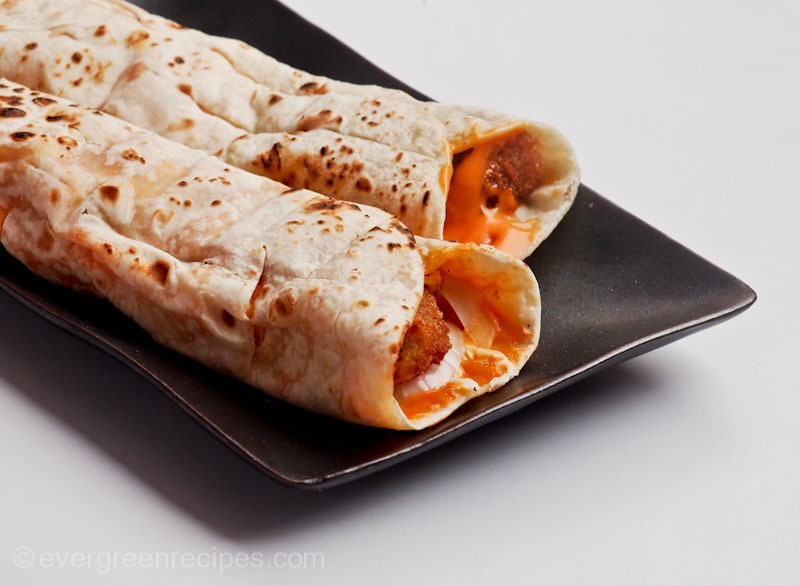 Follow the instructions below or watch the video and learn how to replicate the exact McAloo Tikki recipe from McD and enjoy it anytime with the comfort of your home.
Preparation Time: 25 Minutes
Serves 2
Ingredients
1 cup All purpose flour
2 tbsp Vegetable oil
to taste Salt
1/2 teaspoon Baking powder
1 tbsp Tomato sauce
1/4 cup Mayonnaise
1 sliced Onion
3 McAloo tikki
I am sure you will love it, and make sure you check out other Replica as well.
Steps
Add all-purpose flour, salt, baking powder and vegetable oil in a mixing bowl.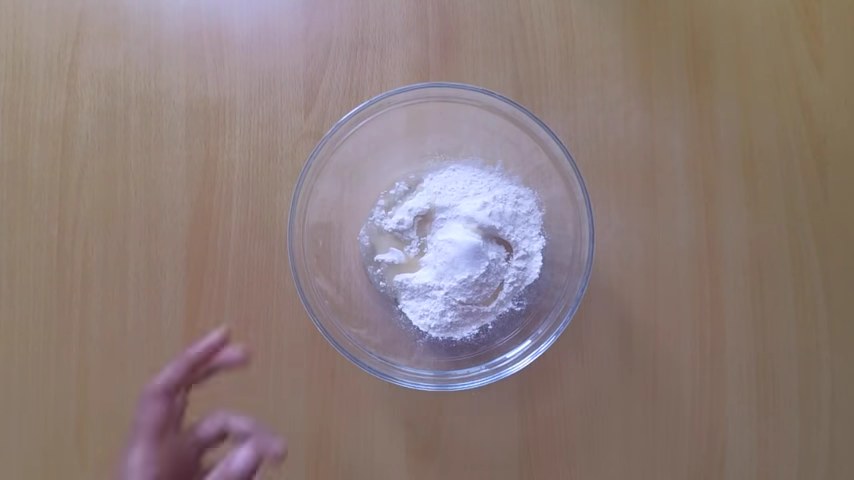 Mix it well.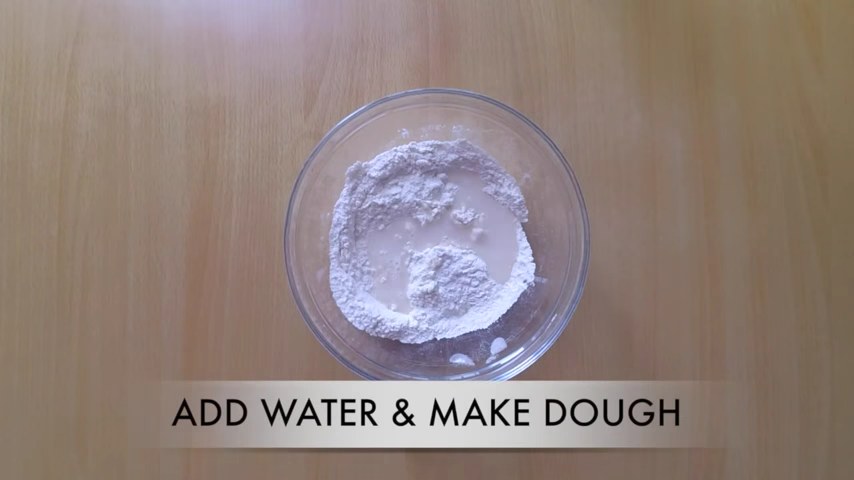 Add water and knead the flour well to make dough.
The dough is ready.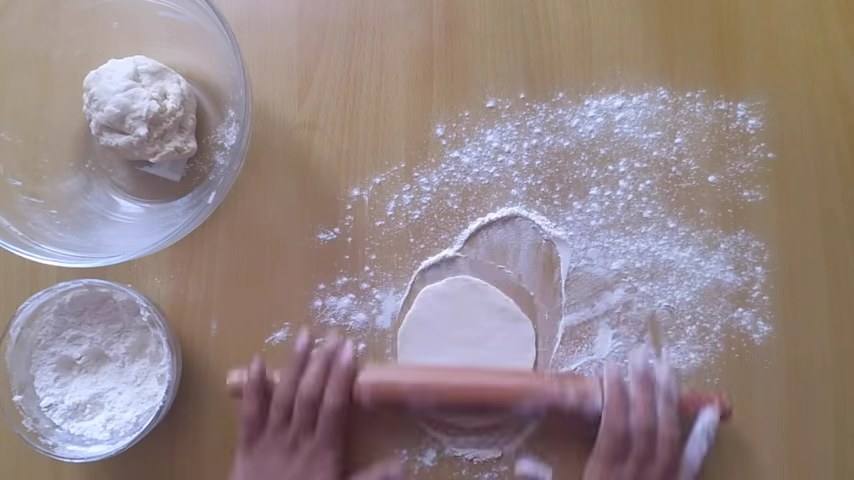 Divide the dough into 6 equal portions. Take one portion of the dough, dust with flour and make a chapatti using a rolling pin.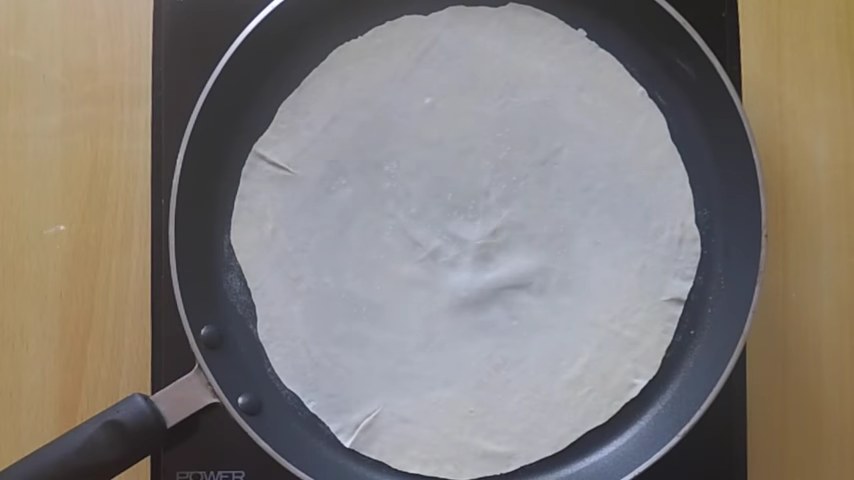 Put the chapatti on hot tawa. Flip it after 15 seconds, and cook it from both the sides till light golden spots appear on it.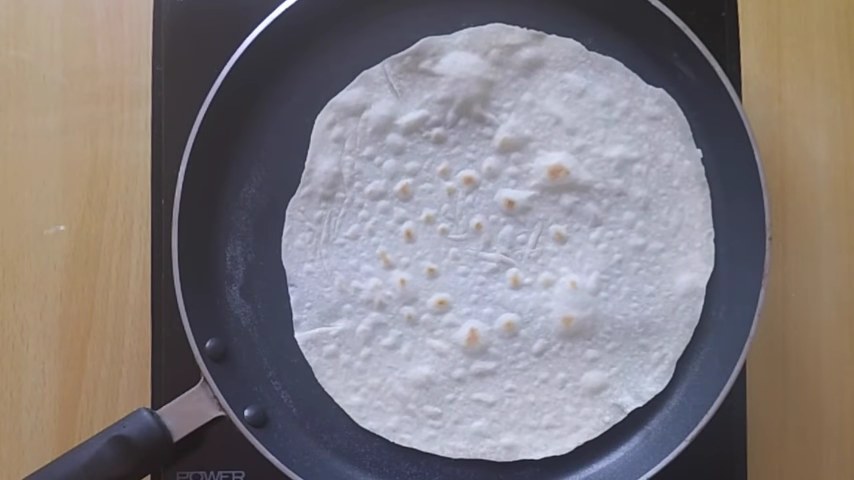 The chapatti is ready now.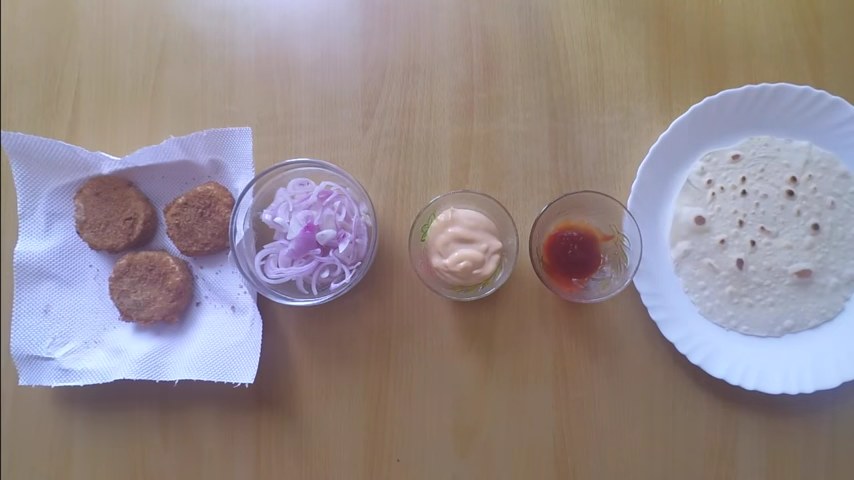 Keep other ingredients ready.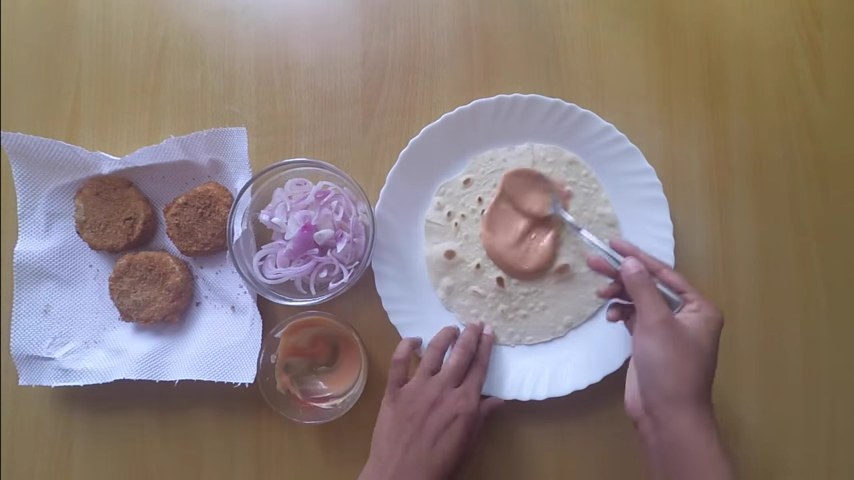 Mix mayonnaise and tomato sauce well. Spread it on the chapatti, sprinkle some onion and put McAloo tikki.
Roll it. Delicious McAloo wrap is ready to serve.