Check out the delicious recipe of Mutton Stew aka Mutton Dopiaza.
Even though I am a vegetarian, I grew up in a family of non vegetarians, which resulted in me learning a lot of nonveg recipes. I've been cooking non veg food for so many years that I feel my nonveg recipes turn out perfectly than the veg recipes.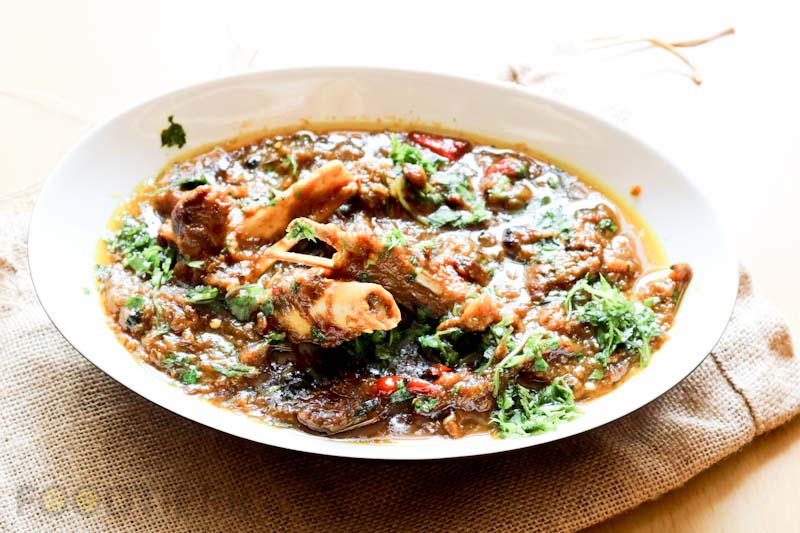 One such recipe is the Mutton Stew, I've cooked it so many times that I've achieved the perfect that I can safely call it the best Mutton Stew recipe ever.
Follow the steps mentioned below or watch the video to learn the perfect recipe for Mutton Stew. And if you do plan to make, I would like to hear from you how it turned out, use the comments section for the feedback.
Preparation Time:  30 Minutes
Serves 4
Watch the video preparation
Steps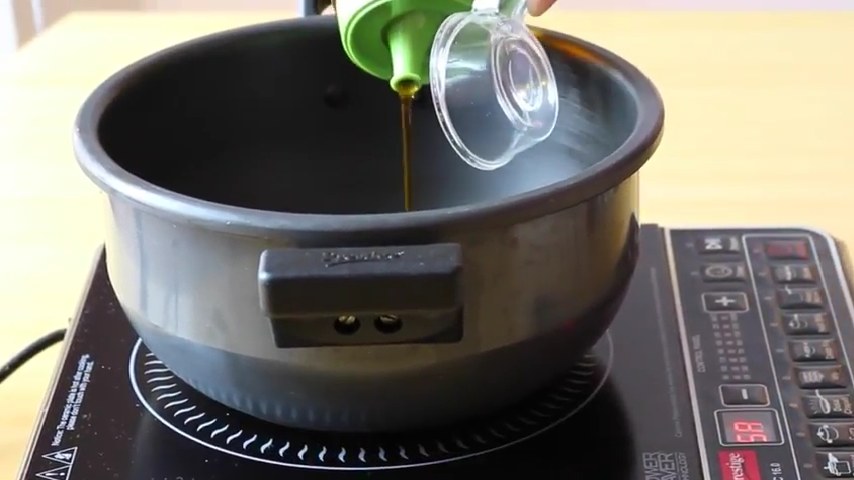 Heat oil in a pressure cooker.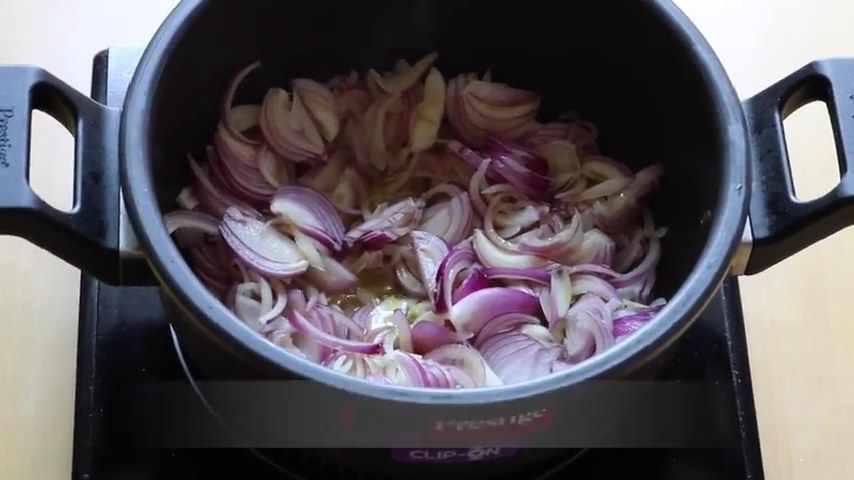 Add onion and fry it for 1-2 minutes on a medium flame.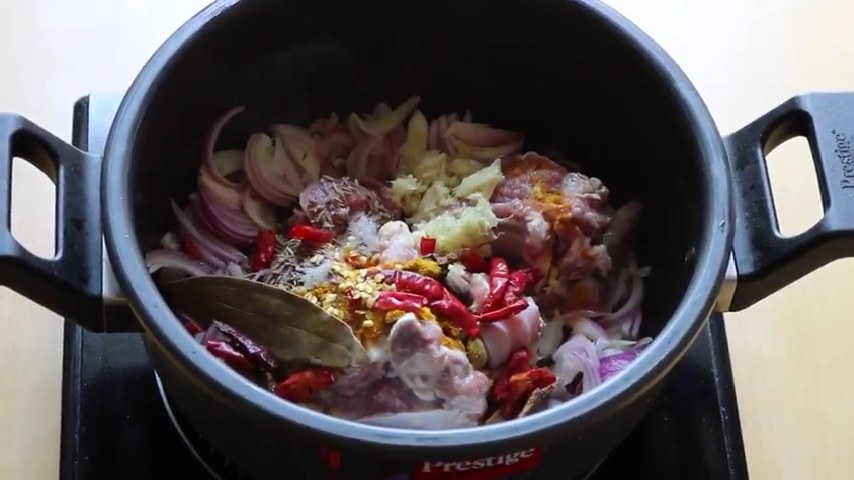 Add mutton, whole spices mentioned above in the table except coriander leaves.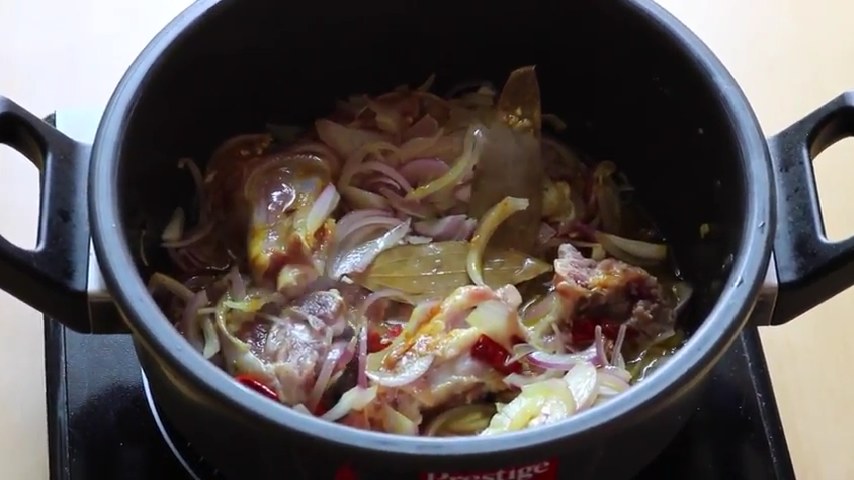 Mix it well.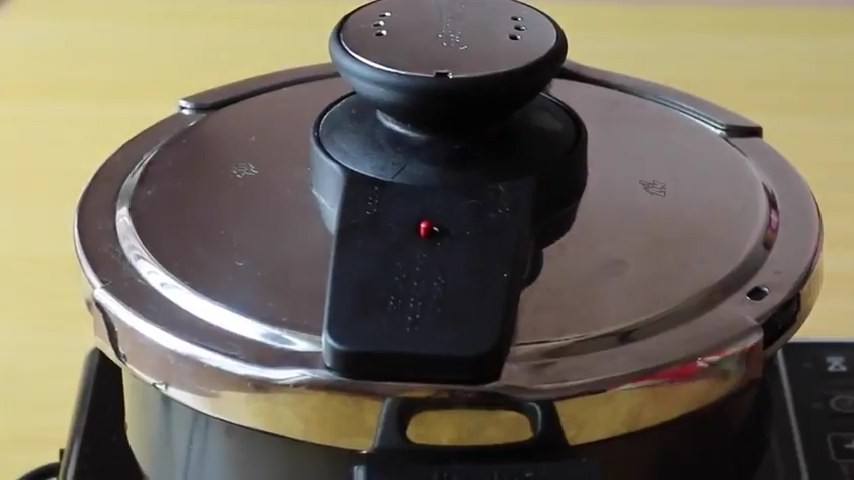 Close the lid of a pressure cooker and pressure cook it on a high flame for one whistle then keep the flame low and cook for 8-10 minutes. Switch off the stove.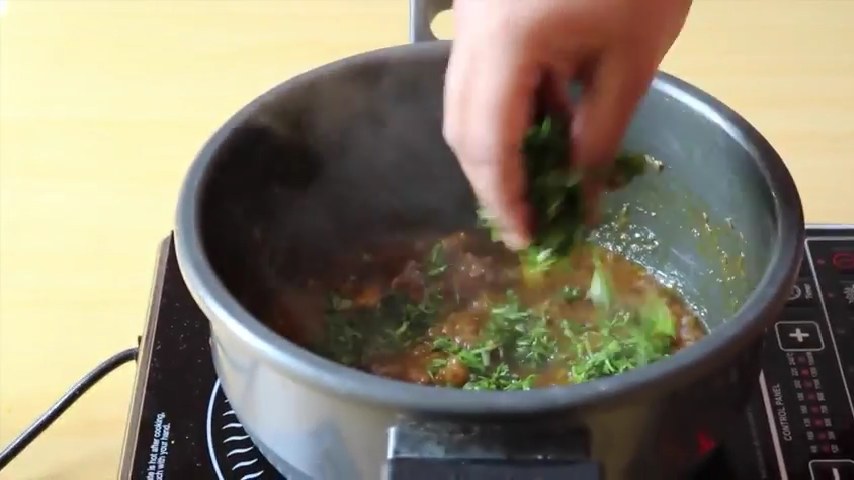 Open cooker, if some water lefts, then cook on high flame till the water dries up. Garnish with chopped coriander leaves. Delicious mutton stew is ready to serve.