Check out the recipe of Dahi Vada. Dahi Vada is one of those recipes that is prepared in festivals. And since Indian is the land of festivals you will find this Dahi vada everywhere.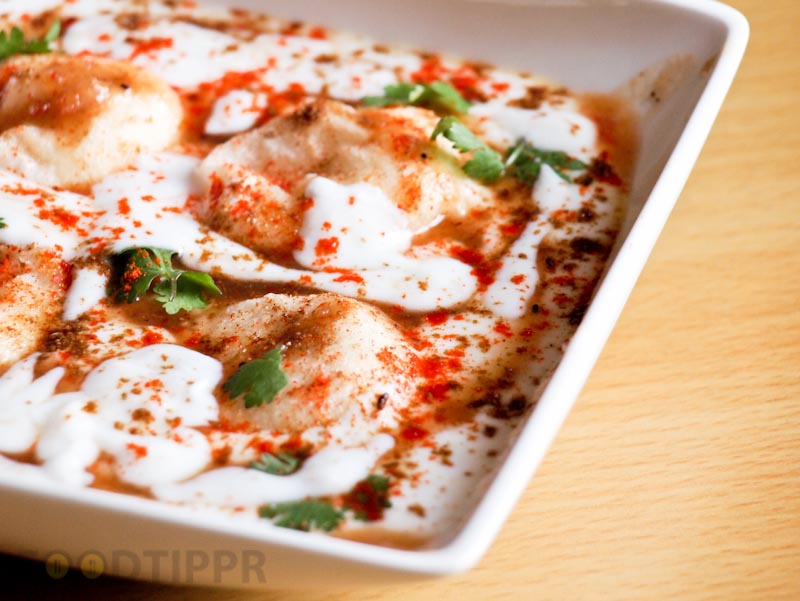 Now you can have them anytime you want by learning the recipe. Follow the step by step process below or watch the video.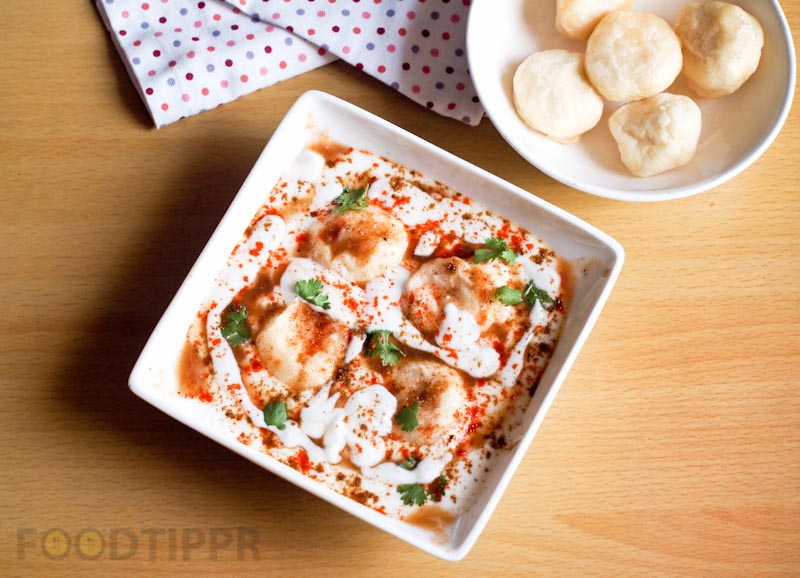 Preparation Time:  35 Minutes
Serves 4
Features: Sweet & Spicy
Ingredients
1.5 cup soaked White split lentil
500 gram Yogurt
2 tbsp Tamarind chutney
for sprinkle Cumin powder
to taste Salt
for sprinkle Red chili powder
2 tbsp Sugar
for deep frying Vegetable oil
Steps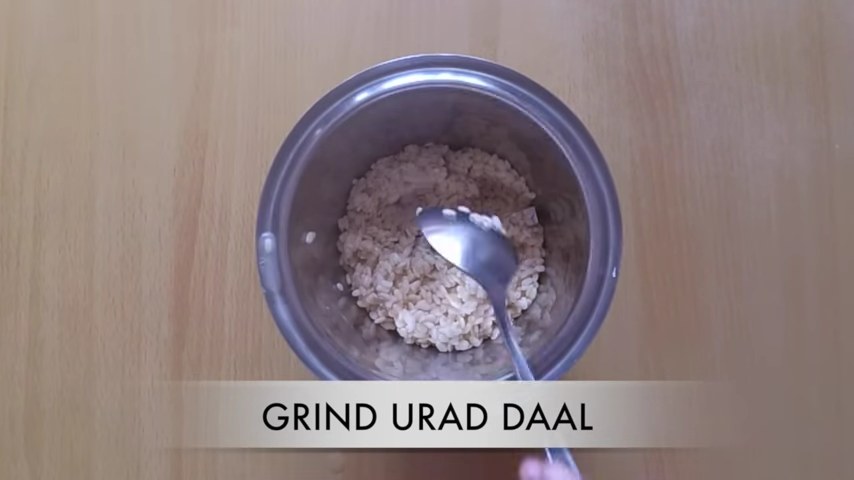 Clean, wash and soak urad dal for 2-3 hours. Starin the water and grind the dal.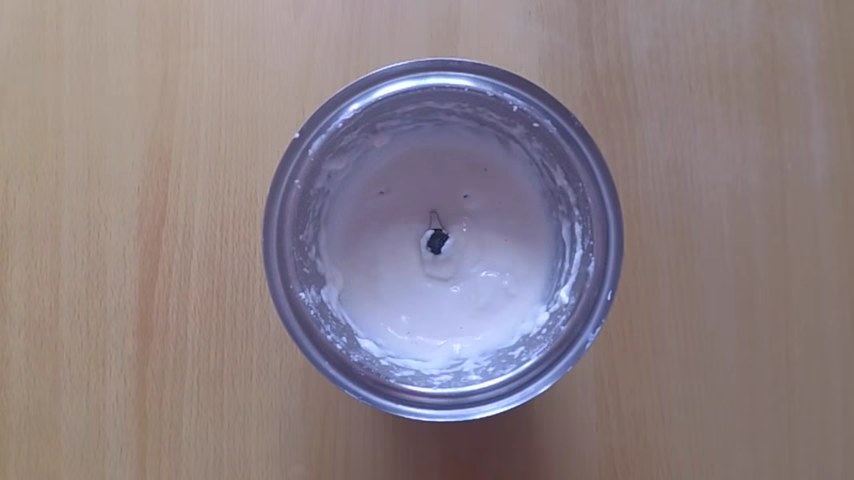 you can add 1-2 tbsp water while grinding it to make a fine paste. Transfer it to a bowl. Keep it aside for 30 minutes before frying it.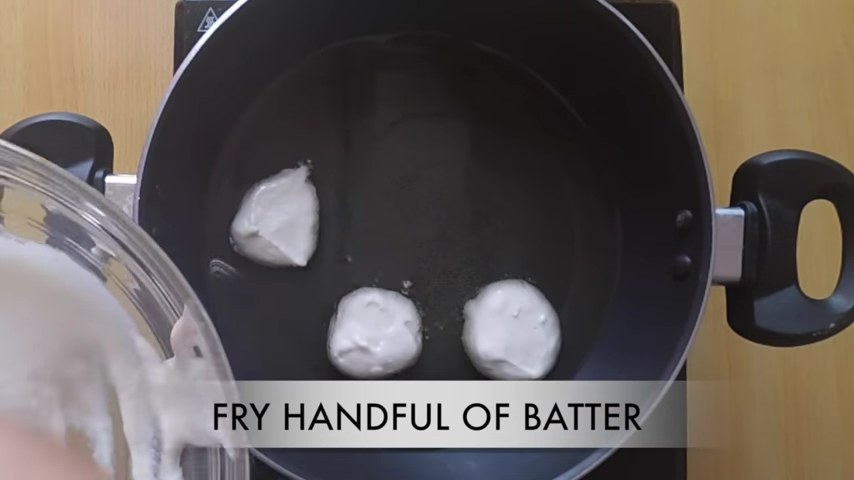 Heat oil in a wok and put handful of batter. Deep fry 8-10 at a time.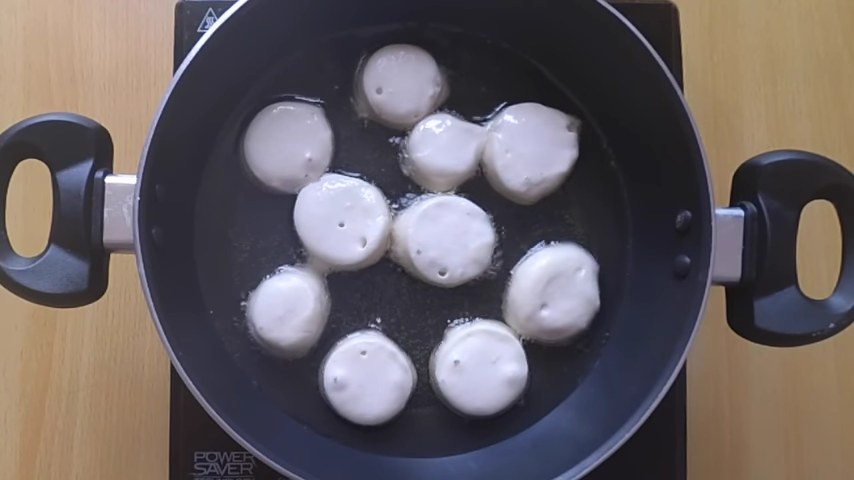 Fry it on a low flame till it is very light golden in color.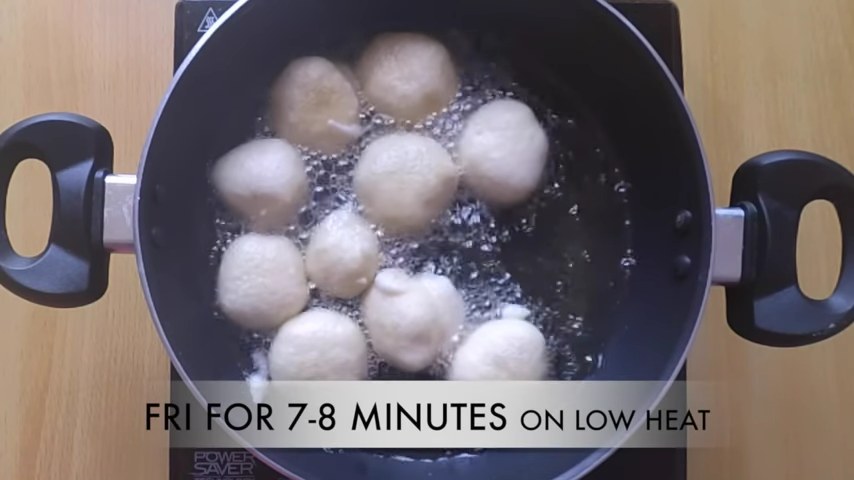 Switch off the stove,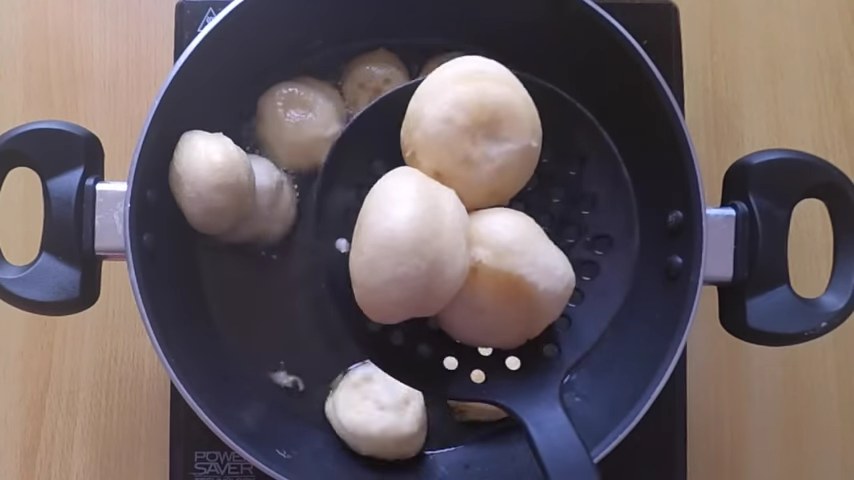 Take out the fried vada on a tissue paper to get rid of an extra oil.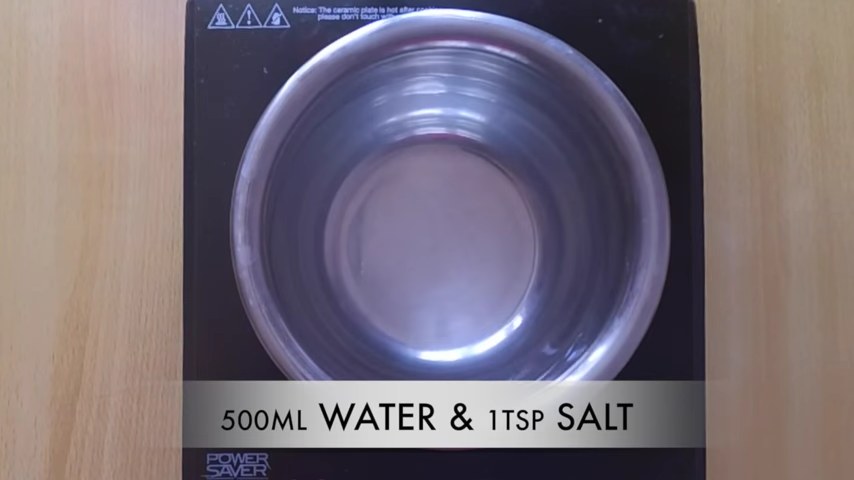 In a separate wok/pan add 500 ml water and 1 teaspoon salt. Bring it to boil. Switch off the stove.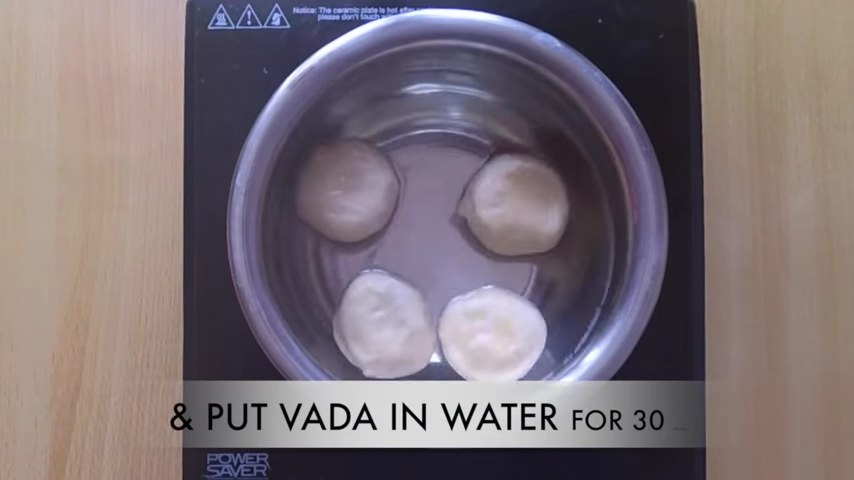 Add 4 vada in the hot water and take it out from the water after 30 seconds. Let it cool at the room temperature.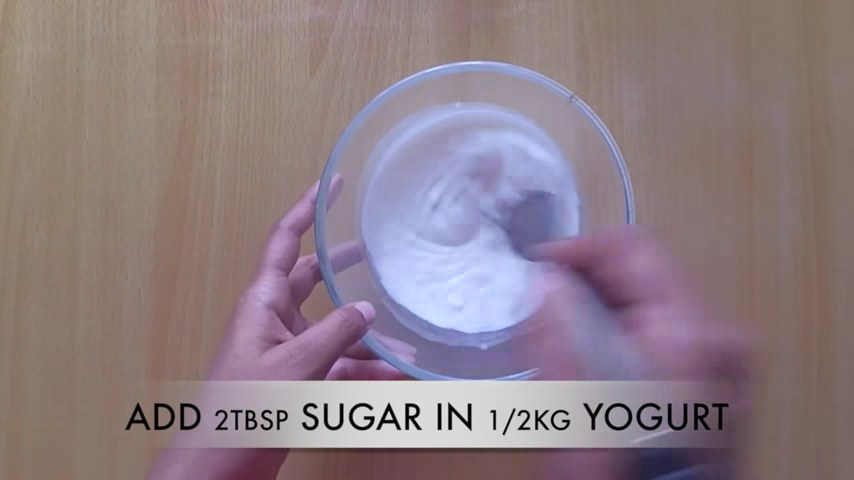 Add sugar in a yogurt and mix it well.
Put the cooled vada on a serving plate and pour yogurt.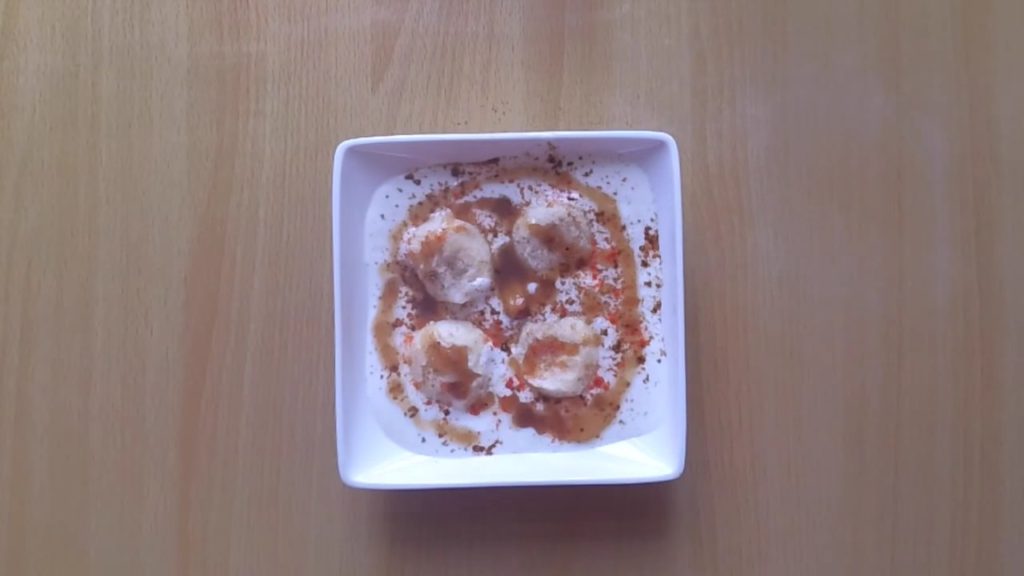 Sprinkle red chili powder, cumin powder, and salt. Pour tamarind chutney and garnish with coriander