Check out the delicious evening snack, the Palak Paneer Kebabs or you can also call it the Hata Bhara Kebab. It's amazing,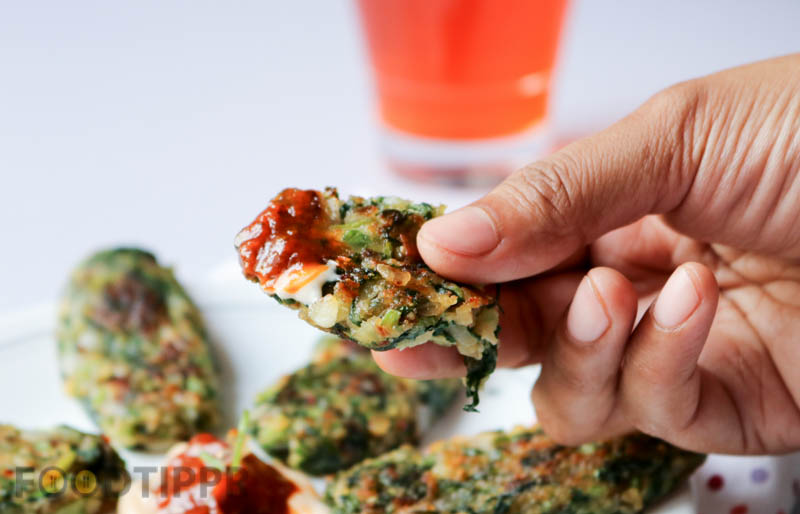 We can make so many different dishes from Palak (Spinach) and Paneer (Indian Cottage Cheese) but when we mix these two awesome ingredients up, it can't fail us and will always bring something amazing, like this Hara Bhara Kebabs Recipe.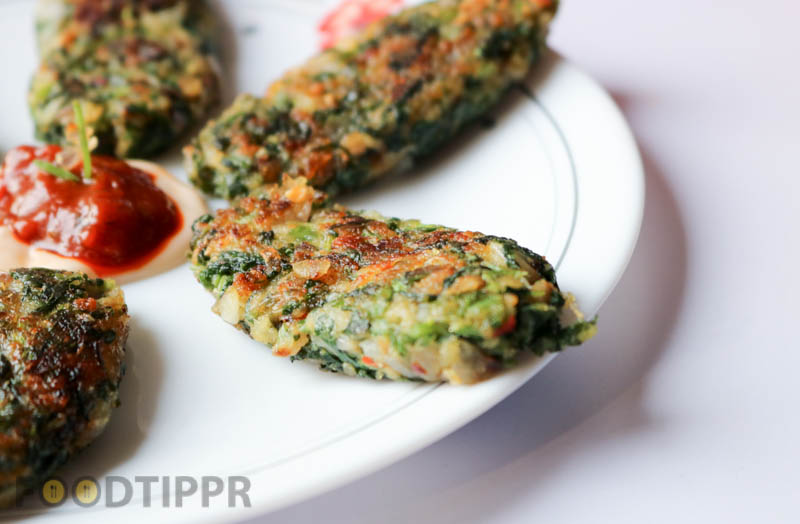 It started as an experiment but turned out so well that we can recommend this to everyone.
The Hara Bhara Kebabs is a delicious way to enjoy your evening tea. I hope you like it.
Preparation Time: 30 Minutes
Serves 3
Features: Spicy, Tea time snacks
Ingredients
2 cup Spinach , chopped
1 cup Paneer, grated
to taste Salt
2 tbsp Coriander leaves
1 chopped Onion
1 teaspoon Ginger
2 teaspoon chopped Garlic
1 tbsp Vegetable oil
2 tbsp Corn flour
1/2 teaspoon Red chili flakes
Check out the step by step process mentioned below, watch the video and prepare this for friends and family. Enjoy.
Steps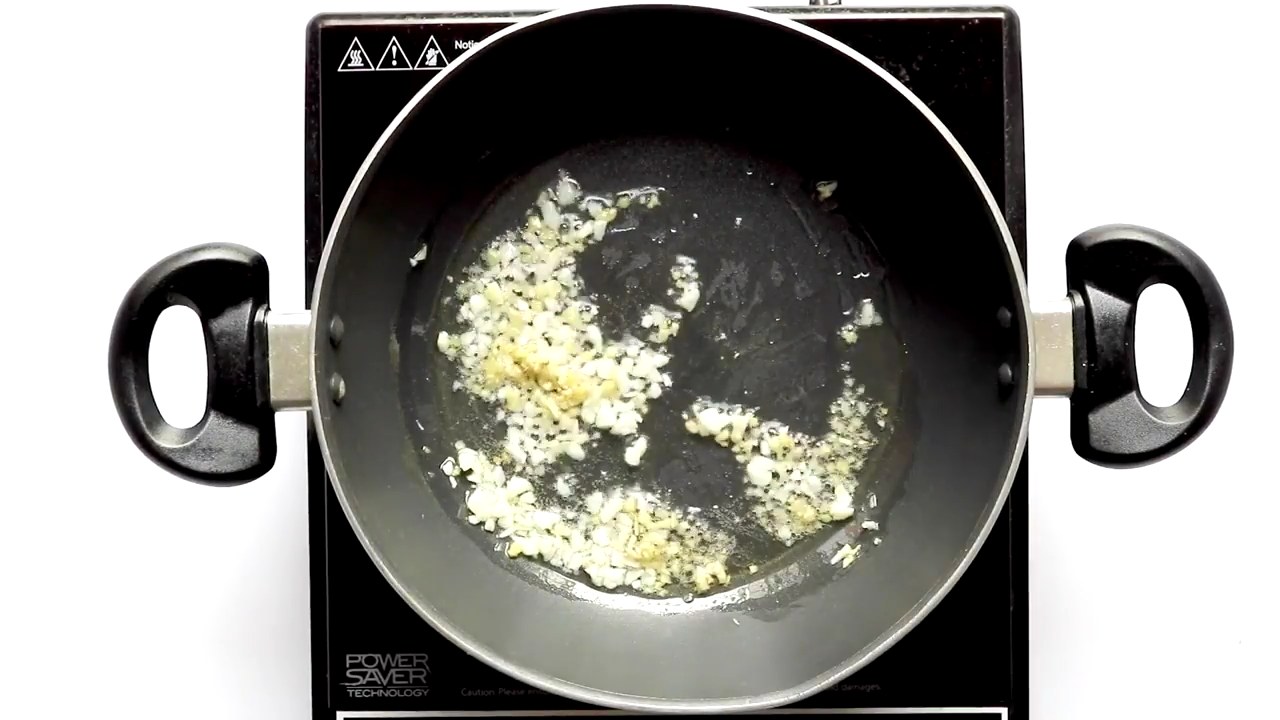 Heat oil in a wok and saute with ginger-garlic.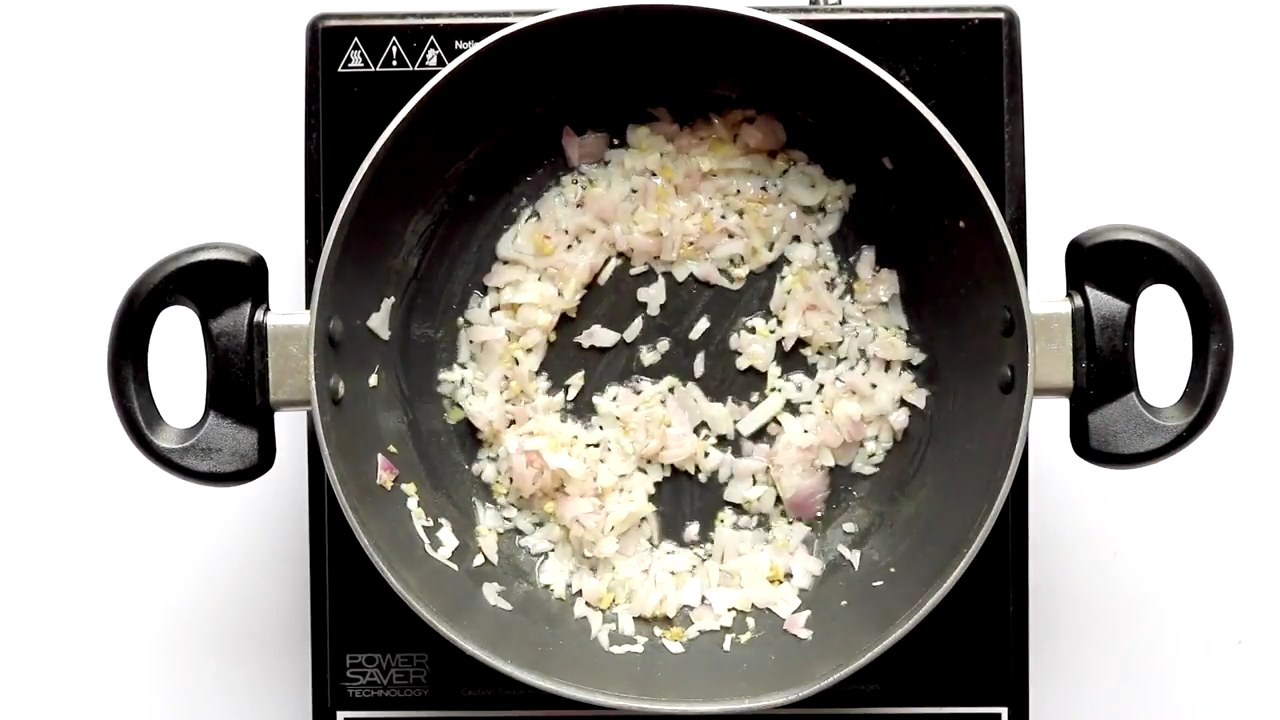 Add onion and fry till it is translucent in color.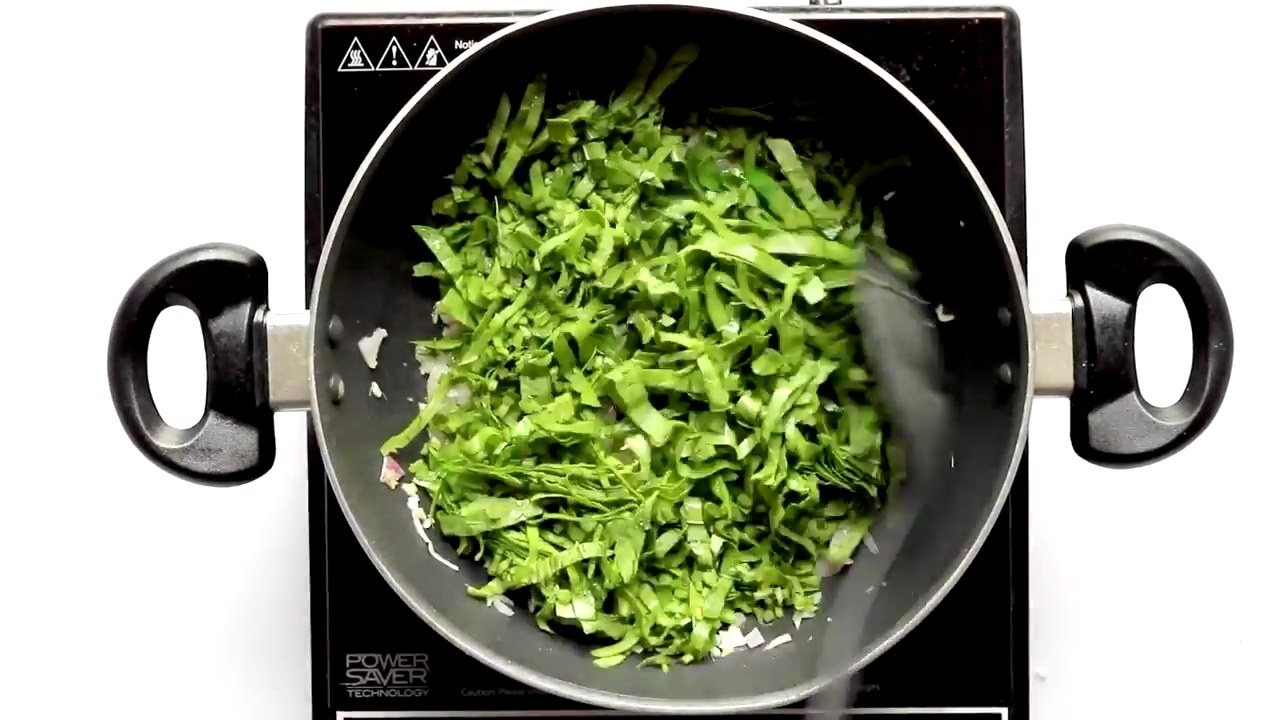 Add chopped spinach and cook it on a medium flame for 4-5 minutes.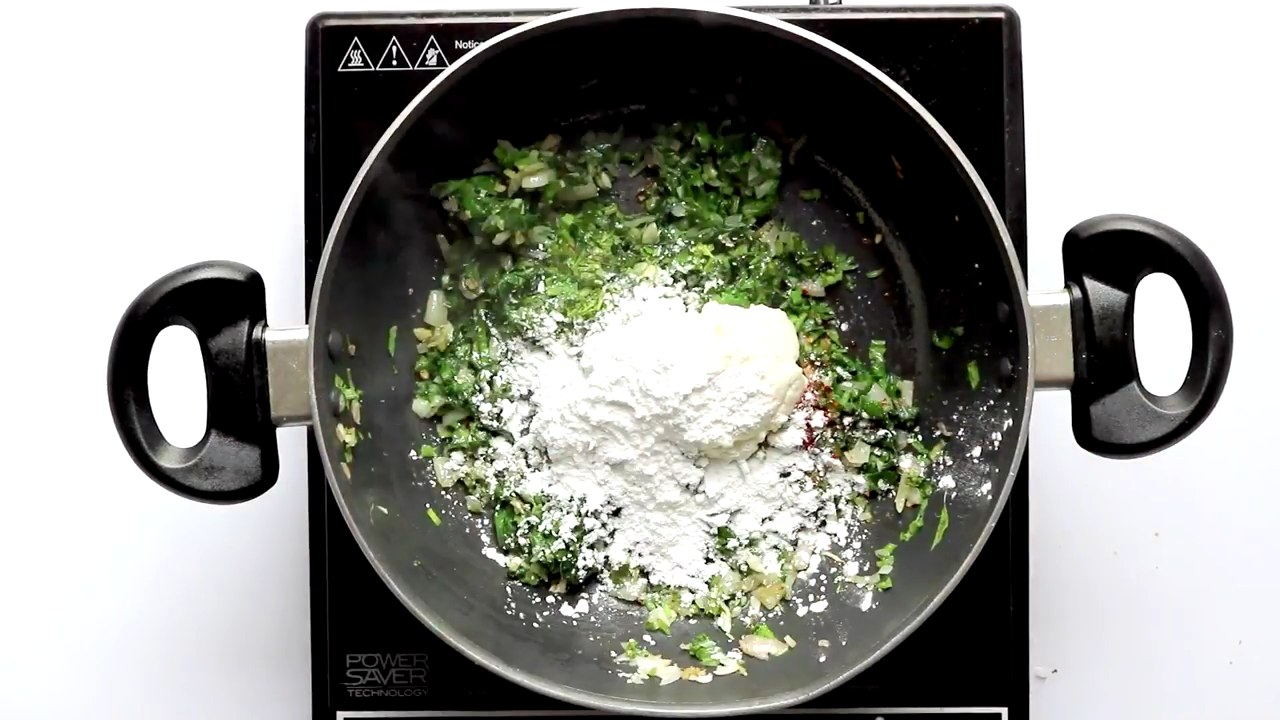 Add red chili flakes, salt, coriander leaves, grated paneer, and corn flour.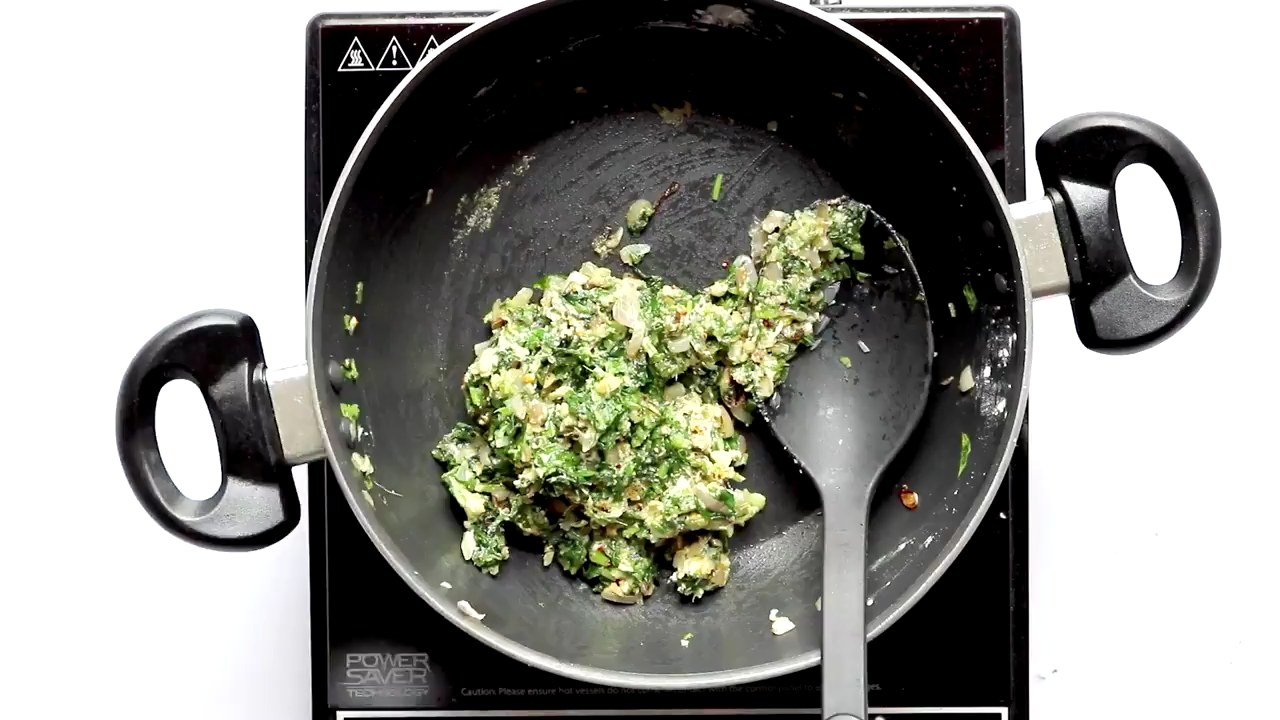 Cook it on a medium to low flame for 1-2 minutes. Switch off the heat. Let the mixture cool completely.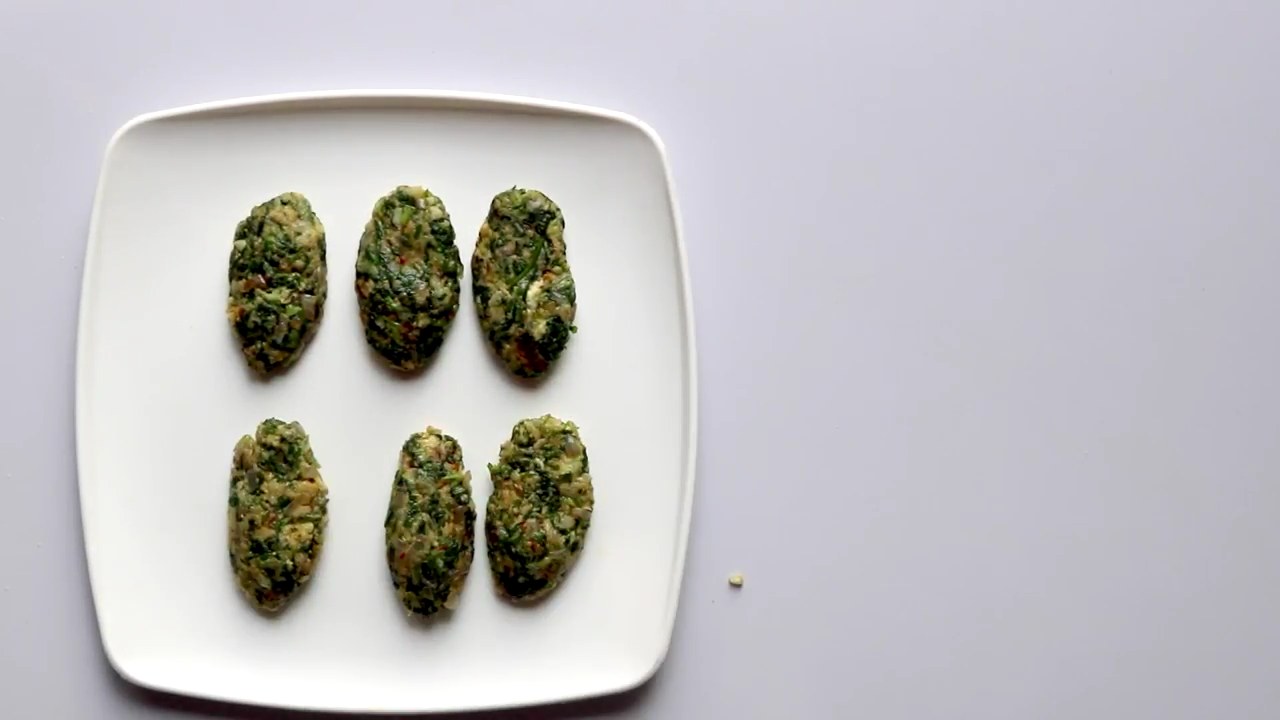 Make kebab from the mixture using your palm.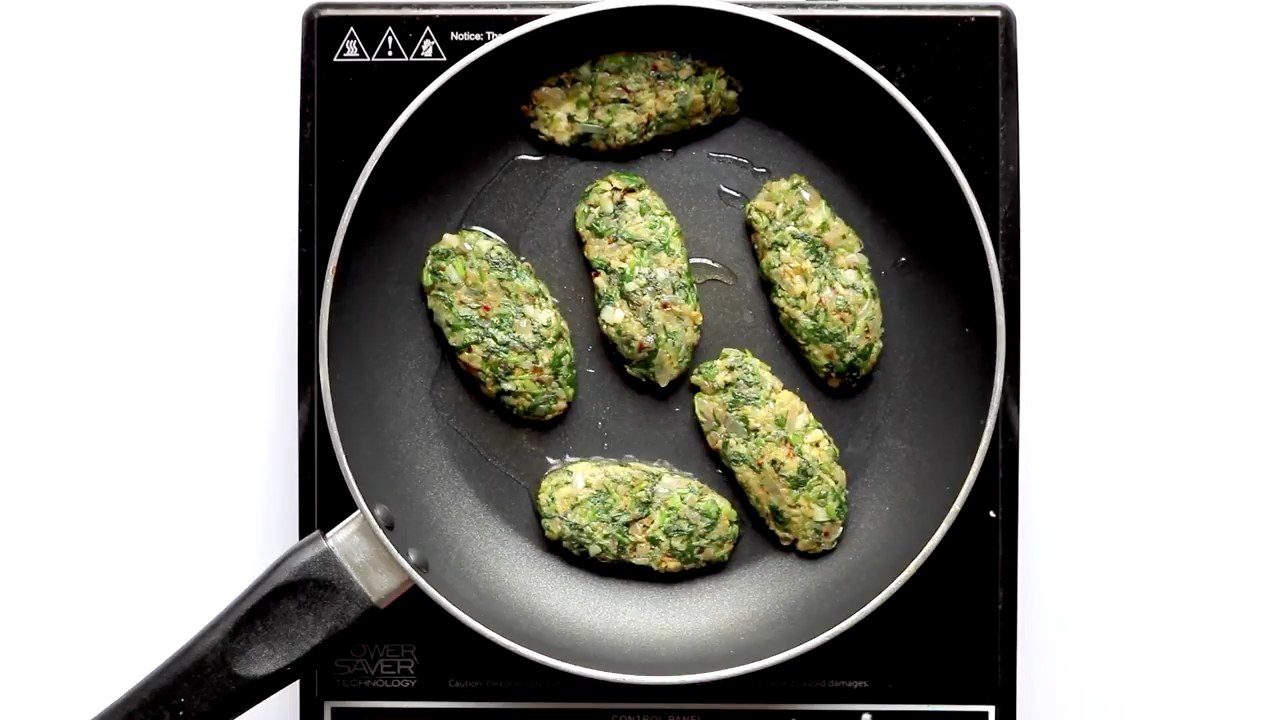 Heat the pan with 1/2 tbsp oil and shallow fry the kebabs on a low heat till both sides are golden in color.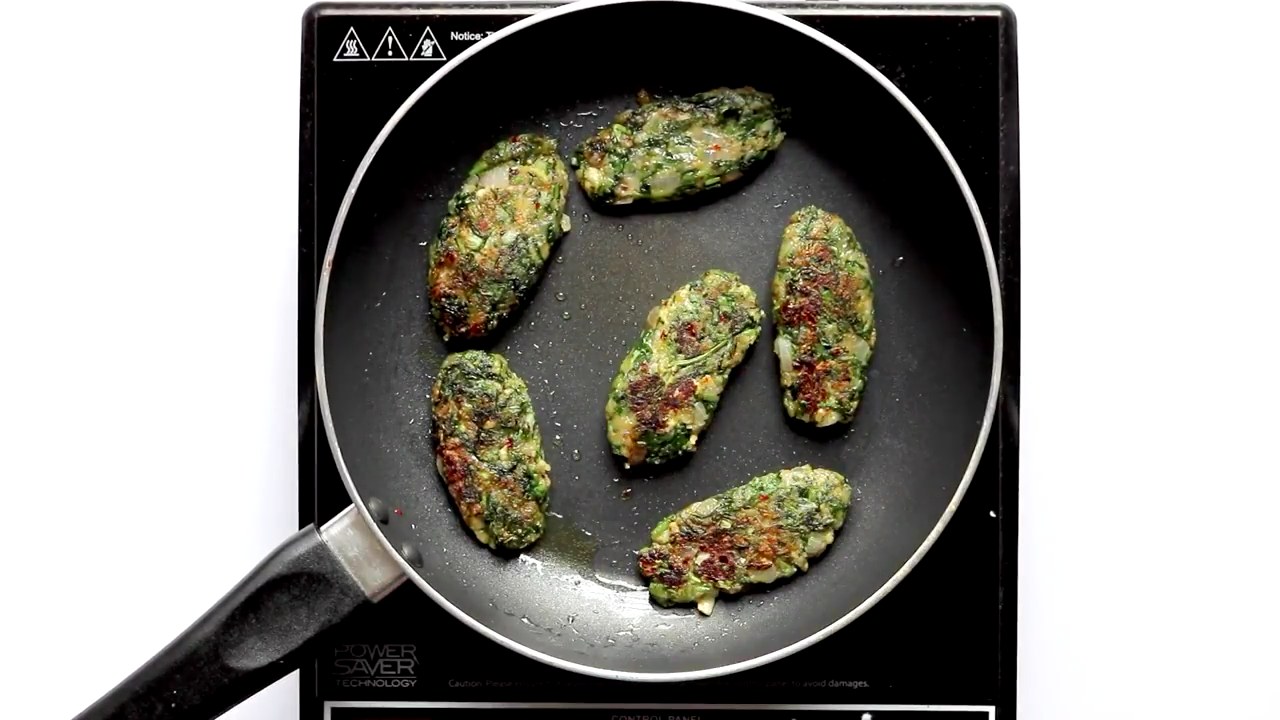 Flip it after 1 minute to cook from the other sides.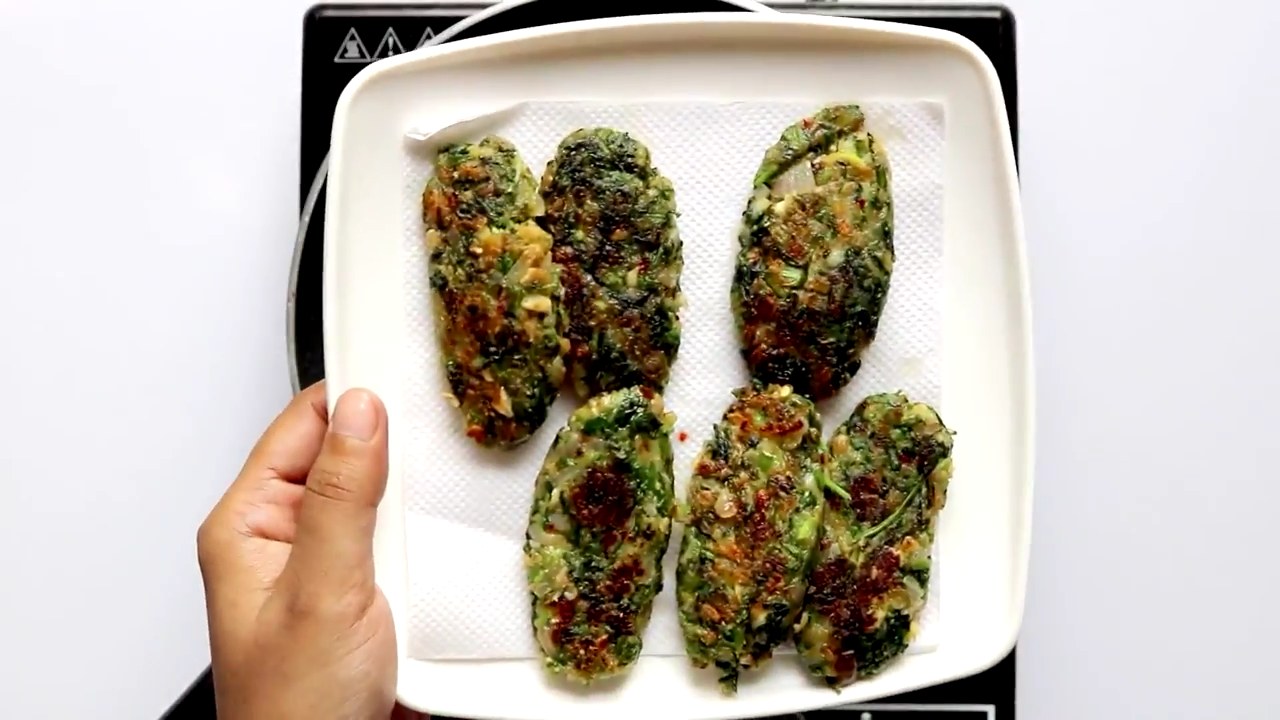 Take out the kebabs on a tissue paper to get rid of an extra oil. Serve hot with your favourite dip.