Check out the delicious recipe of Matar Ke Chhole. You can prepare this for breakfast and have as a single meal. It's healthy and delicious at the same time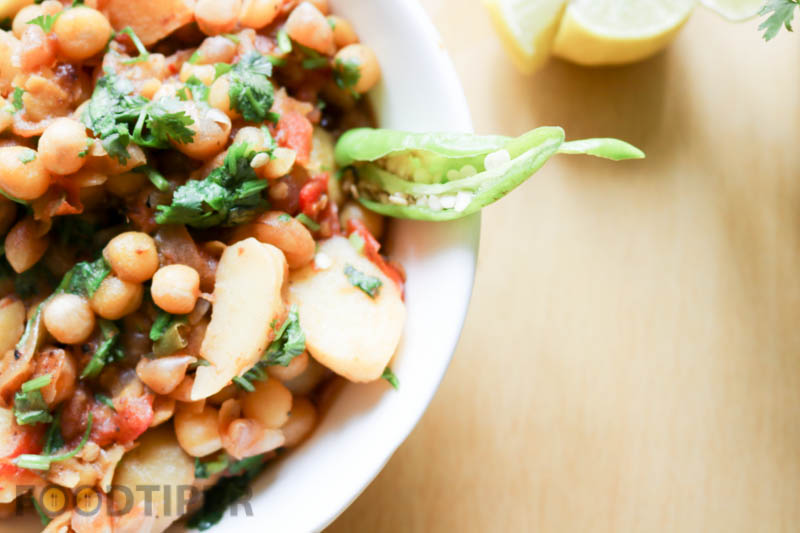 Your healthy diet doesn't have to be tasteless. There can be a balance of both worlds. And this Matar Chola is exactly that.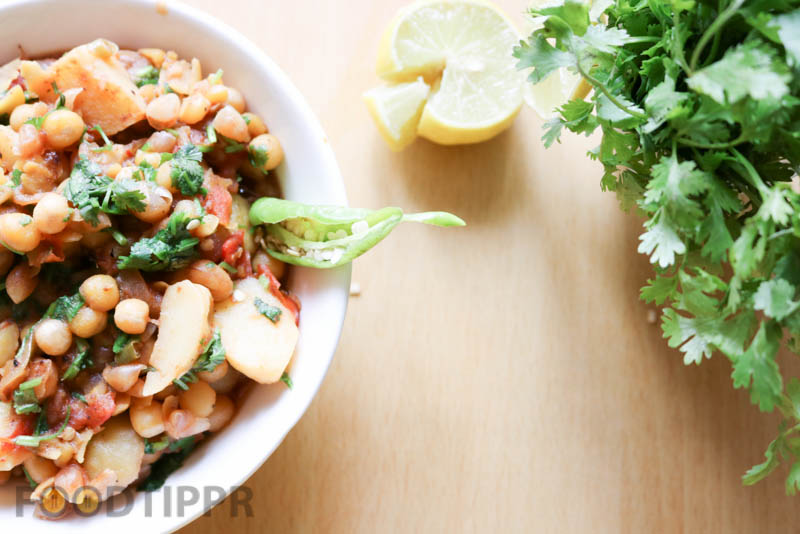 Check out the step by step video mentioned below or read the method. And prepare it t home for Family and Friends.
Preparation Time:  35 Minutes
Serves 4
Features: Extra Spicy
Ingredients
2 cup Dried peas
2 Onion, chopped
2 Tomato, chopped
to taste Salt
2 chopped Coriander leaves
1/2 cup Potato (boiled, peeled and cubed)
2 chopped Green chili
2 tbsp Vegetable oil
5 cup Water
1 Cardamom brown
10-12 Black pepper
4 Dry red whole chili
1 tbsp Coriander seeds
1 teaspoon Cumin seeds
Also, check out other delicious recipes on the website, I am sure you will love all of them.
Steps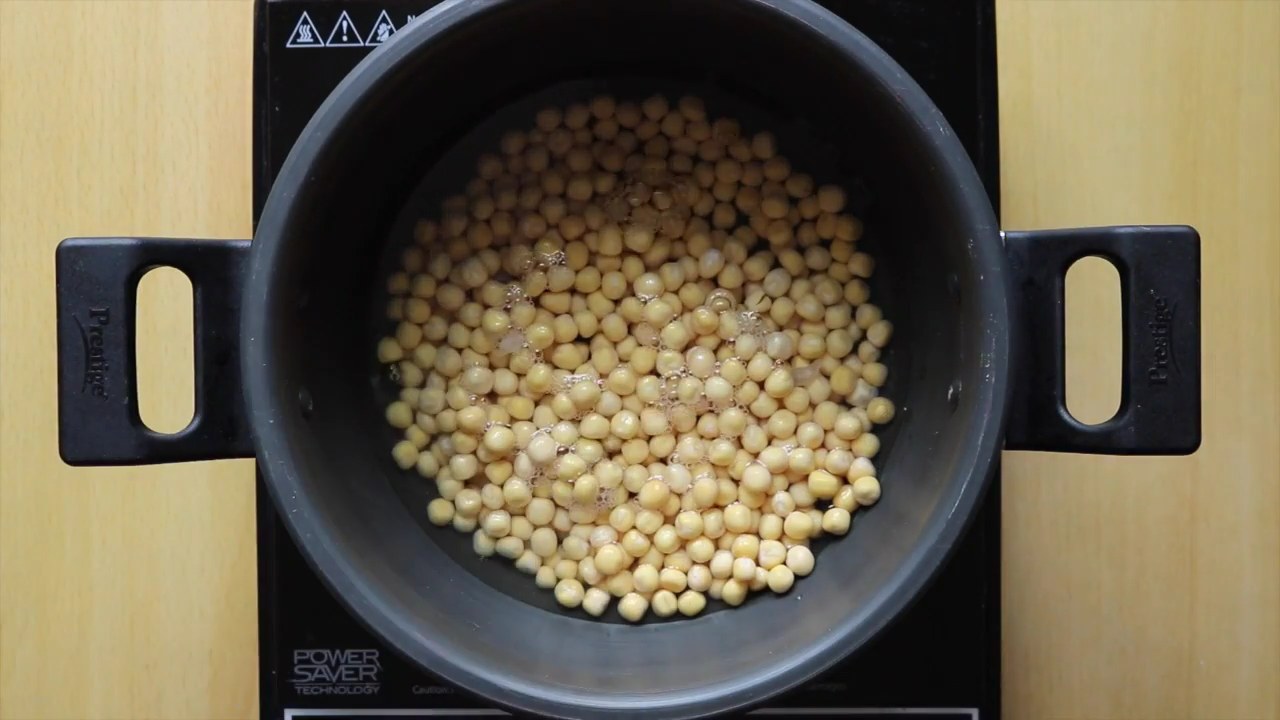 Soak dried peas overnight. In a pressure cooker, add soaked dried peas, water, and salt. Pressure cook it on a high heat for one whistle and keep the flame low and cook for 5-6 minutes.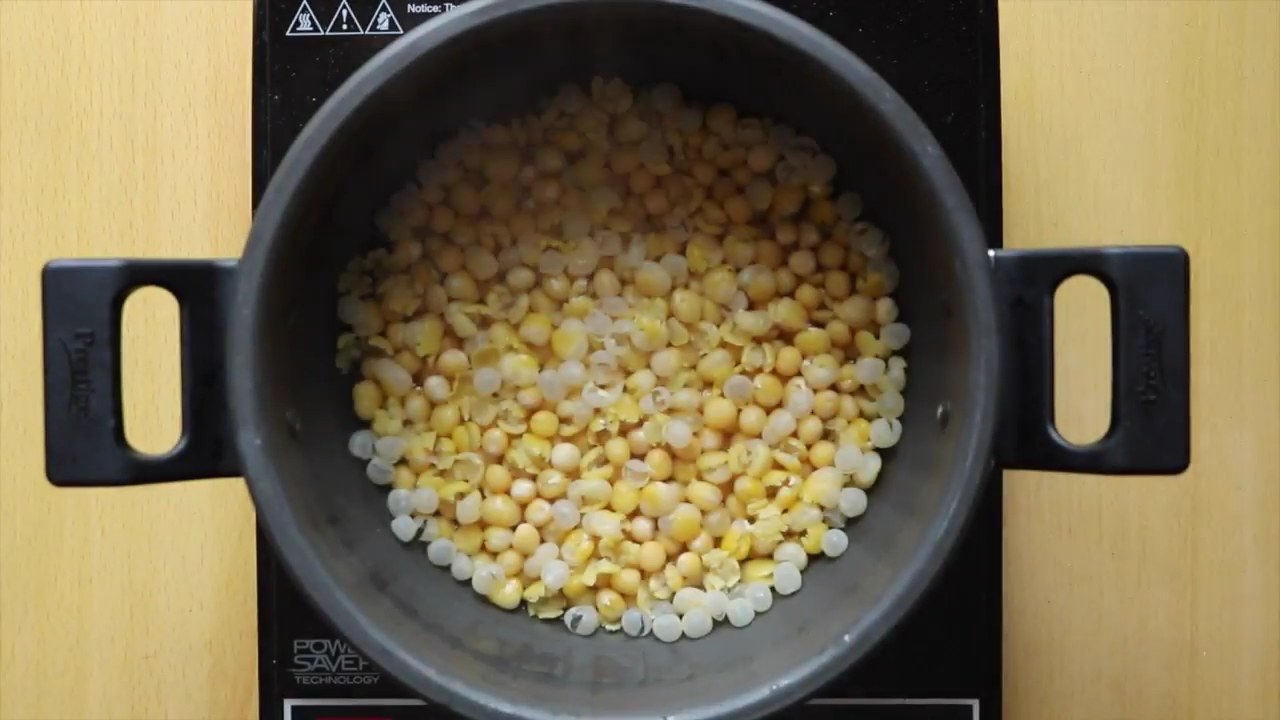 Switch off the flame. Open cooker and the peas are well cooked.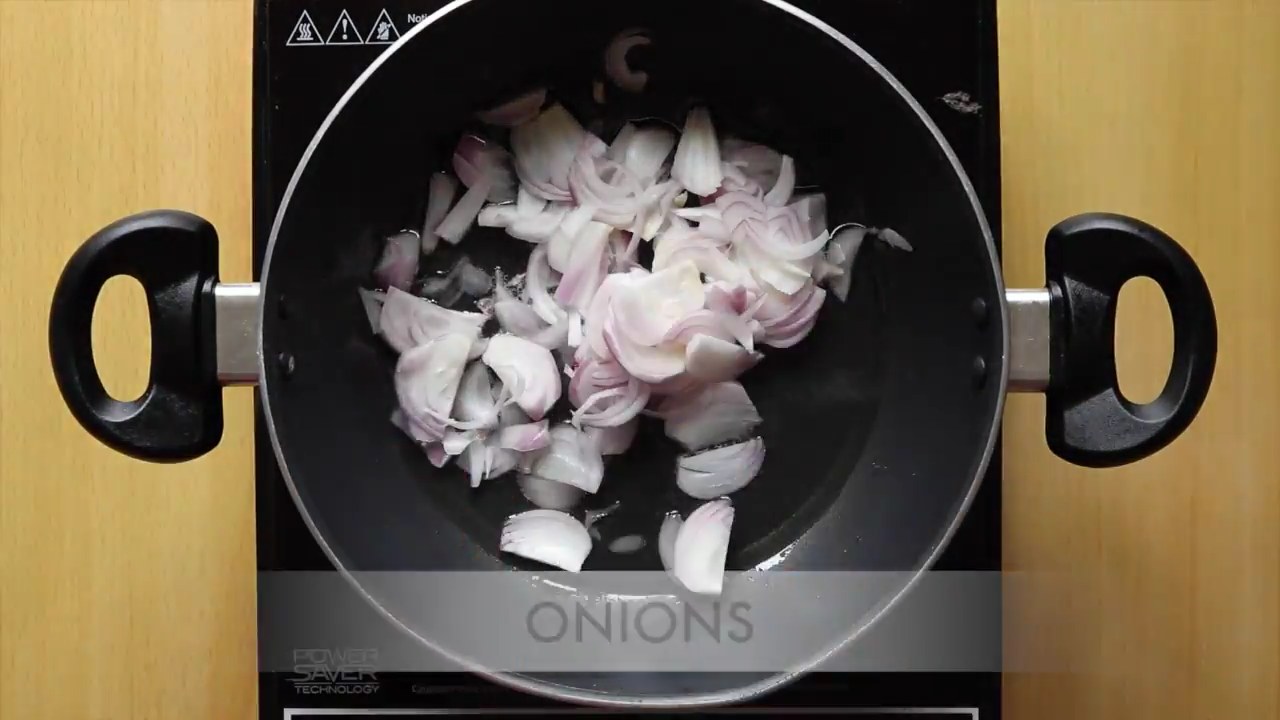 Heat oil in a wok. Add sliced onion and fry till it is light golden in color.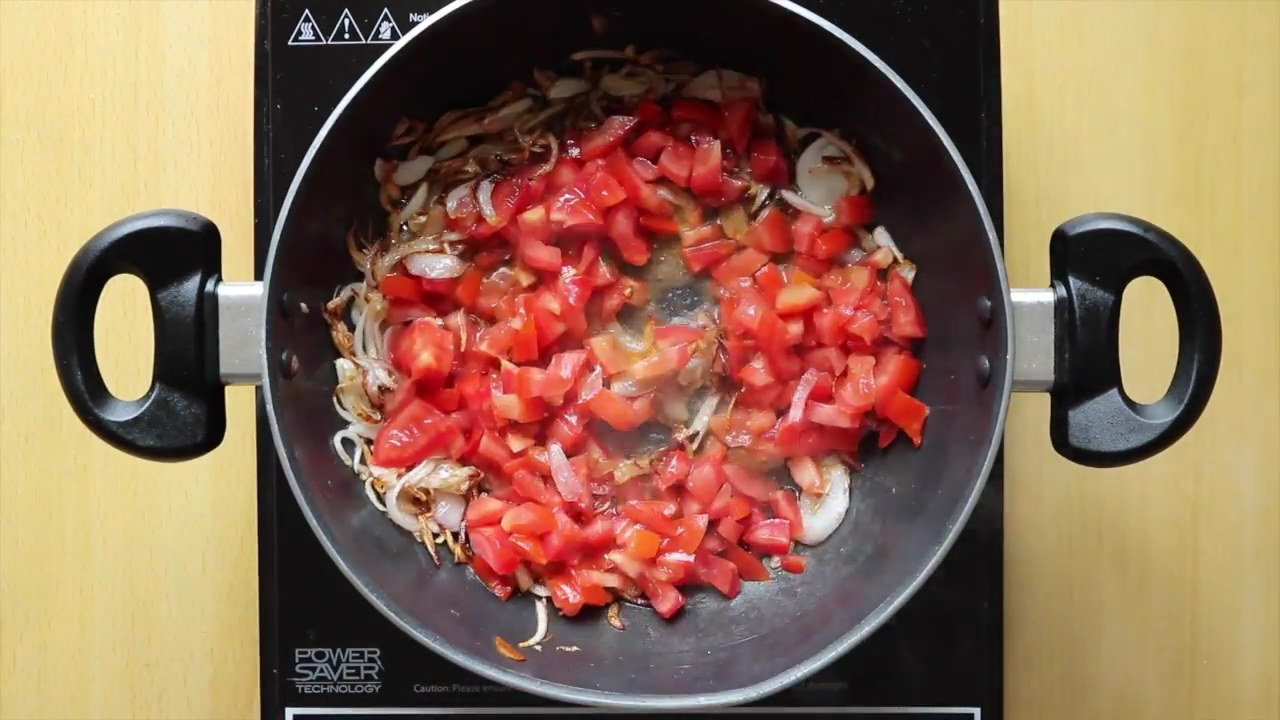 Add chopped tomatoes, green chili, and salt. Cook covered on a medium flame for 3-4 minutes till the tomato is mushy.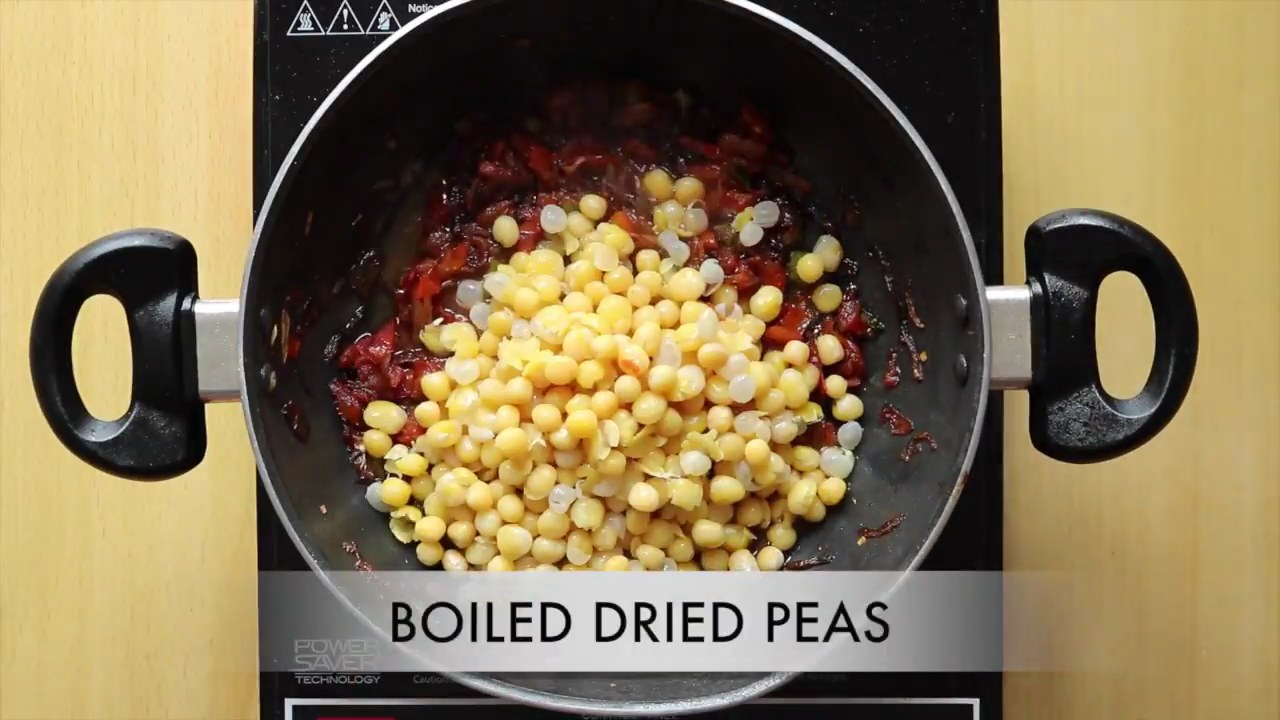 Add boiled peas in the wok.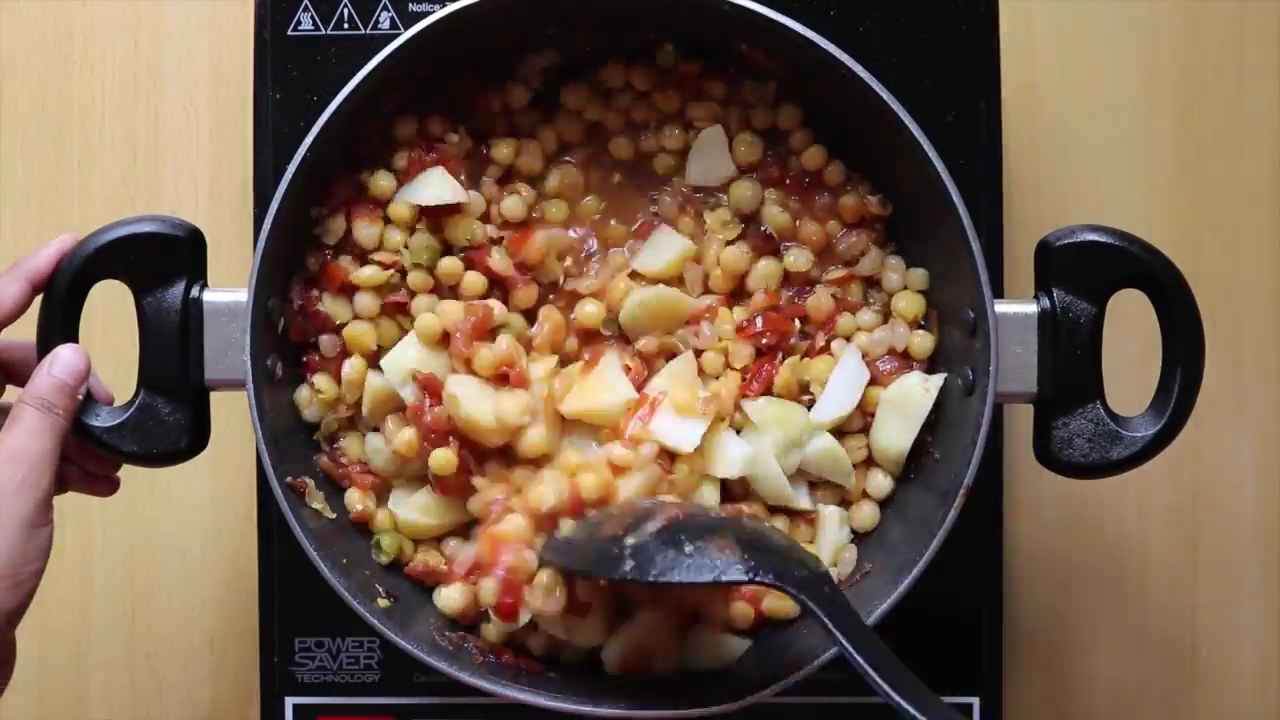 Add 100 ml water, cubed potatoes and mix it well.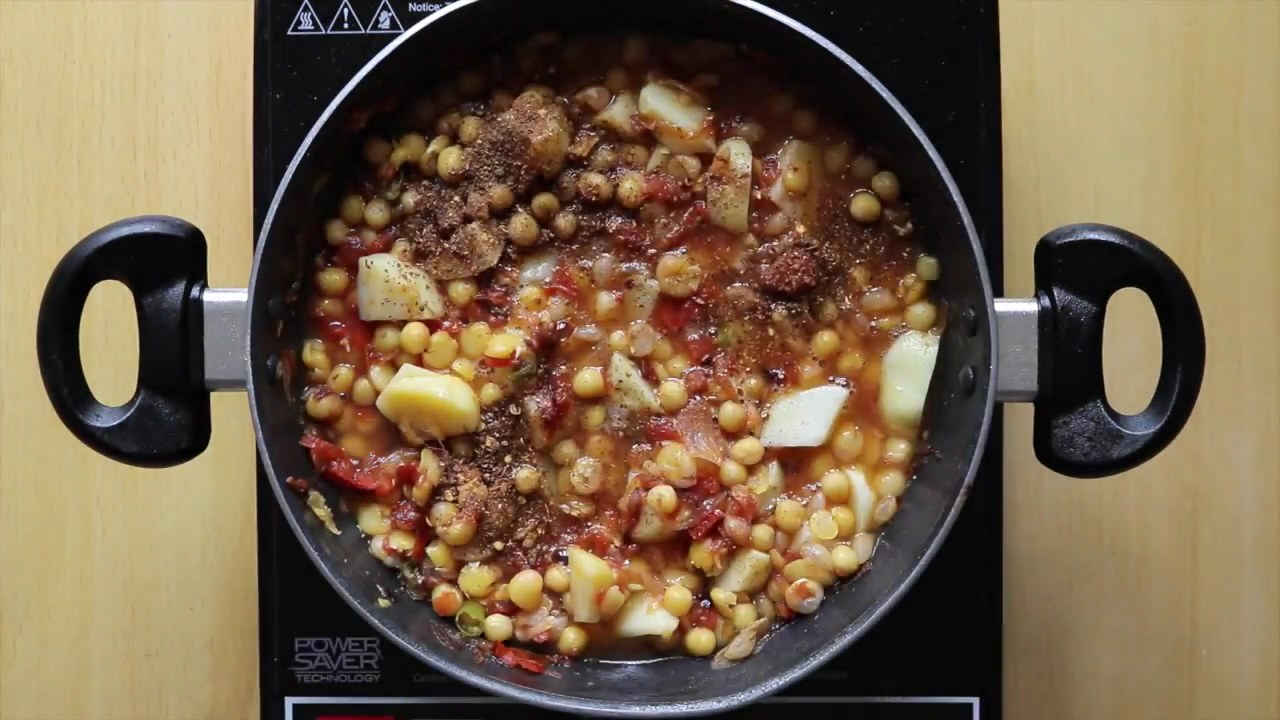 Grind the ingredients mentioned above in the table " Ingredients for the grind to make fine powder", and add it to the wok.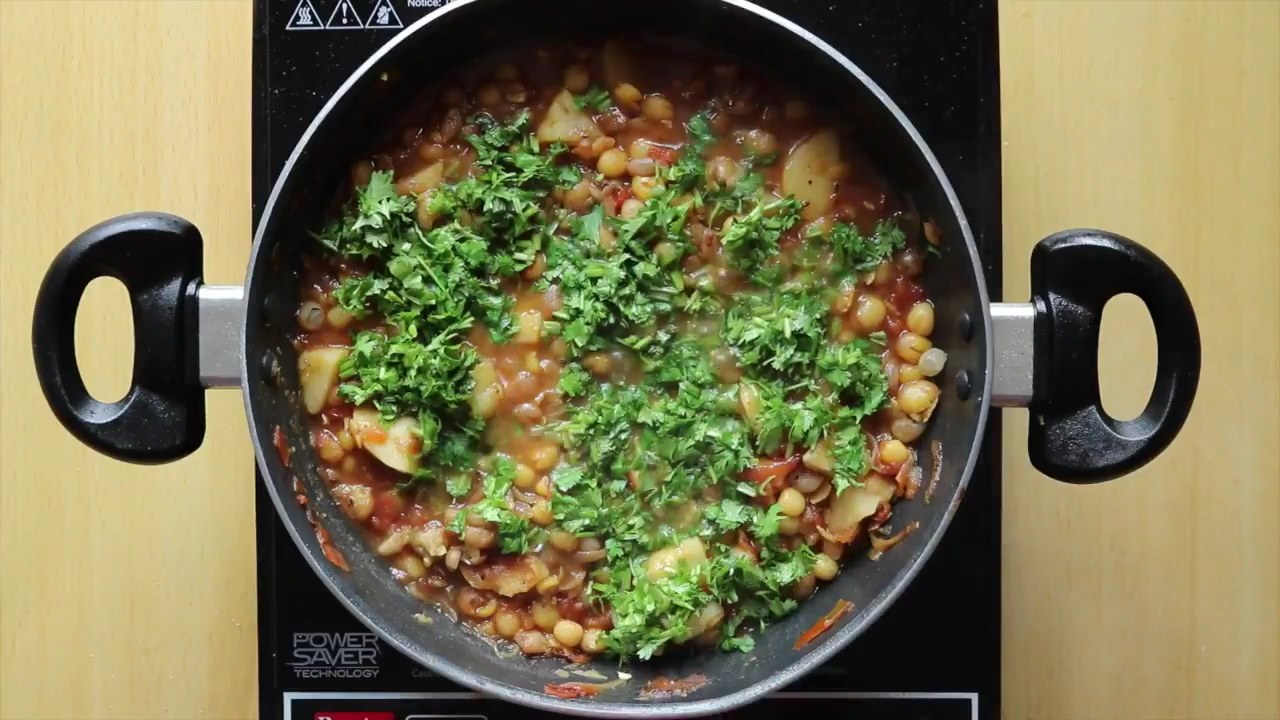 Mix it well, cook covered on a low flame for 5 minutes. Switch off the heat. Garnish with chopped coriander leaves.