Check out the recipe of Garlic Bread. I know how crazy people can be for a piece of bread, put some aroma of garlic in the bread and I become crazy too.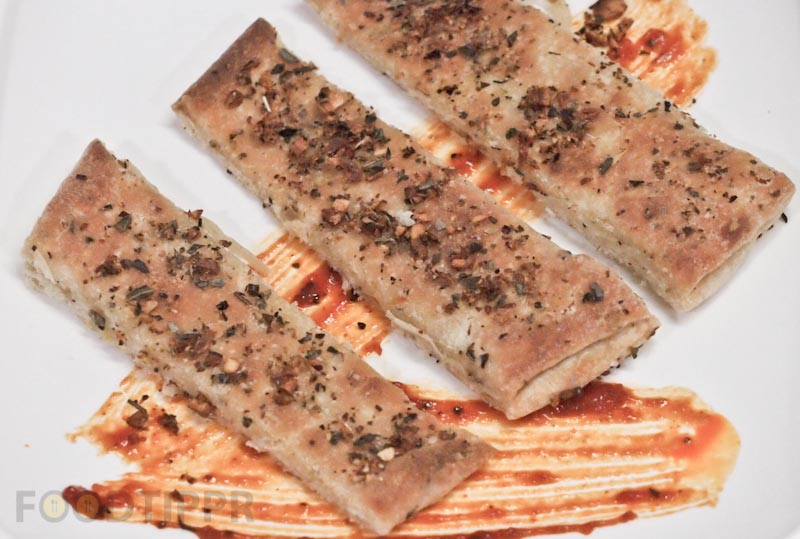 Now, you can make Garlic Bread at home easily by following this recipe I've posted below. It's super easy.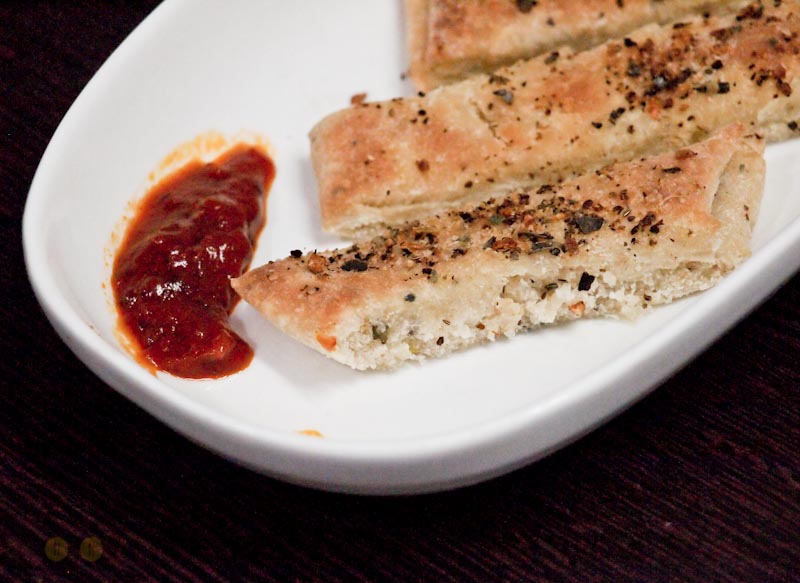 Also, check out the videos that I've recorded while preparing the Garlic Bread recipe. We publish new videos on our YouTube Channel almost every other day. So make sure you keep coming back for more amazing recipes.
Preparation Time:  30-35 Minutes
Serves 2
Featured: Spicy
Ingredients
1 cup All purpose flour (Maida)
1/ 4 cup Vegetable oil
2 tbsp Garlic, chopped
1 tbsp All purpose seasoning
1 tsp Oregano herbs
1/2 tsp Salt
1 tsp Sugar
1 tbsp Yeast
to knead the flour Water
1 tsp Garlic
1 tsp Oregano herbs
1 tsp All purpose seasoning
1 tbsp Butter
Enjoy your Garlic Bread.
Steps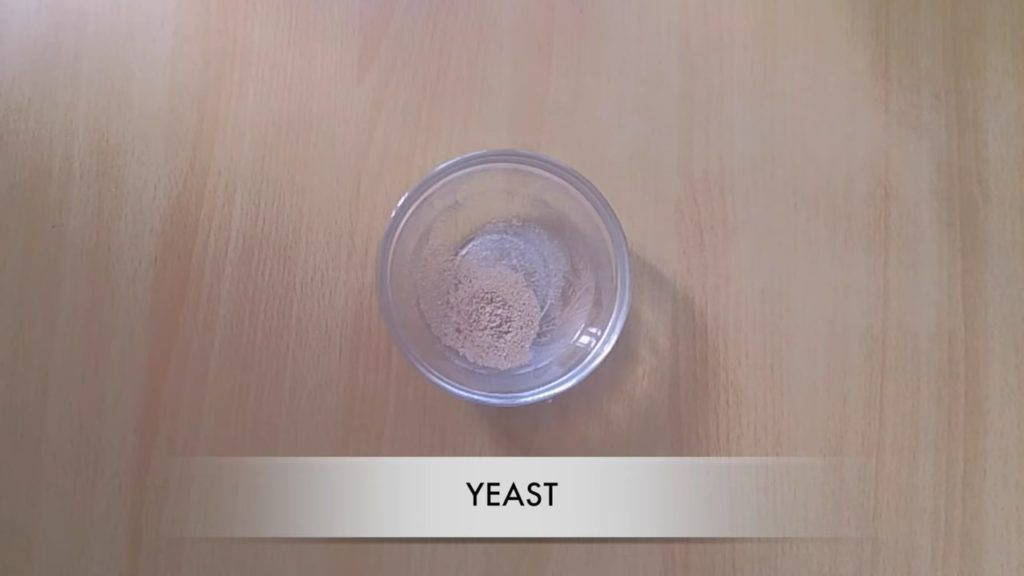 In a small bowl, add 3 tbsp luke-warm water, add yeast and sugar. Cover and keep it aside for 15 minutes to get the yeast activates.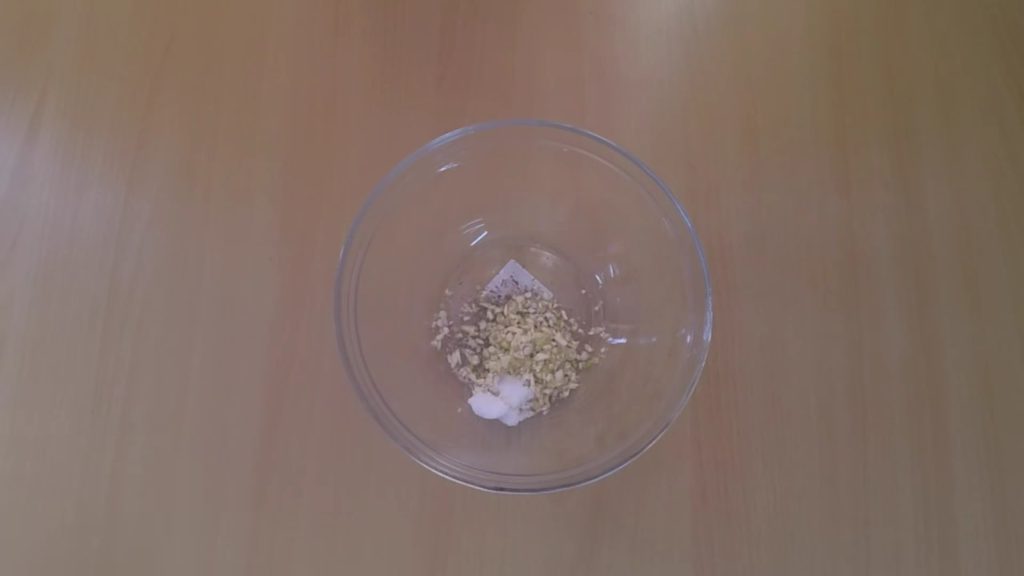 In a mixing bowl, add oregano herbs, all purpose seasoning, garlic, salt and all purpose flour.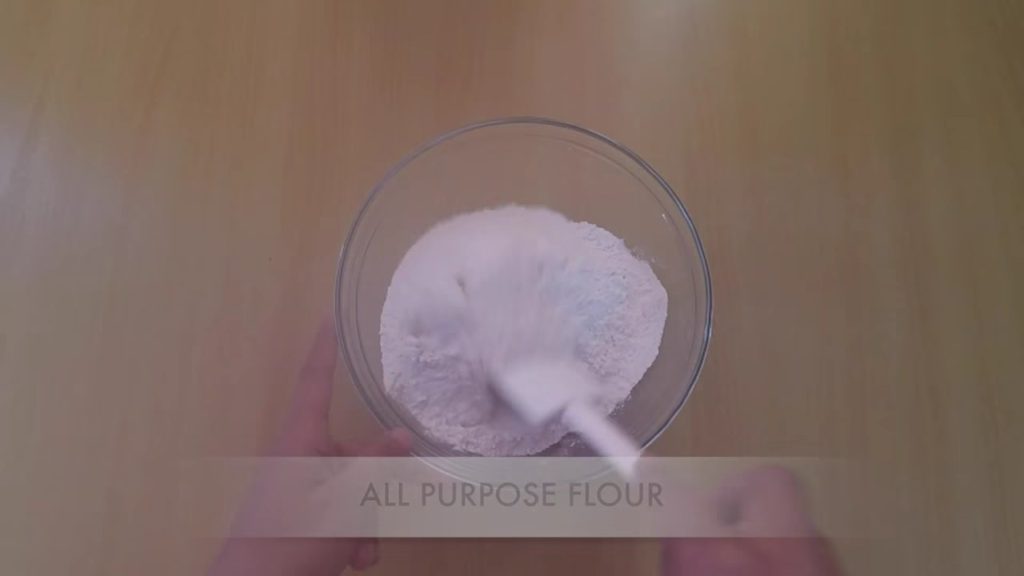 Mix it well.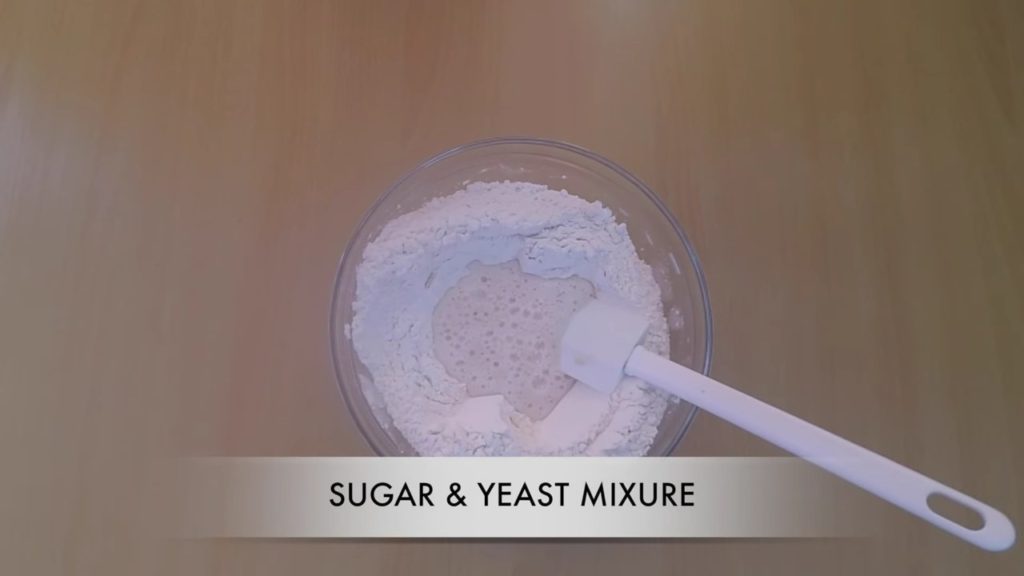 Add yeast-sugar mixture. Add water and knead the flour well to make soft dough.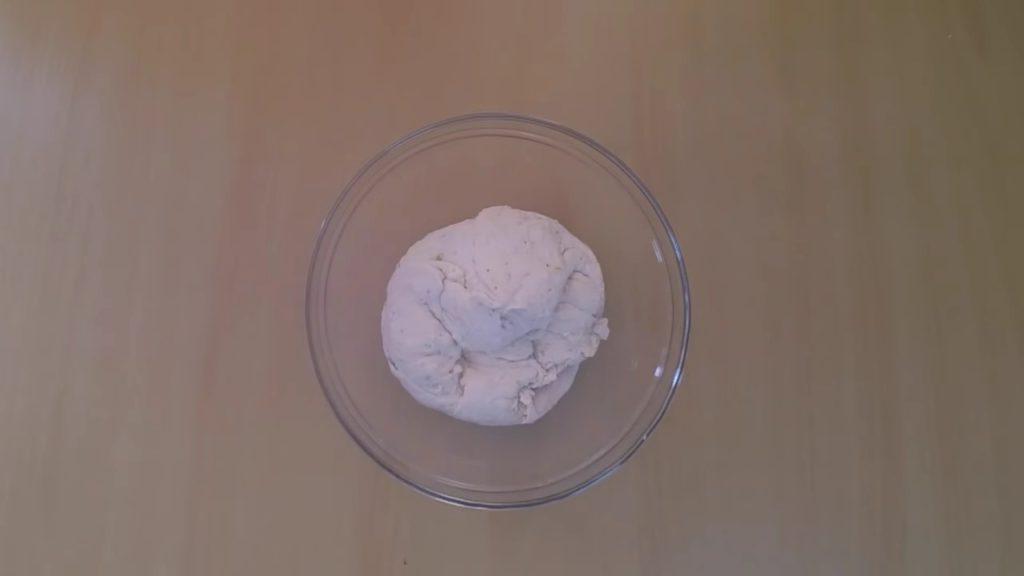 The dough is ready.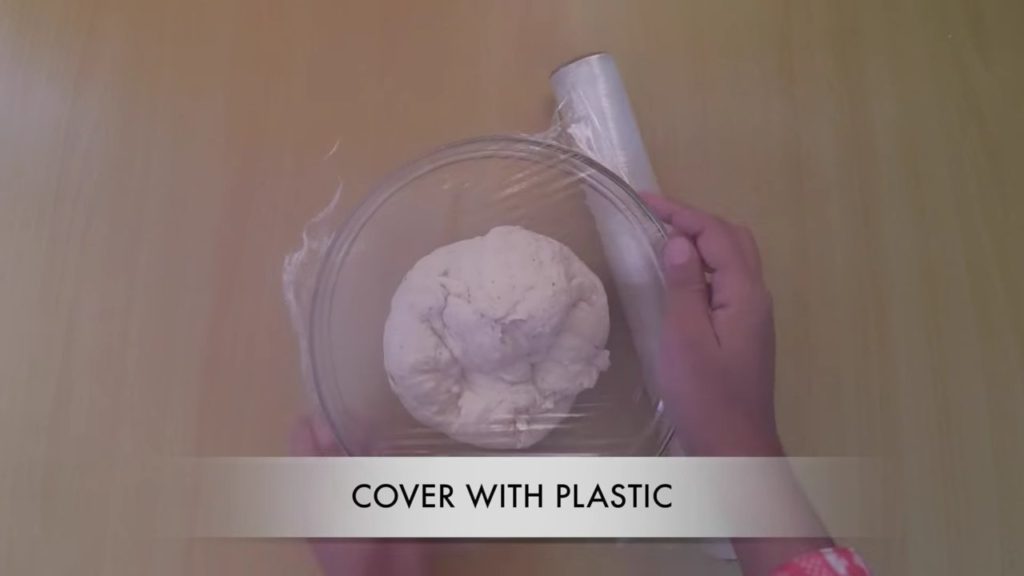 Cover it with plastic sheet and keep it aside for 2 hours to get the dough double in size.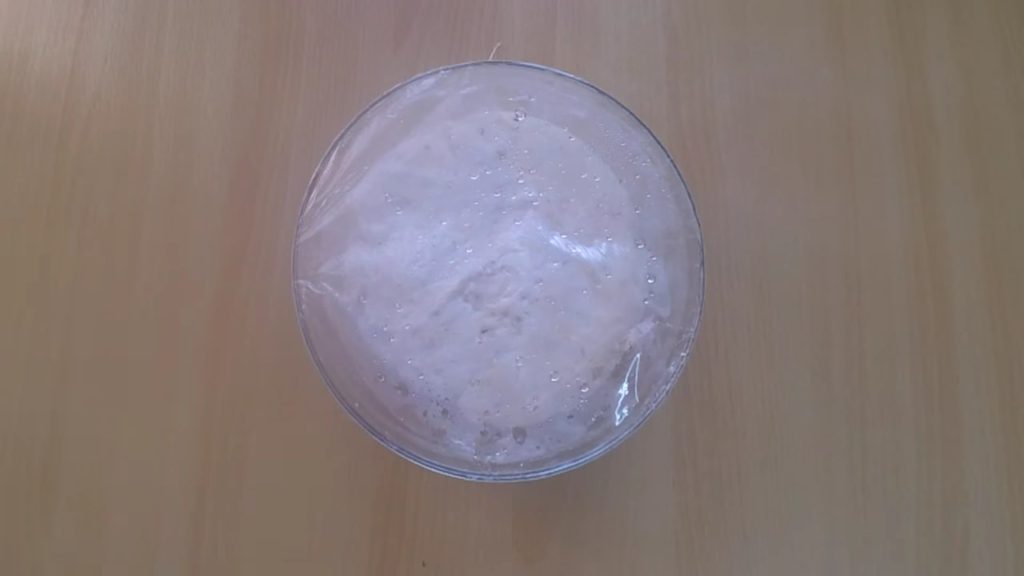 After two hours, the dough is doubled.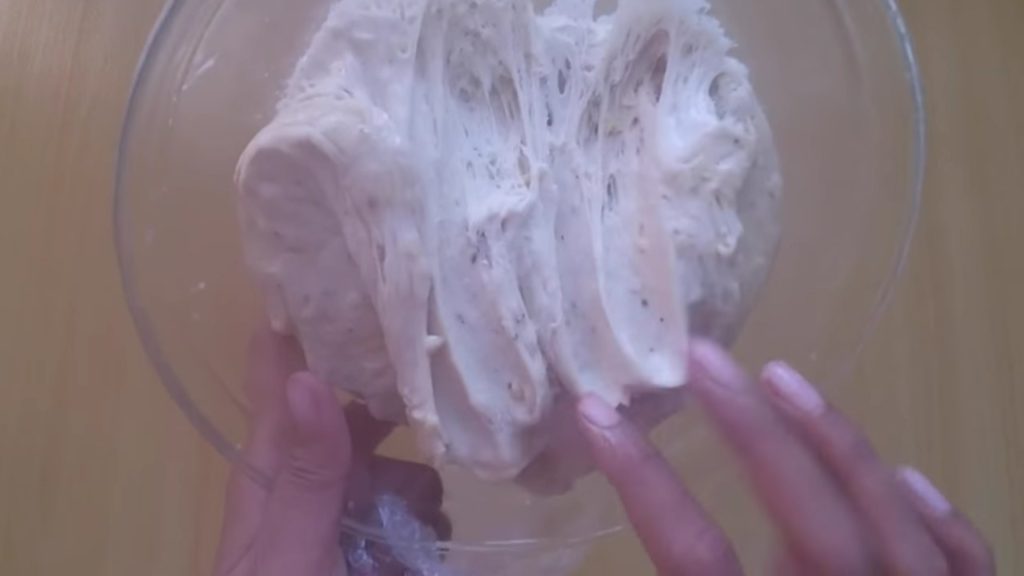 Knead well and divide the dough in two equal portions.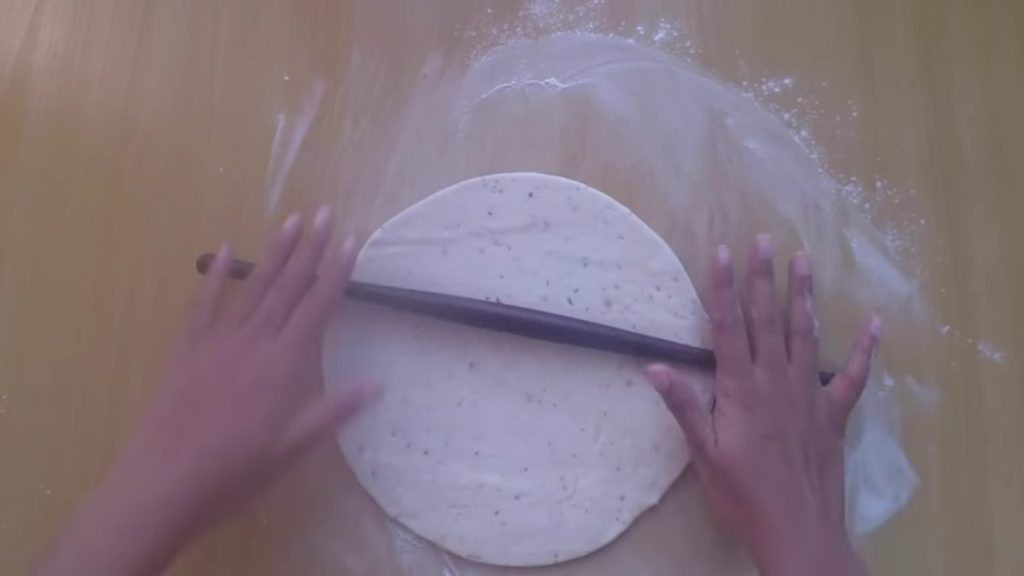 Take one portion of the dough, dust with flour and roll it into a circle of 8-9 inches in diameter with using rolling pin.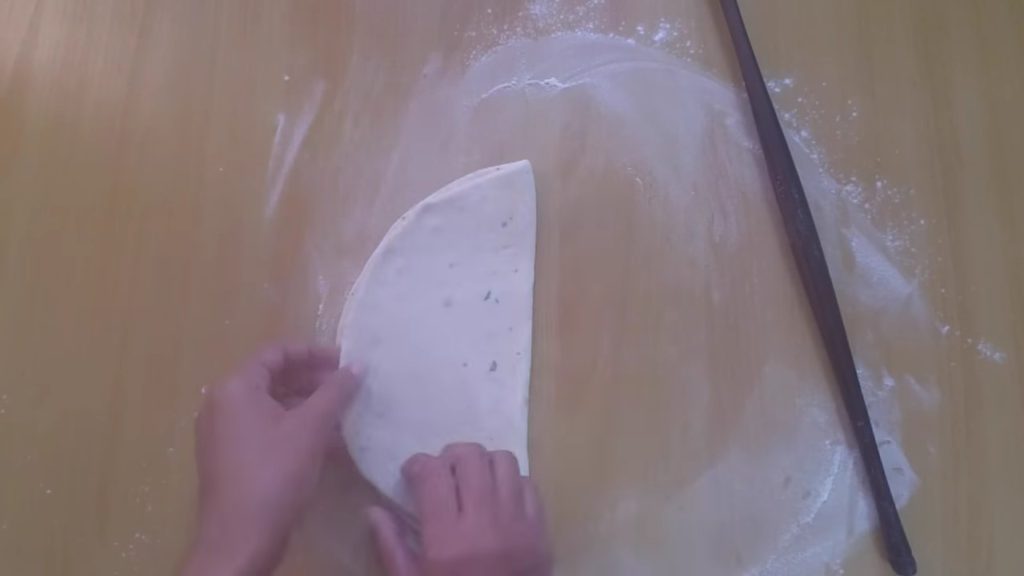 Fold it into half as shown below in the image.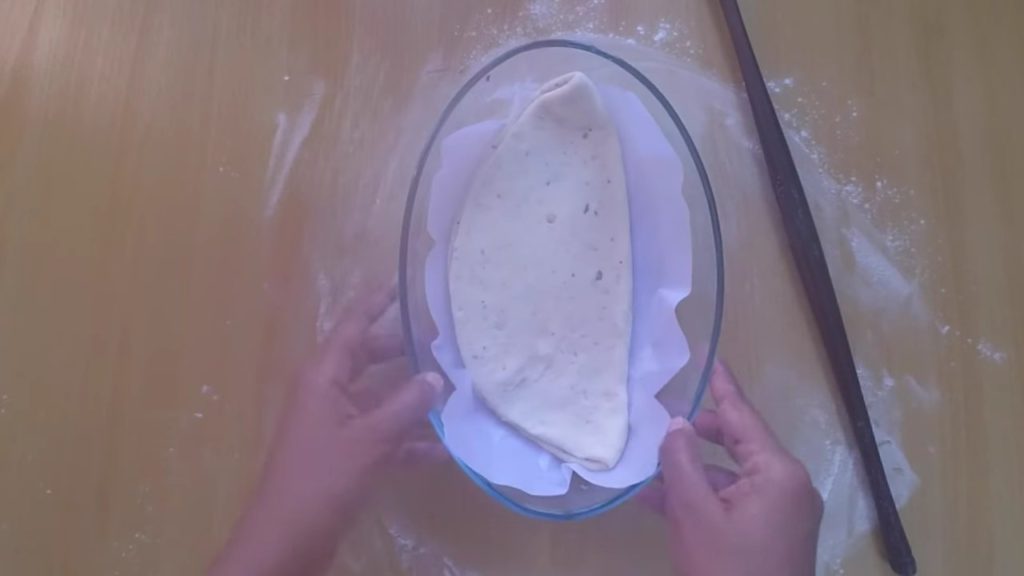 Put it on the butter paper or in the baking tray.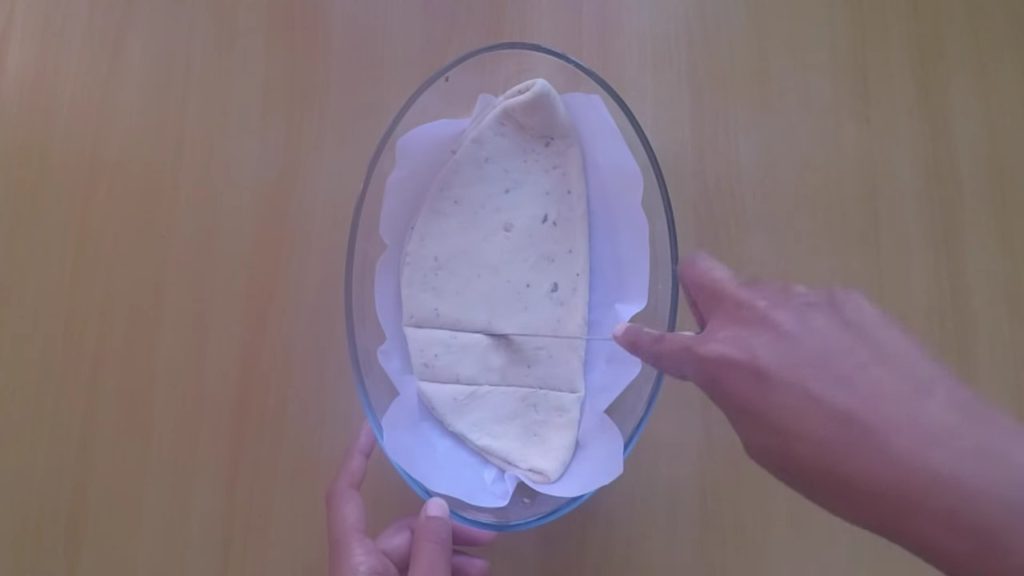 Make it horizontal cut with using knife. You can prefer the video for better understanding.Pre-heat the microwave oven at 170C.
Apply butter on it.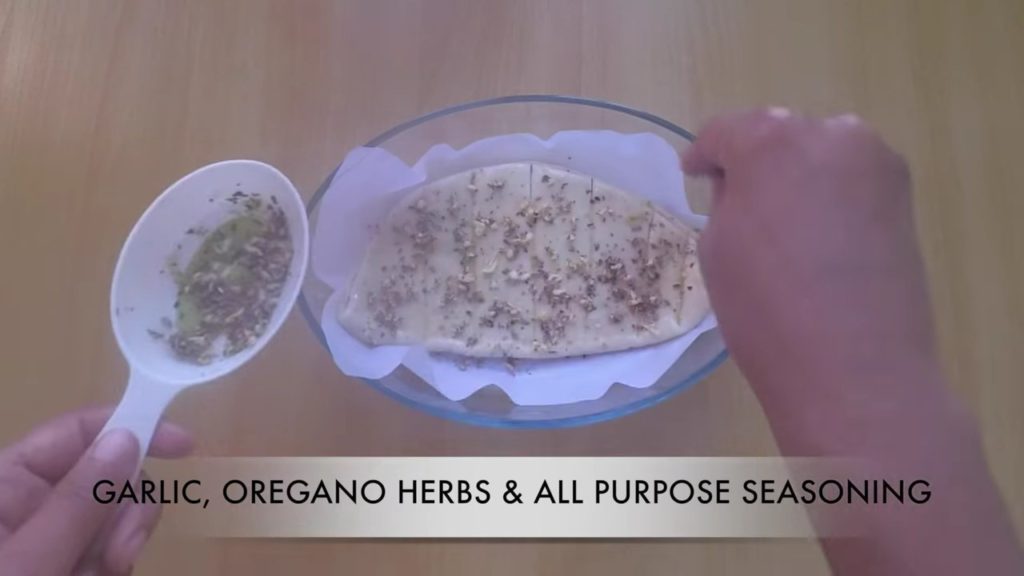 Spread all purpose seasoning, oregano herbs, and garlic on the bread. Bake it for 20 minutes at 170C. Delicious homemade garlic bread is ready to serve.