Check out the recipe of Fried Rice. A delicious food that is a mix of Chinese and Indian cuisines style, this type of fried rice is also pretty common in restaurants.
Do you love Chinese food? It's actually my favourite type of food. Being a Foodie and a decent cook, I am efficient in cooking both Nonveg and Veg Indian Food, But when it comes to Chinese food like Noodles or Fried Rice, I used to never trust my cooking skills.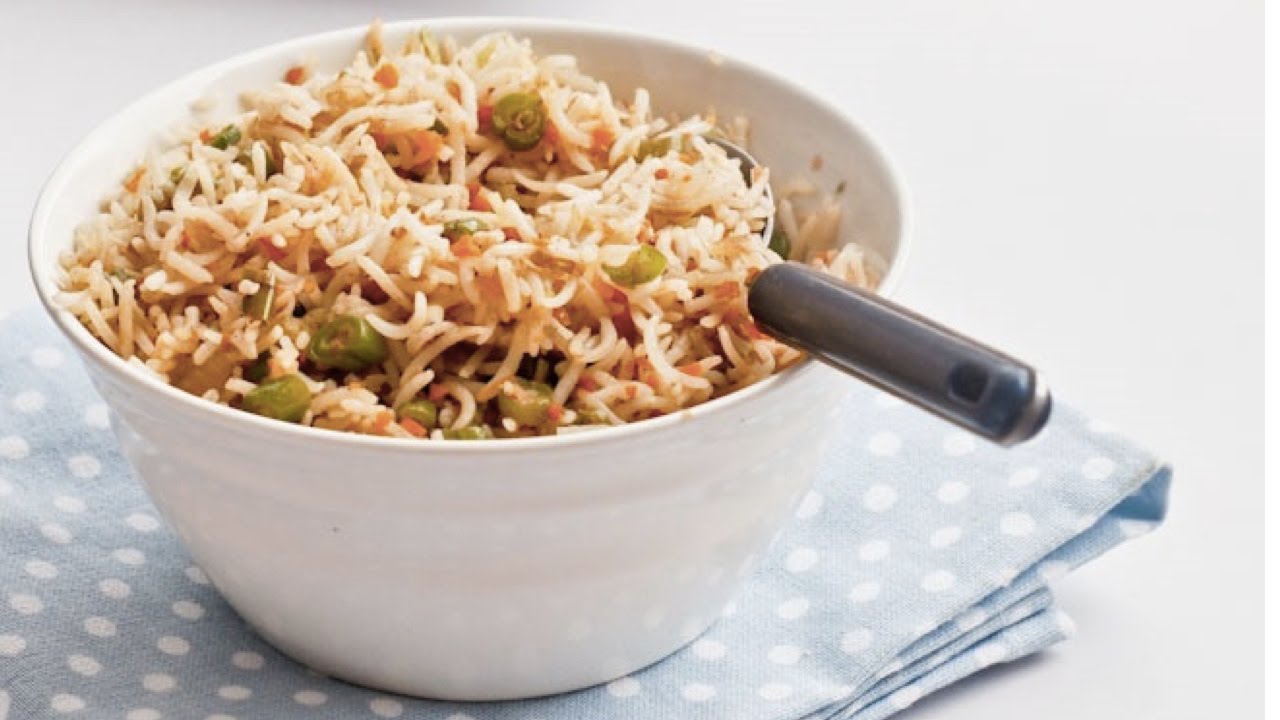 This happened because whatever I cooked, never matched any Chinese food we get in Restaurants.
But with some motivation from my family, I got the courage to start cooking food other than Indian cuisines, and after a while, after making a few mistakes, I have almost perfected some of the recipes. And will be sharing them on the blog.
Ingredients
1 cup, boiled Basmati RIce
1/2 cup, chopped Cabbage
1/2 cup, chopped Capsicum
1/4 cup, chopped Onion
2 tbsp, chopped Garlic
1 tbsp, chopped Ginger
1/3 cup, chopped Carrot
2 tbsp, chopped Green onion
2, chopped Green chili
1/2 tsp Pepper powder
to taste Salt
1 tsp Azinomoto
2 tbsp Vegetable oil
1 tbsp Soy sauce
1 tbsp Vinegar
Today, I am sharing Fried rice. I hope you guys will love it. Follow the step by step method mentioned below or watch the vieo preparation on our youtube channel.
Steps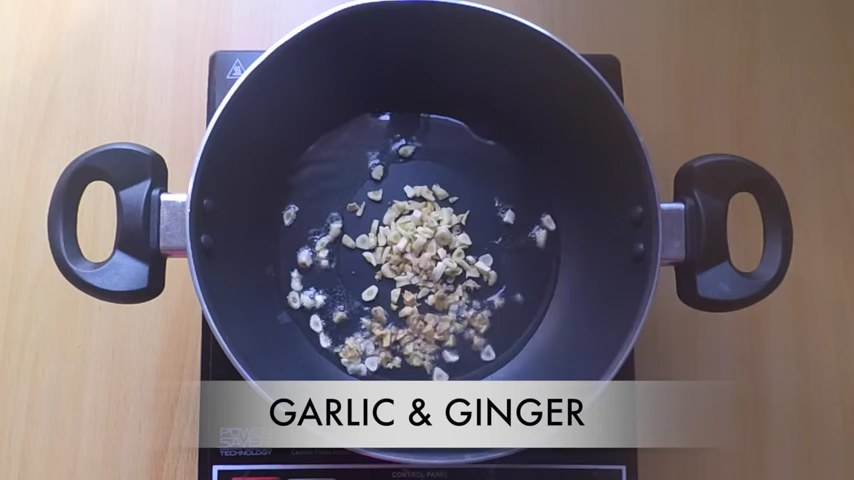 Heat oil in a wok, saute with ginger and garlic.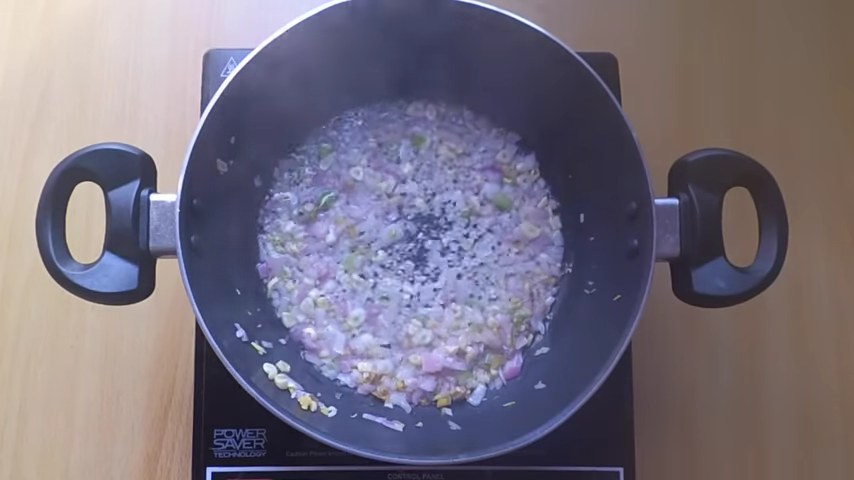 Add onion and fry till it is translucent in color.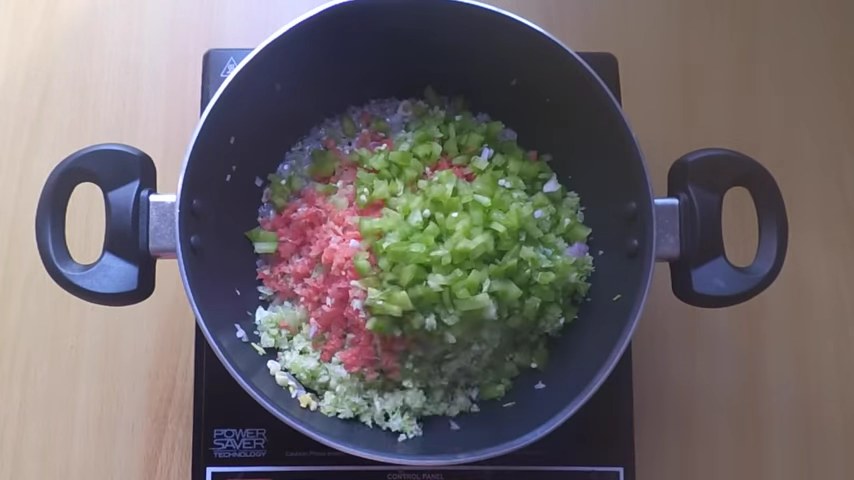 Add chopped cabbage, carrot and capsicum. Cook for 2-3 minutes with keep stirring with spatula.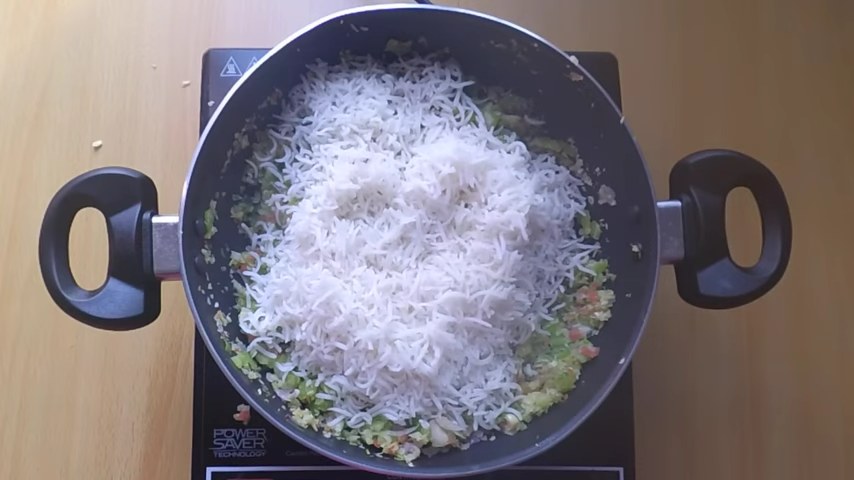 Add green onion, green chili and boiled rice.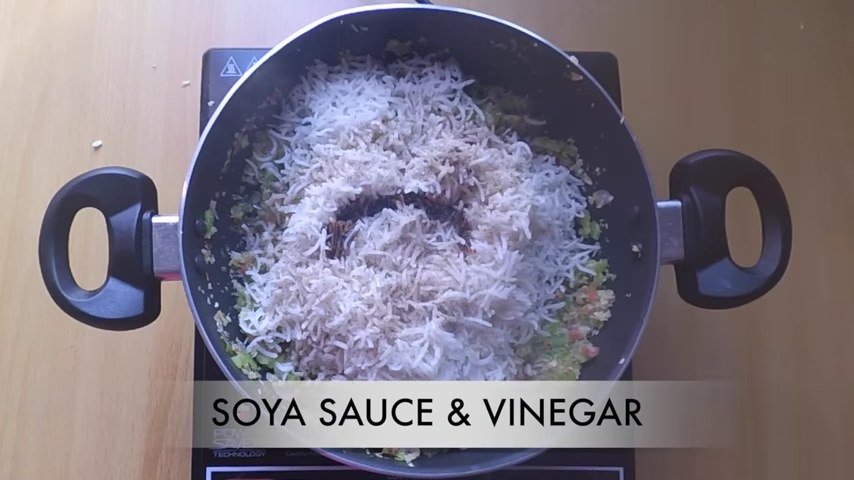 Add pepper powder, salt, azinomoto, soya sauce, and vinegar. Stir well and cook for another 2-3 minutes.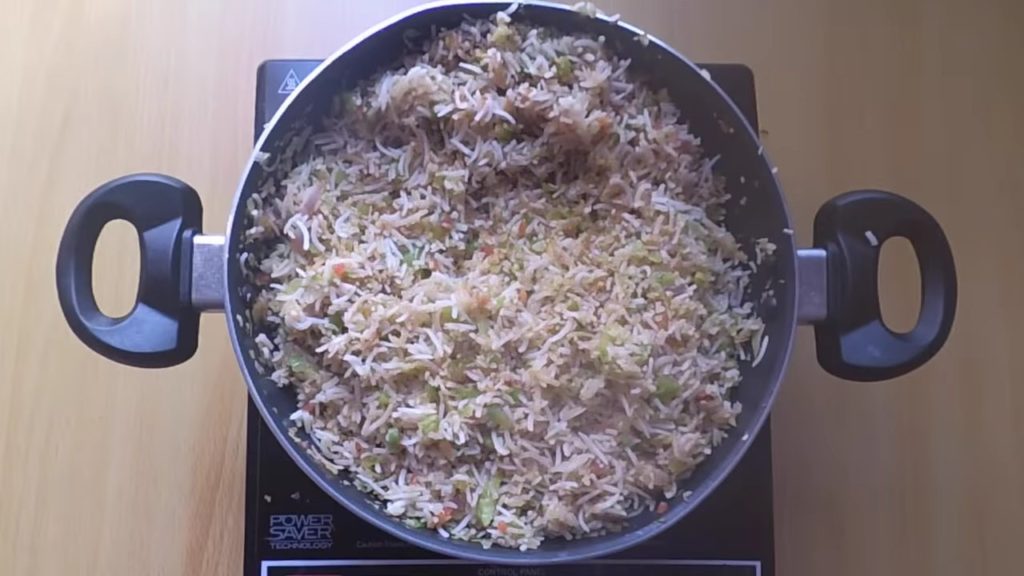 Delicious fried rice is ready to serve. Serve hot with fried paneer, chili paneer or Manchurian.