Anda Dopyaza or Egg Dopiaza is quite a useful recipe. And all the ingredients are easily available. You don't need to have a stocked kitchen enjoy this dish.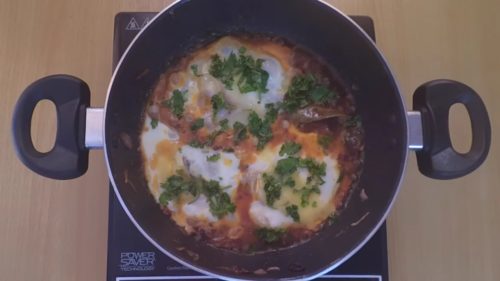 You just need a few eggs and onion as the key ingredient, both of which can be stored for longer periods of times. the Egg Dopiaza is loved by nonvegetarians, it is their go to dish whenever the Chicken is not available for some reason.
It is also loved by vegetarians if they are okay with eating eggs, Like me. 🙂
Follow the step by step process mentioned below or watch the video preparation on our YouTube channel where we post recipe videos almost every day.
Ingredients
4 Onion, sliced
3 Eggs
2 Bay Leaf
1/2 inch piece Cinnamon stick
1 tsp Red chili powder
1/2 tsp Turmeric powder
to taste Salt
1/2 cup Oil
1 tsp Garam masala powder
100 ml Water
1 tbsp Coriander leaves, chopped
1 tsp Cumin seeds
10 Black pepper
2 Cloves
2 Cardamom green
1 Cardamom brown
1/2 inch piece Ginger
7-8 cloves Garlic
I hope you will like this recipe of Anda Dopiaza.
Steps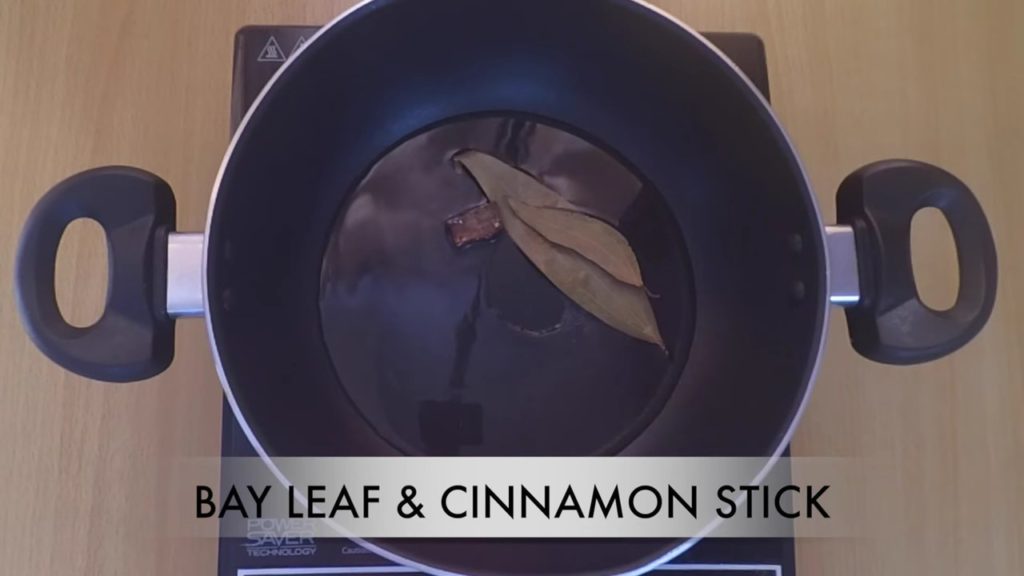 Heat oil in a wok and temper with bay leaf and cinnamon stick.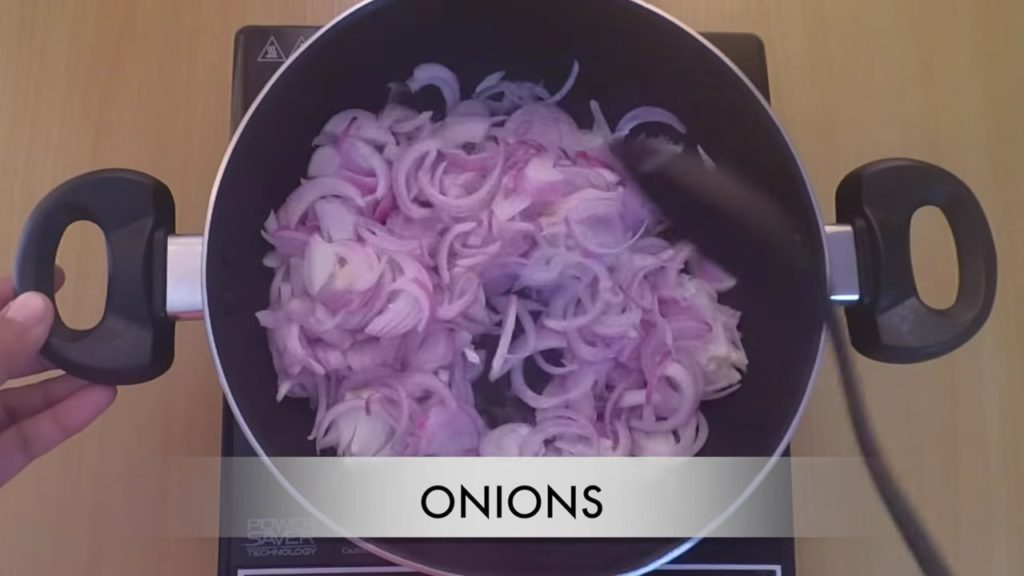 Add onion and fry till it is translucent in color.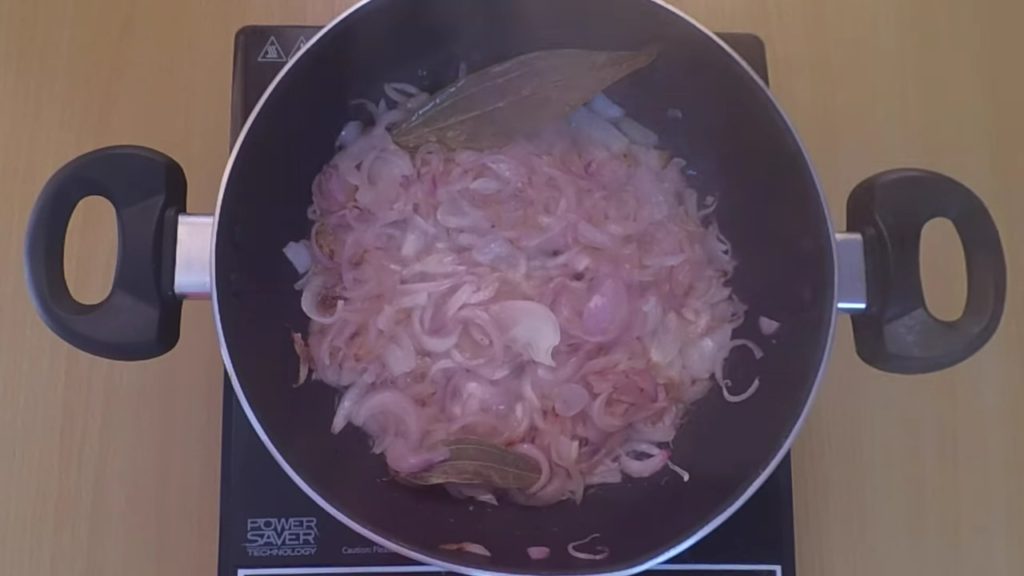 Keep stirring in between the process.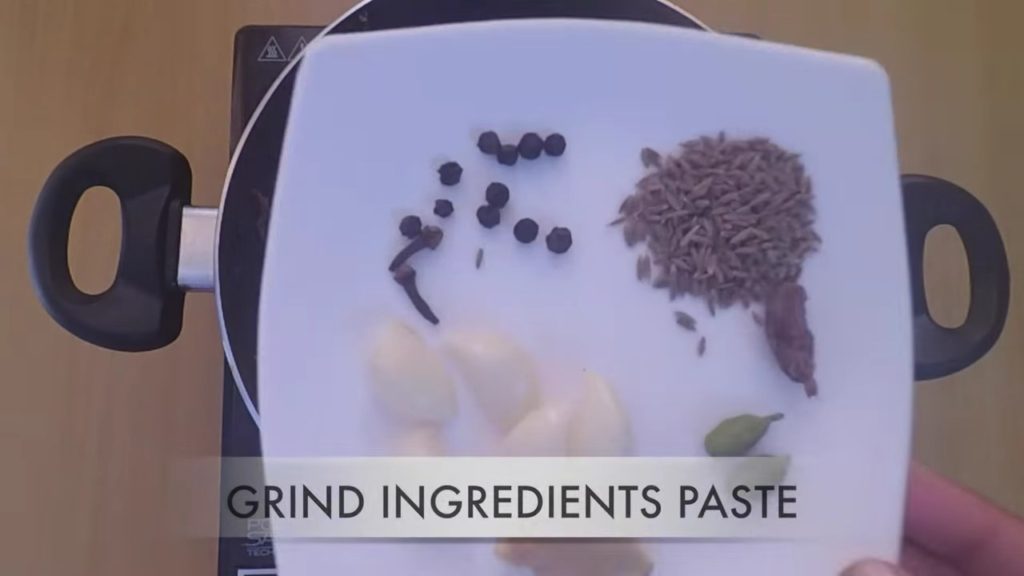 Grind all the ingredients given under the table "Ingredients for paste" to make fine paste.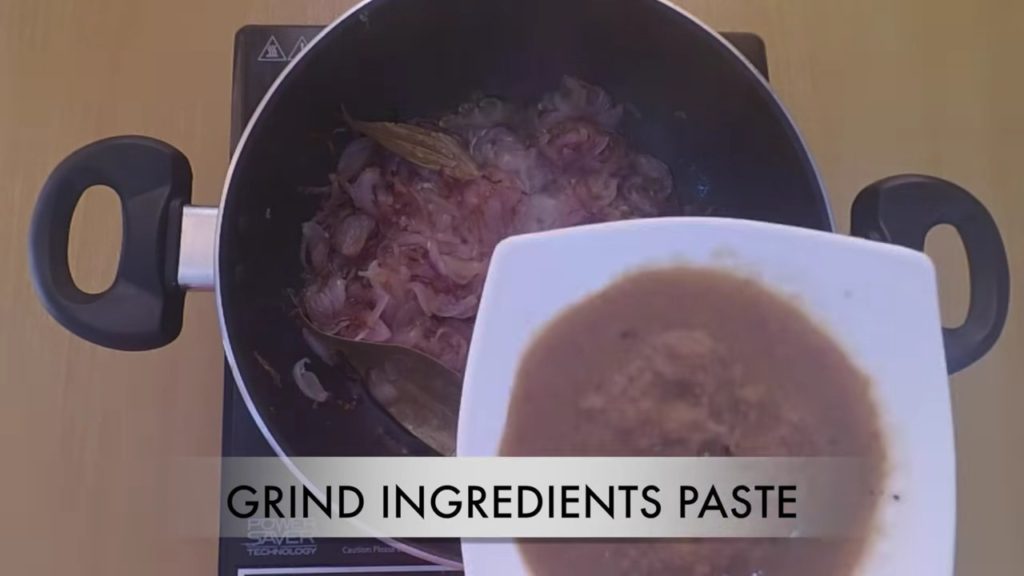 Add ground paste in the wok.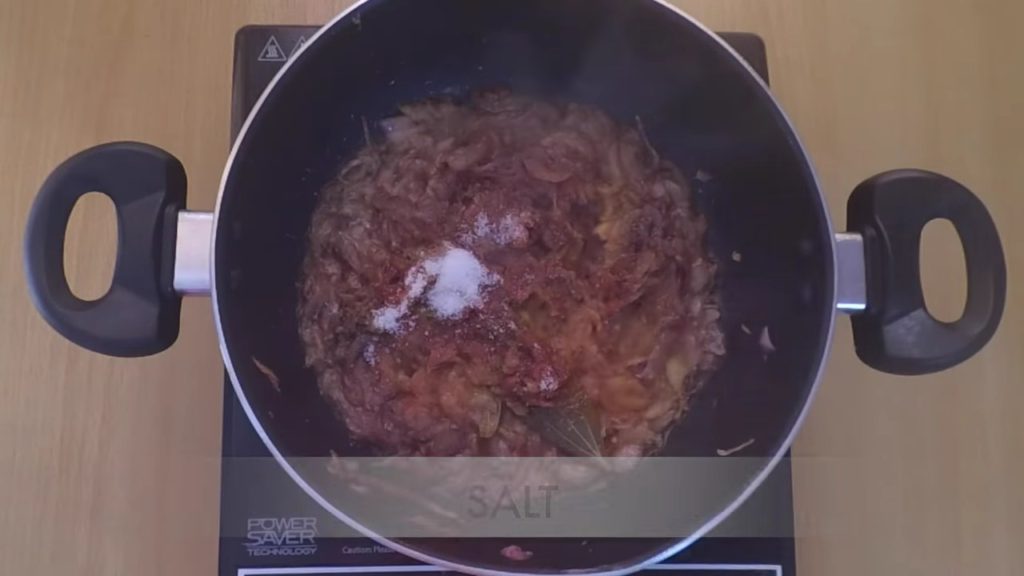 Add red chili, turmeric, salt and garam masala powder. Cook for 1-2 minutes on a medium to low flame.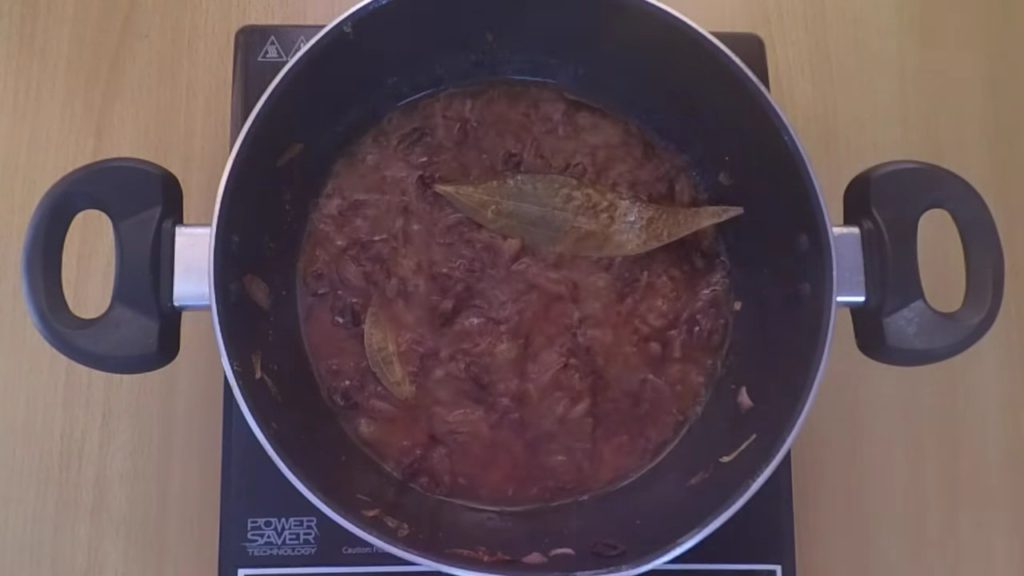 Add 100 ml water and mix it well.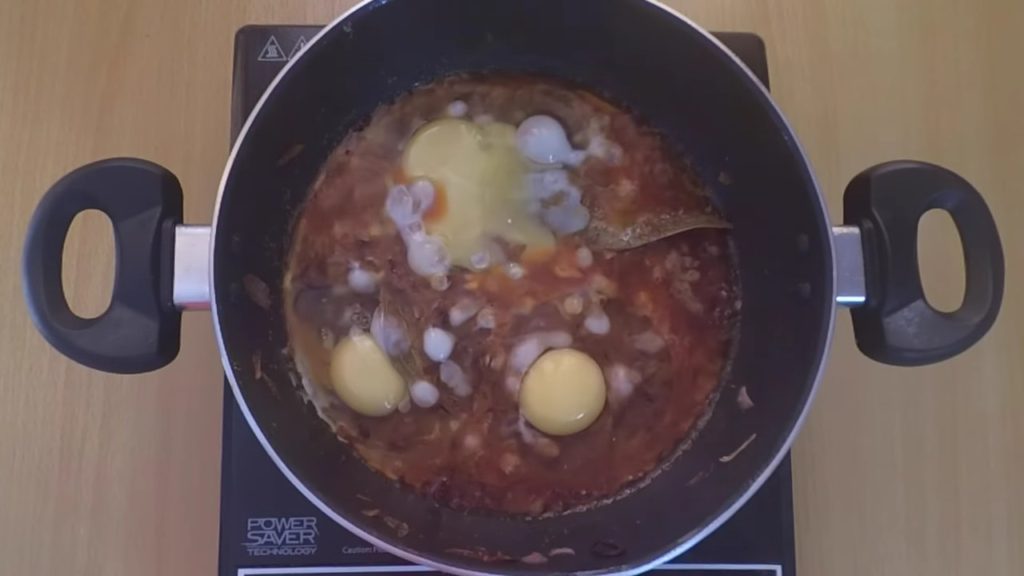 Crack eggs in the wok, don't mix it.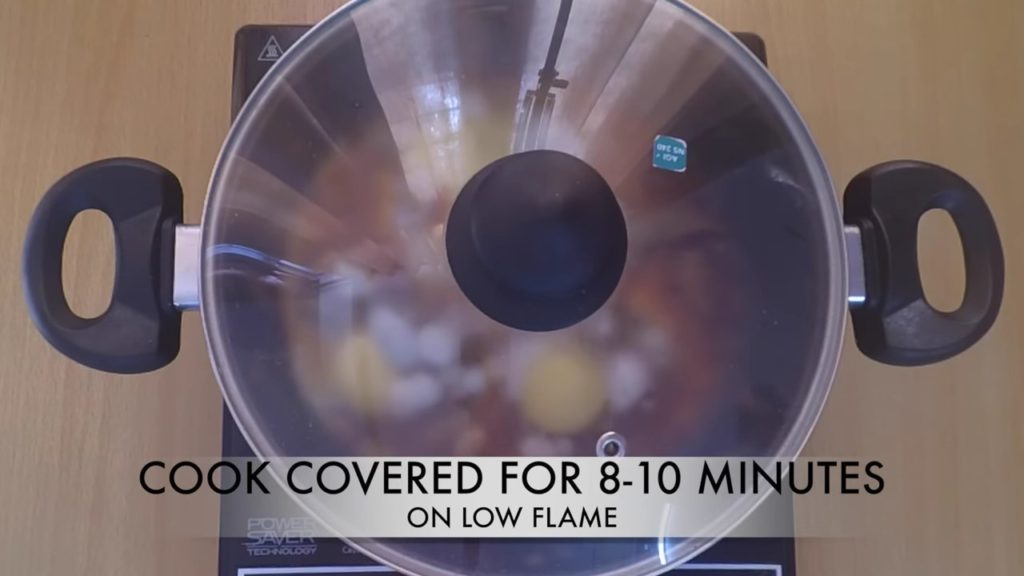 Cook covered on a low flame for 8-10 minutes or till the eggs cook properly and oil shows separately.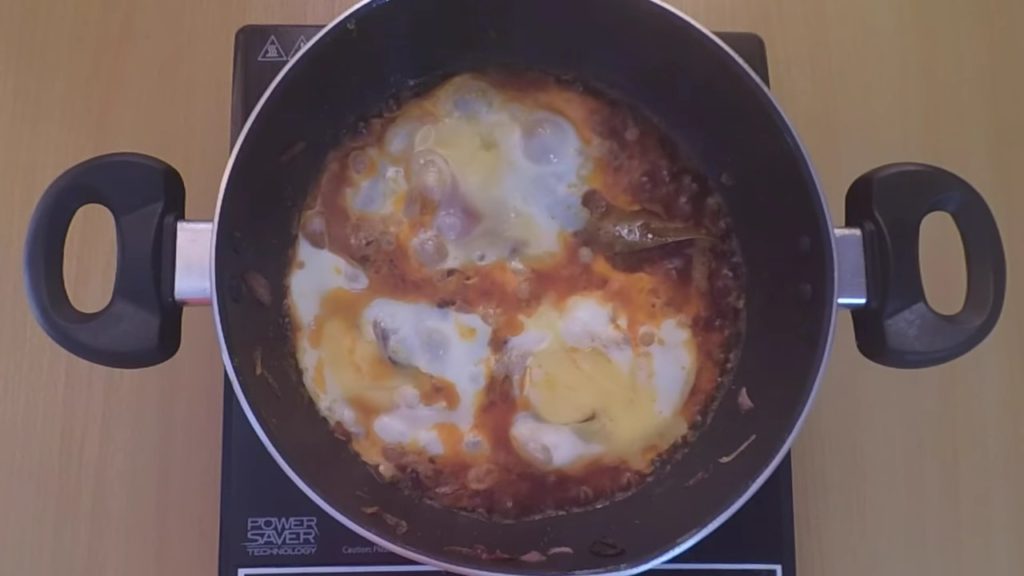 The egg pyaza is ready to serve.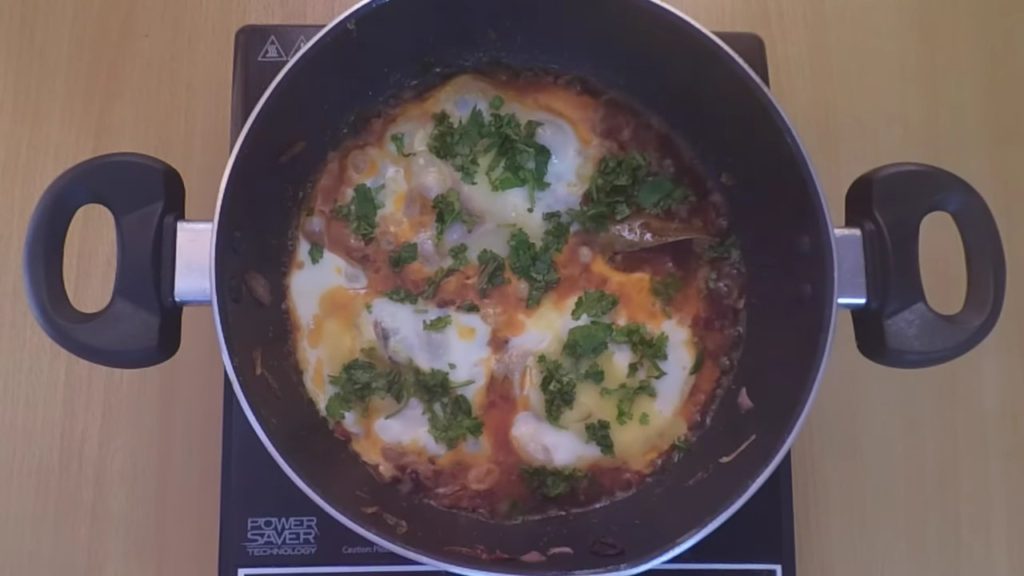 Garnish with chopped coriander leaves. Serve hot with chapatti or paratha.