Do you love Coffee? I am sure you do, this is why you are here in the first place right?
Well, thanks for checking out the best recipe for your Coffee, it takes a few minutes of your life to make it and you will remember it for the lifetime.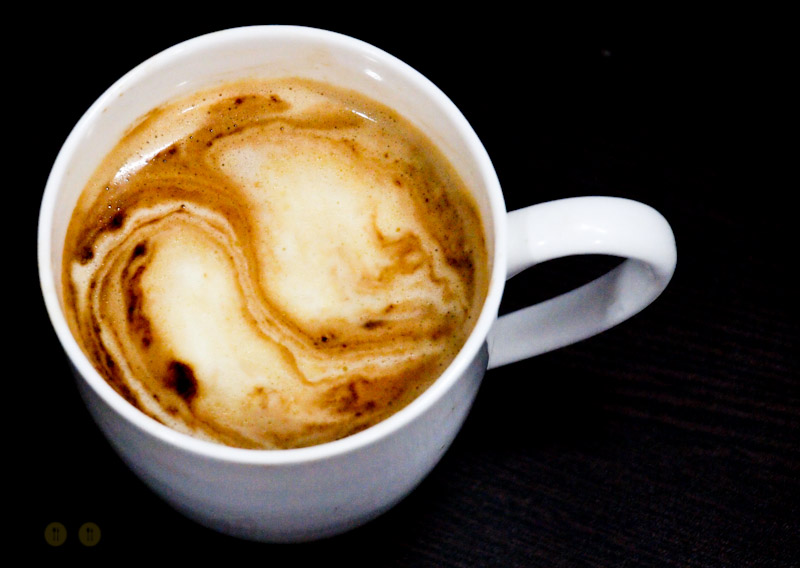 Well, at least for the entire for if not for the lifetime. Check out the step by step process of making your best coffee without using a Coffee Machine.
Watch the video process embedded below. And if you are here for the first time, make sure you check out other recipes on the blog or Subscribe to our YouTube Channel for video recipes.
Ingredients
150 ml Milk
1 teaspoon Coffee Powder
1 teaspoon Sugar
2 tbsp Cream
Enjoy your Coffee.
Steps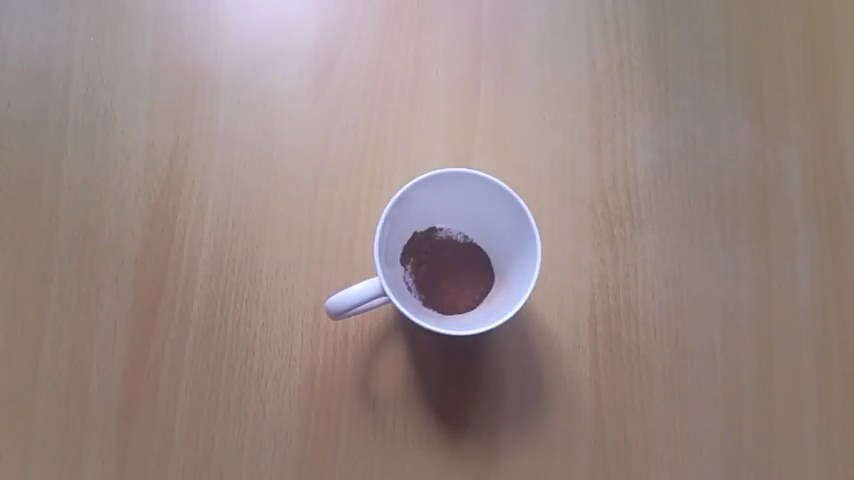 In a cup, add coffee powder.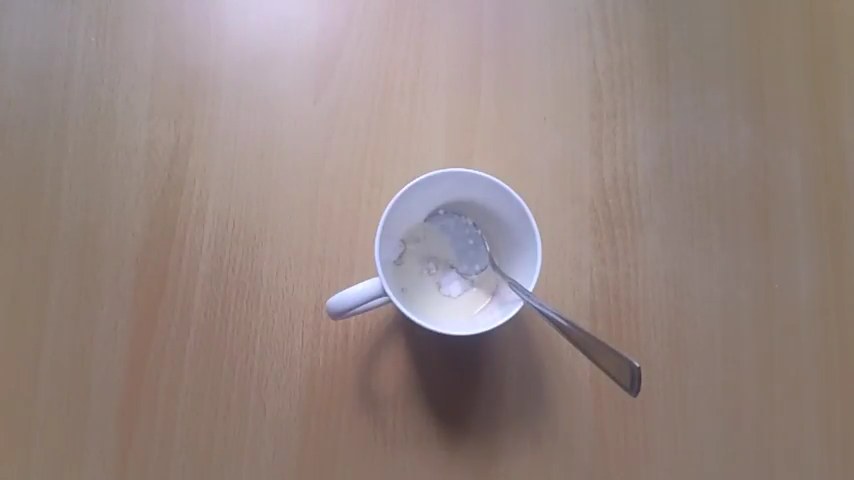 Add in sugar and cream.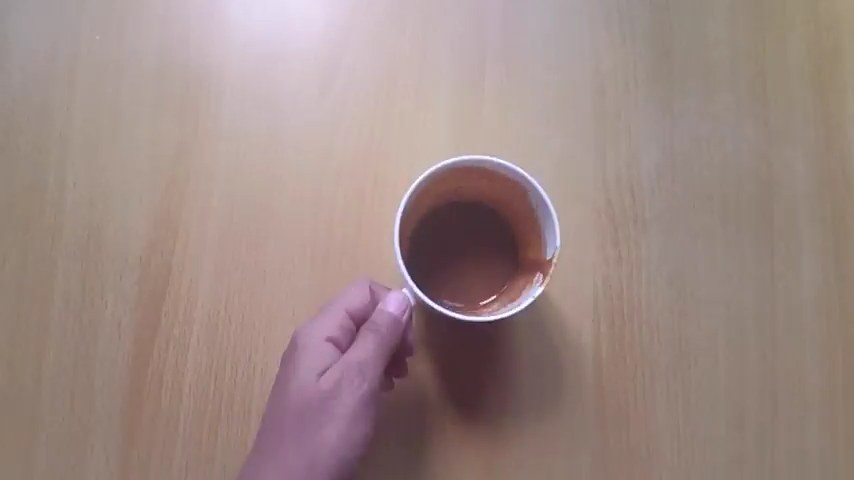 Mix it well for 3-4 minutes till you get the foam.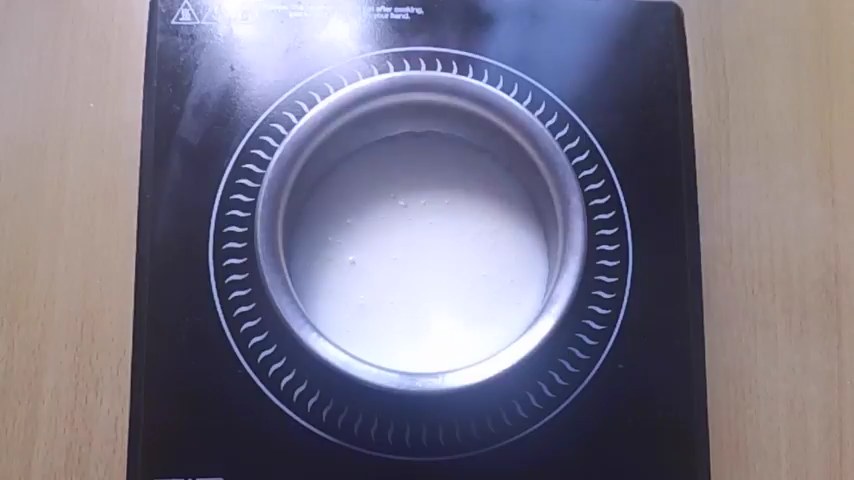 Boil milk in a wok.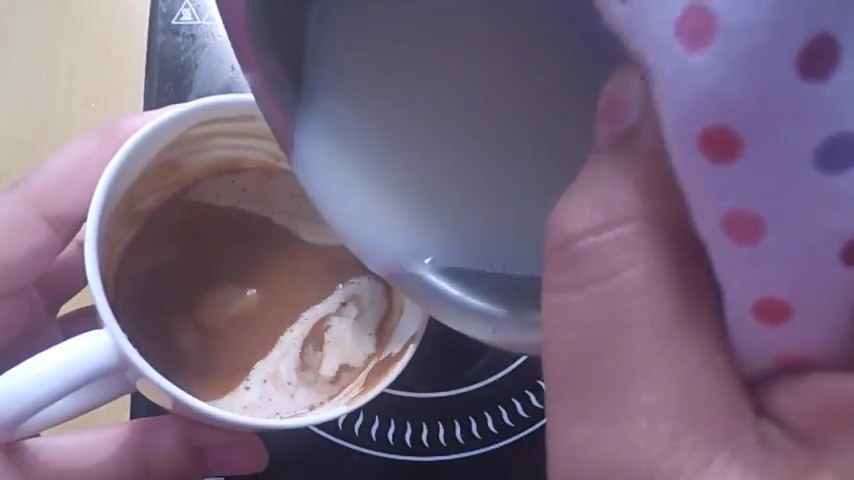 Add to the cup. Mix well. Serve hot.