Here is the recipe of Pav Bhaji, a famous Indian street food that you can't afford to miss.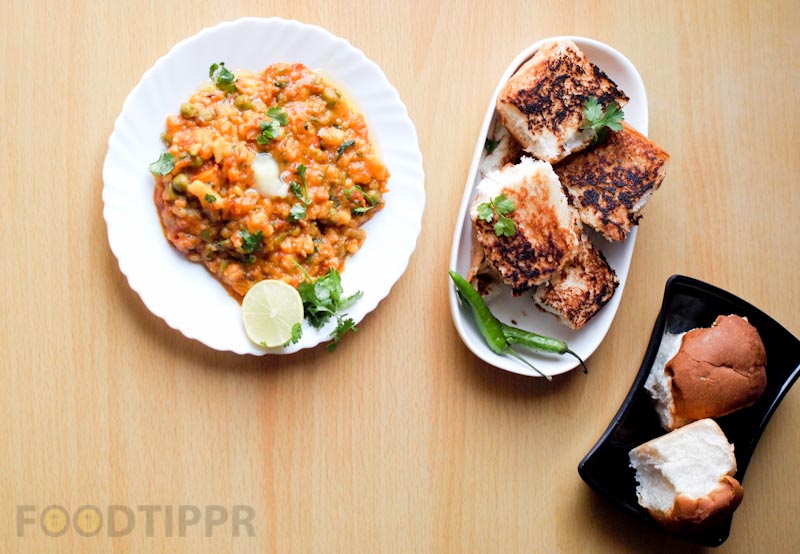 The Pav bhaji is popularly known as a Maharashtrian specialty but you will find it on streets of almost every city in India. It's an easy Indian snack that can be consumed for a quick bite. Have two or three of them and you had yourself a packed lunch or dinner.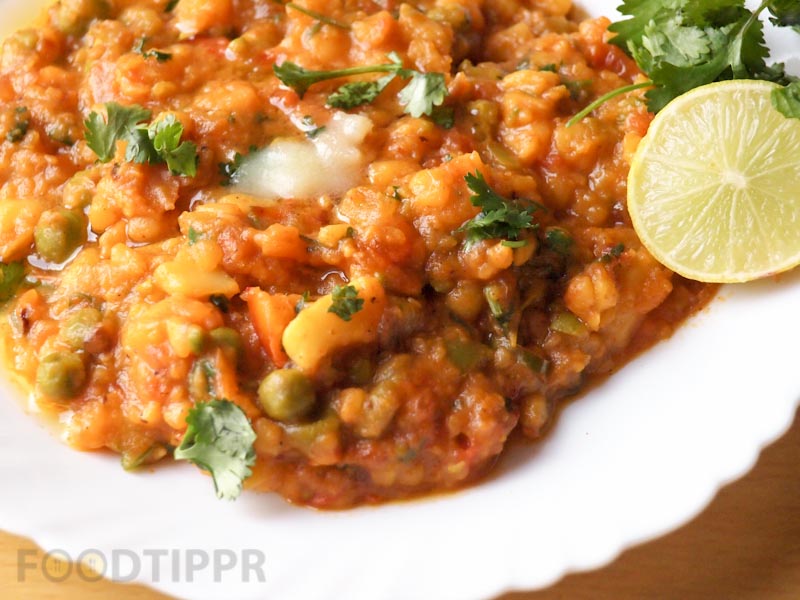 Preparation Time:  30 Minutes
Serves 4
Ingredients
1 cup Potato(boiled, peeled and cut in small pieces)
1 cup Tomato, chopped
1 Onion, chopped
1 Capsicum, chopped
1/2 cup Green peas, boiled
2 tbsp Coriander leaves
1 whole lemon Lemon juice
to taste Salt
small pinch Food color
1 tsp Red chili powder
1/2 tsp Turmeric powder
1 tsp Pav bhaji masala
2 Green chili
2 tbsp Butter
150 ml Water
9 Pav buns
Now you can learn to cook the same delicious pav bhaji at home. With all the cleanliness and hygiene. Follow the steps mentioned below to prepare this delicious Pav bhaji at home.
Steps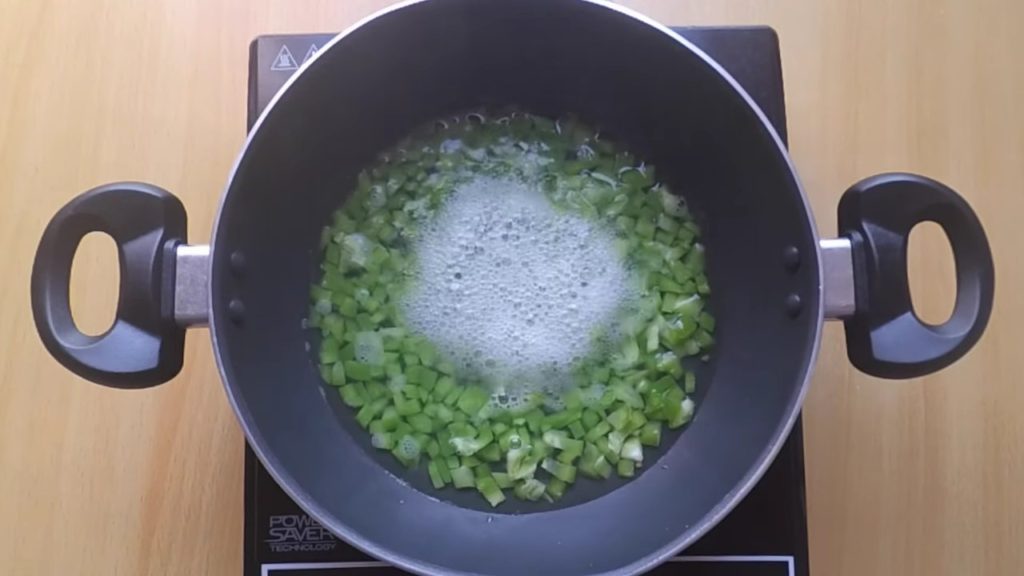 In a wok, add water and capsicum. Bring it to boil.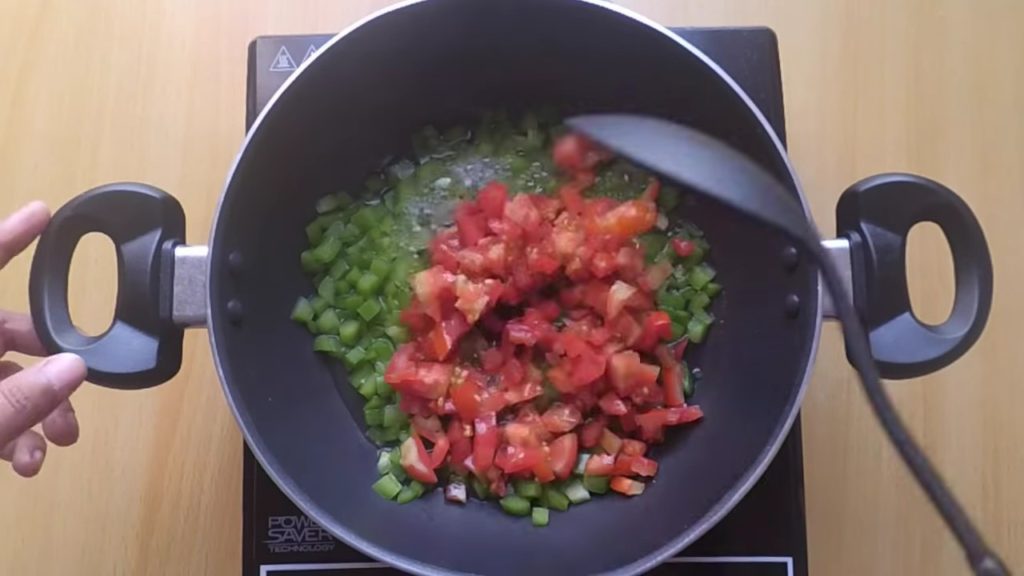 Add chopped tomatoes.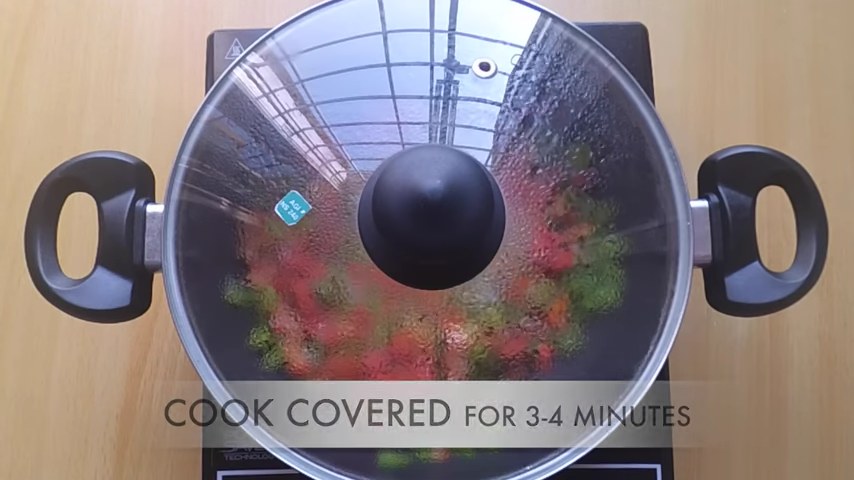 Cook covered for 3-4 minutes.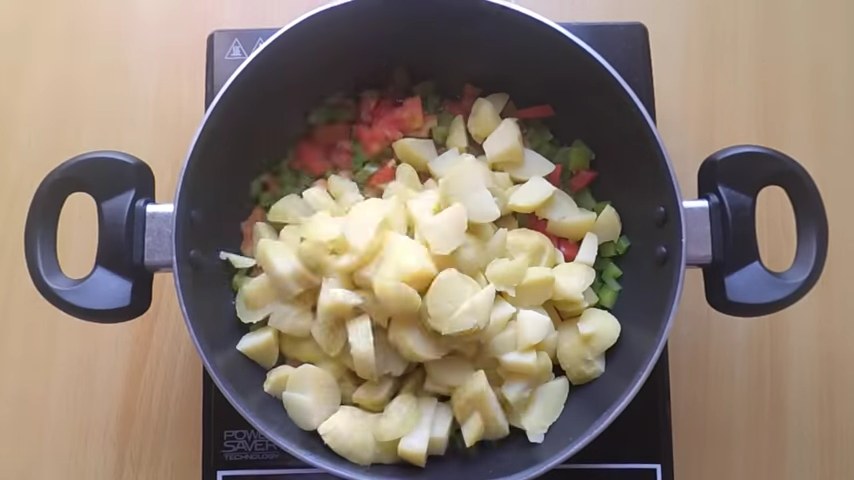 Add potatoes.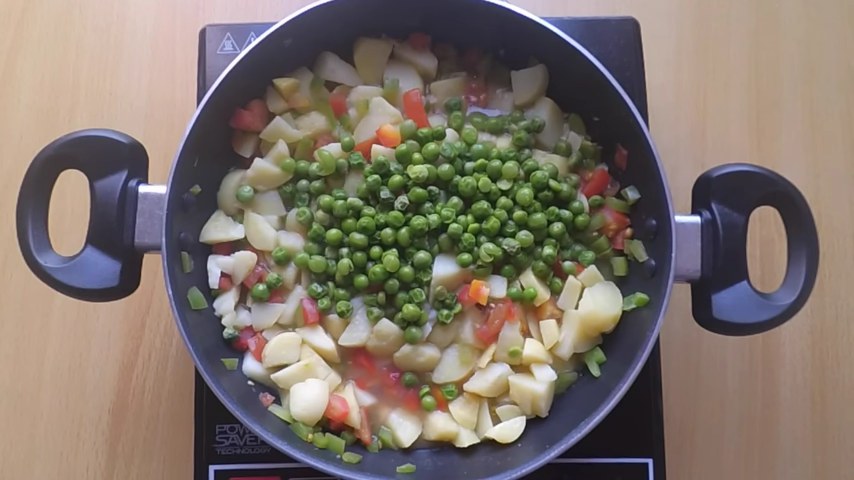 Add green peas, water, red chili powder, turmeric powder and salt.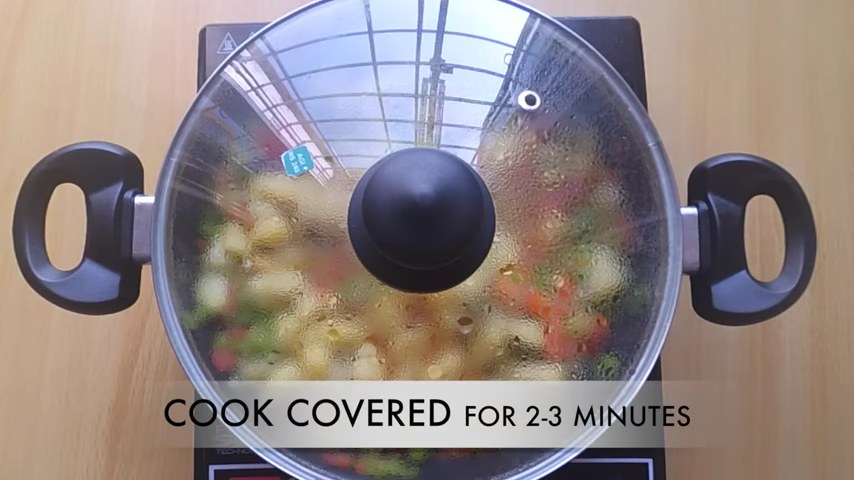 Cook, it covered for 2-3 minutes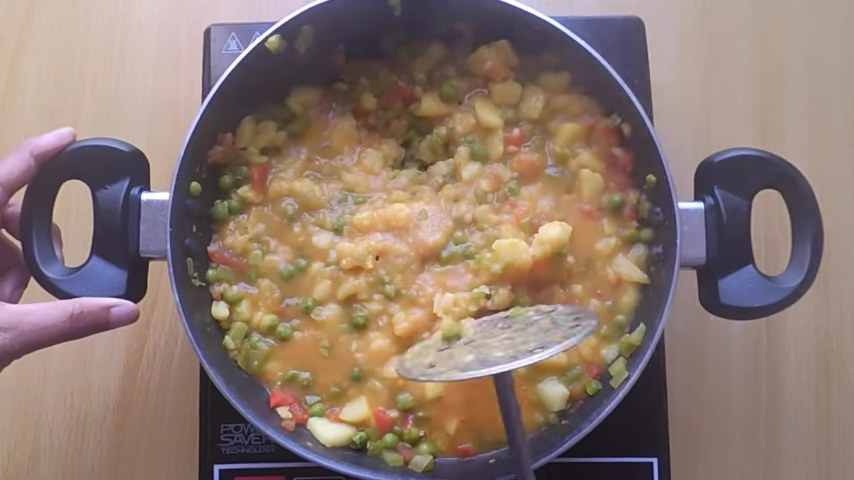 Open and mash with potato masher.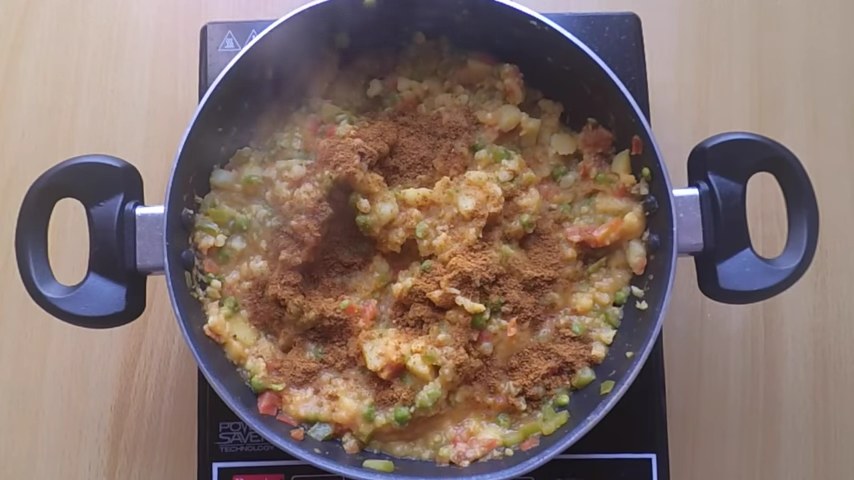 Add pav bhaji masala and mix it well.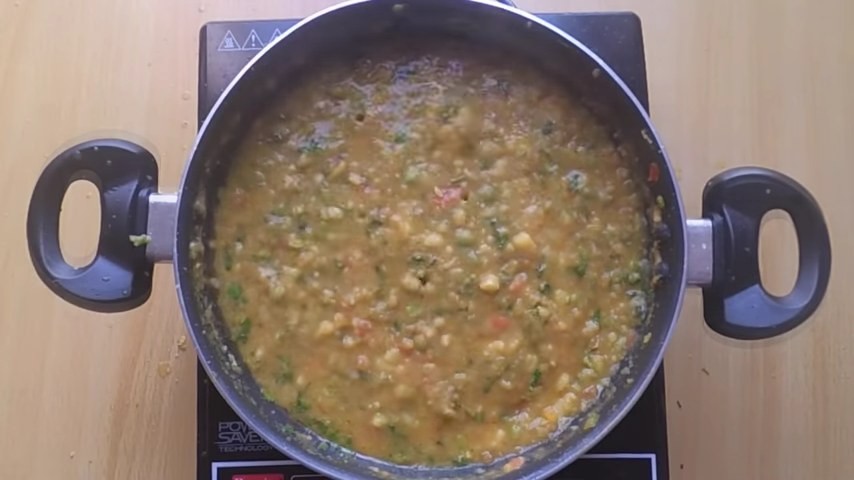 The bhaji is almost ready.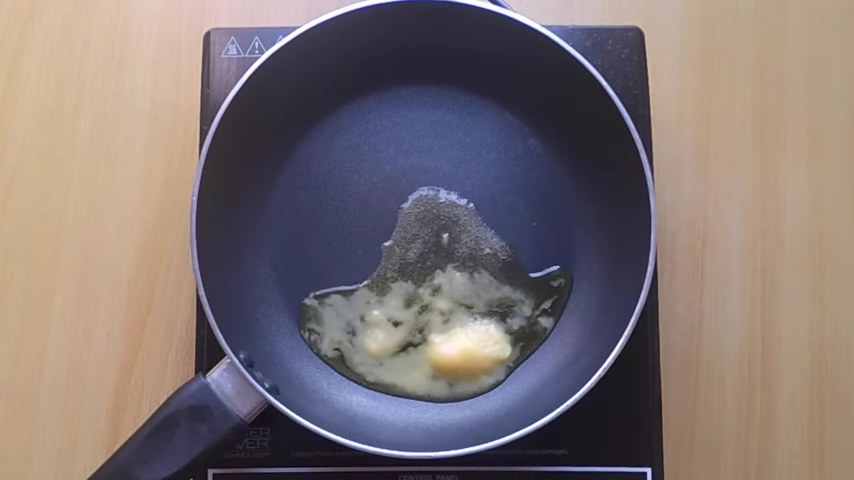 In a pan, add butter.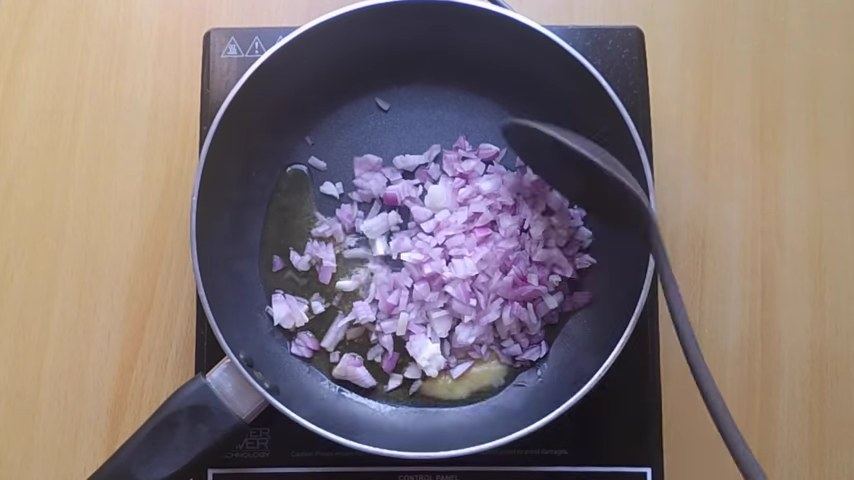 Add onion and fry till it is translucent in color.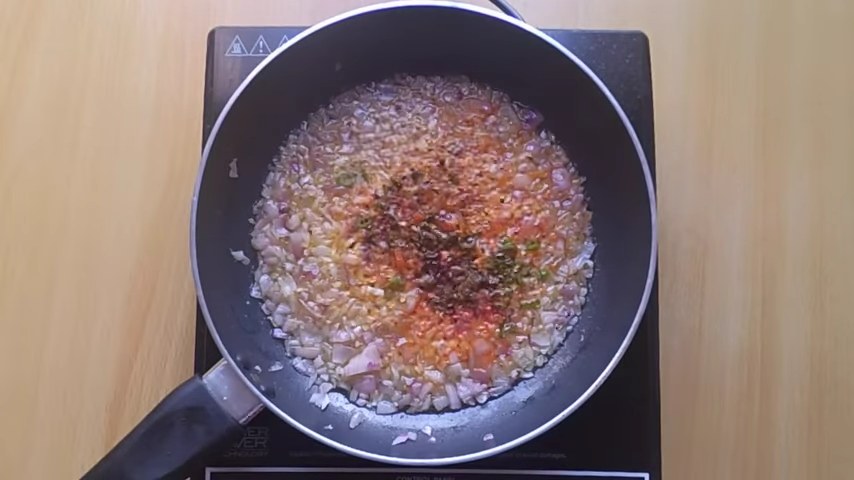 Add green chili, red chili powder, food color and pav bhaji masala. saute for 30 seconds. Switch off the stove.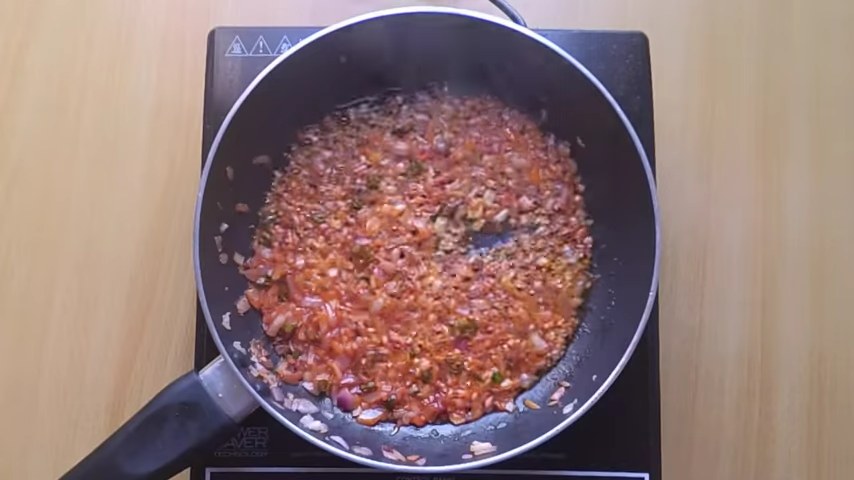 Add the tempering to the bhaji.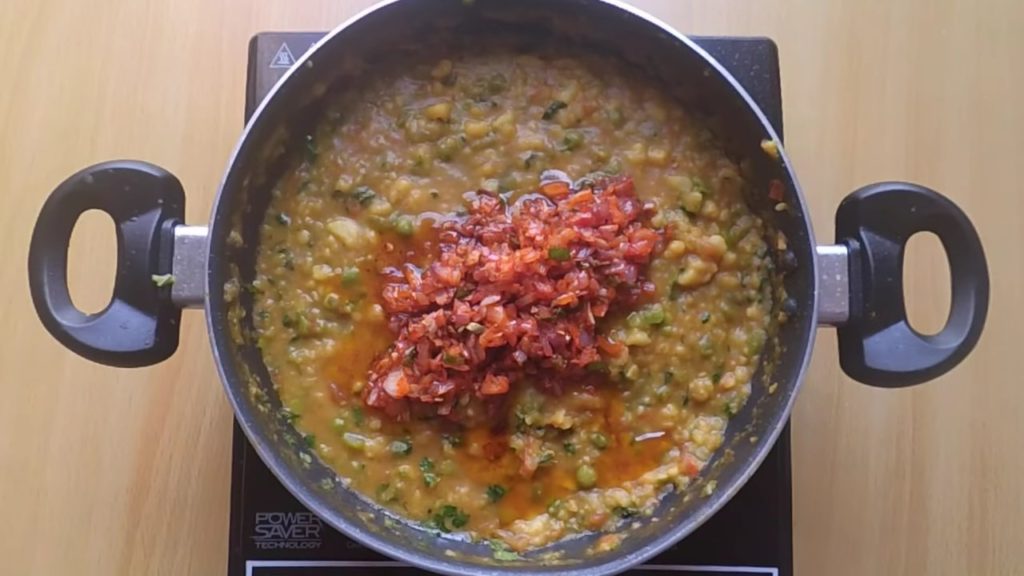 Mix it well.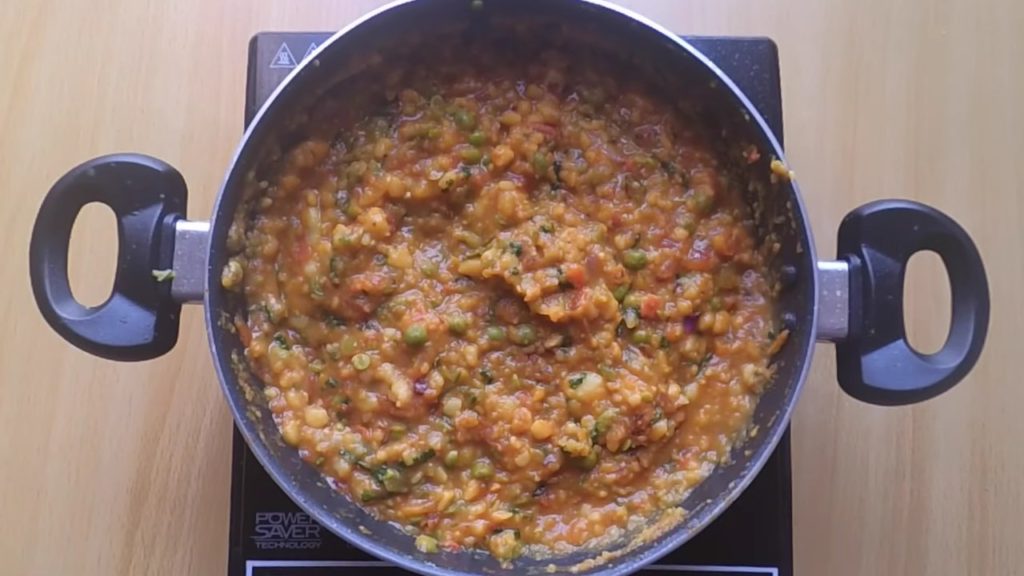 Delicious bhaji is ready to serve, serve hot with pav.