Check out the recipe of Chana Dal Pakora, it's a delicious snack for a quick bite. Perfect for occasions where you have little or no time ot prepare something for your guests.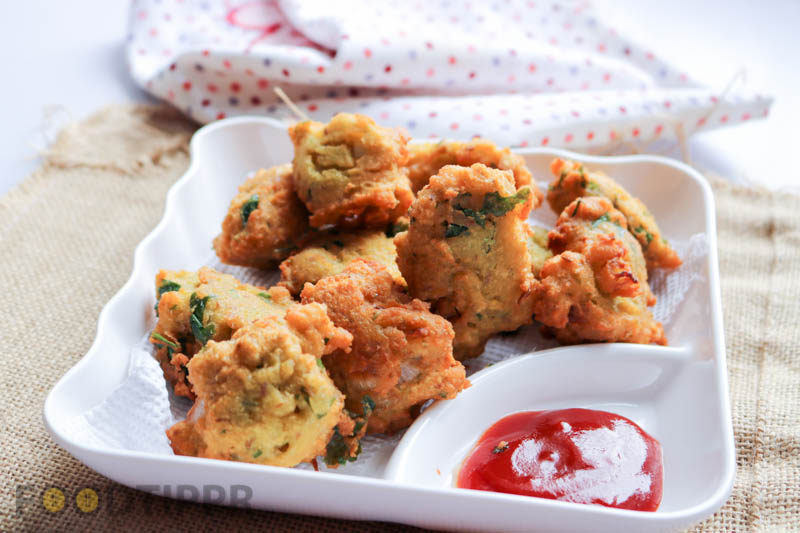 The Chana Dal Pakora also makes a perfect evening snack to be had with your evening Beverage.
I love having it with my Tea in the evening. And with this recipe, you too will have something to have with your tea.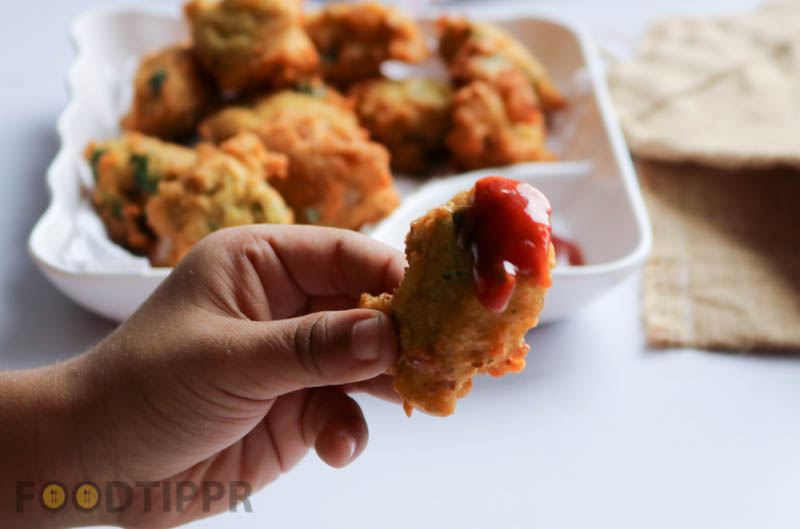 Ingredients
SOAKED CHANA DAL- 1 CUP
GREEN CHILI- 4
GINGER-1/2 INCH PIECE
GARLIC- 7-8 CLOVES
FENNEL SEEDS- 1 TEASPOON
CUMIN SEEDS- 1 TEASPOON
ONION- 1/2
SALT- TO TASTE
ONION- 1 CHOPPED
CORIANDER LEAVES- 2 TBSP CHOPPED
VEGETABLE OIL- FOR DEEP FRYING
Watch the Video