Check out the recipe of Vada Pav, it's a popular street food from Mumbai. Vada Pav is an inexpensive food item that many people live on quite literally.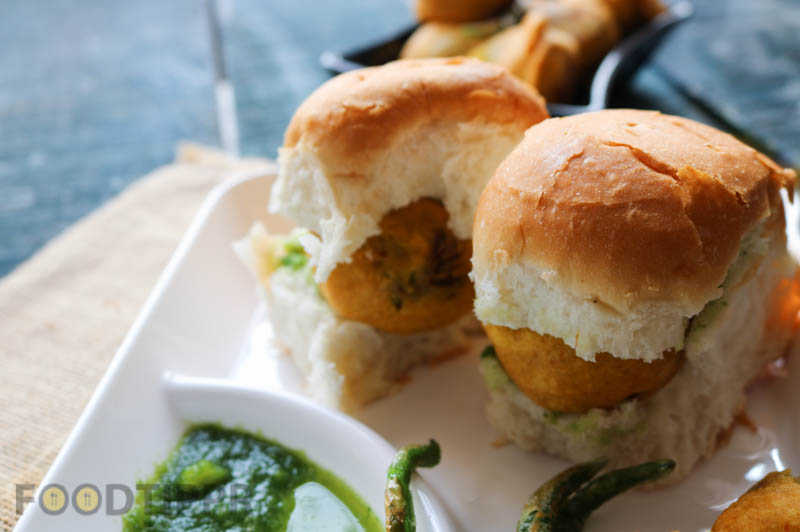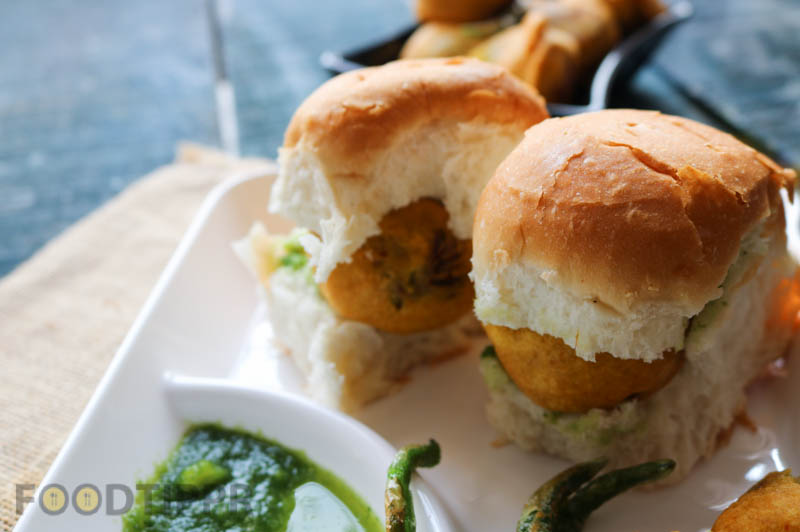 The Vada is made of potato, so it's also called Batata Vada, Batata is the local word for Potato.
So the Batata Vada is had with Pav, it tastes delicious. Check out the Ingredients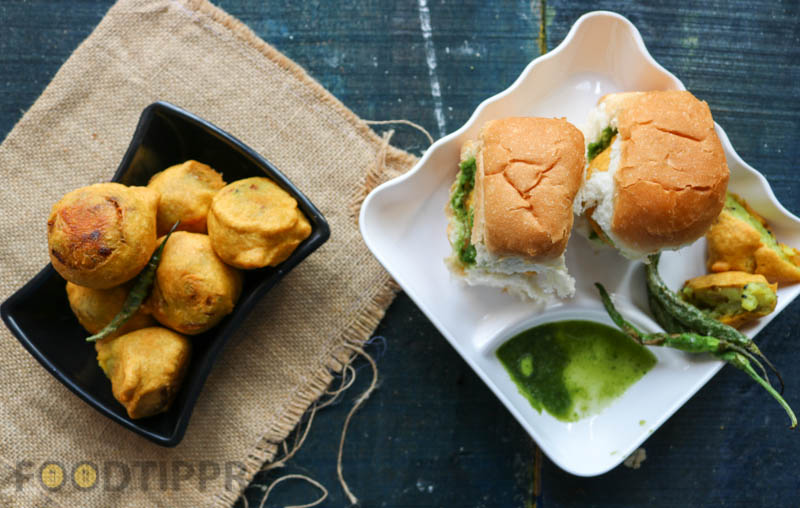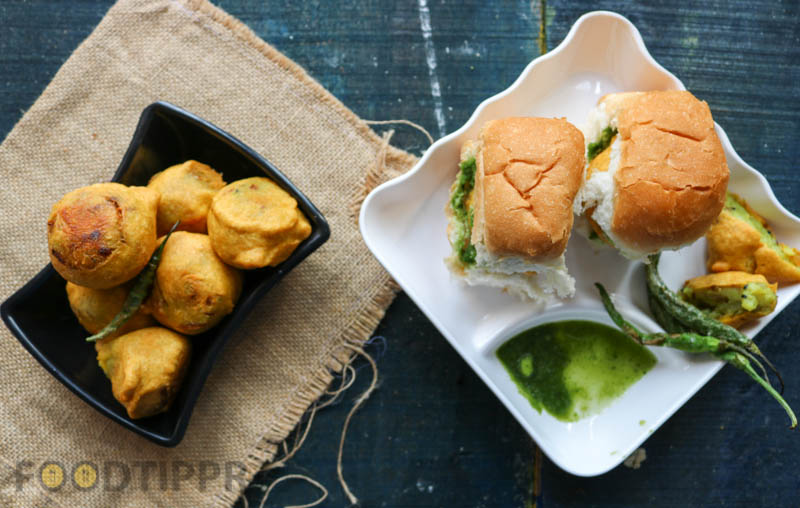 Ingredients
VEGETABLE OIL- 1 TBSP
CUMIN SEEDS- 1 TEASPOON
FENNEL SEEDS- 1 TEASPOON
FENUGREEK SEEDS- 1 TEASPOON
NIGELLA SEEDS- 1/2 TEASPOON
CAROM SEEDS- 1/2 TEASPOON
ONION- 1 CHOPPED
CORIANDER LEAVES- 1 BUNCH
GREEN CHILI-4-5
GARLIC CLOVES- 5
TURMERIC POWDER-1/2 TEASPOON
SALT- TO TASTE
POTATO(BOILED, PEELED AND MASHED)- 1 CUP
FOR COATING
CHICKPEA FLOUR- 1 CUP
RED CHILI POWDER- 1 TEASPOON
TURMERIC POWDER-1 TEASPOON
SALT- TO TASTE
WATER- TO MAKE LUMPS FREE BATTER
VEGETABLE OIL- FOR DEEP FRYING
PAV- 4-5
Our quick and simple video makes it easier to follow and prepare it in your own kitchen, check out the video.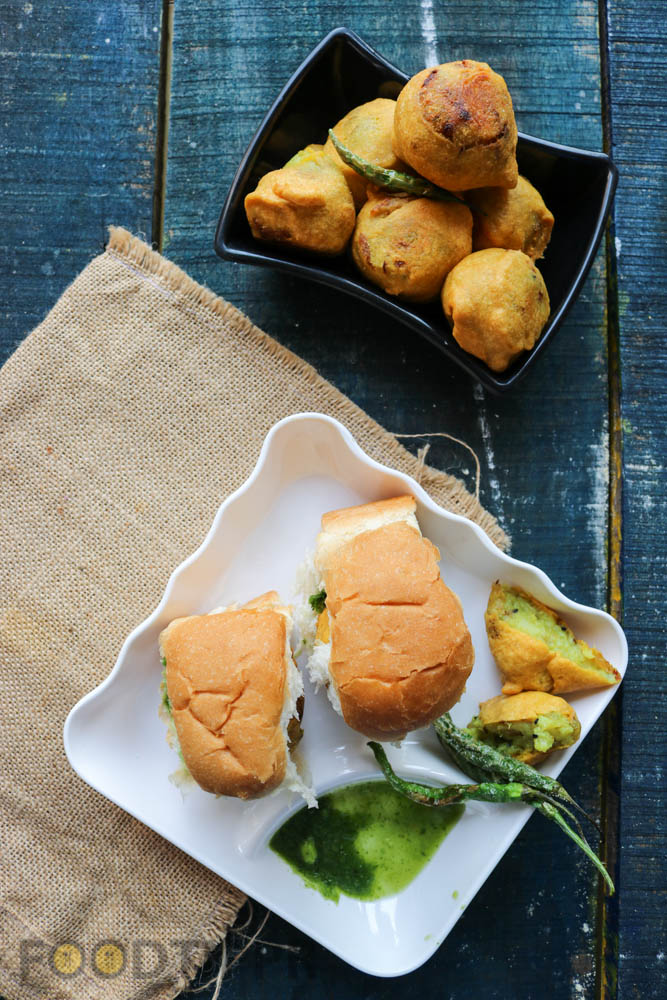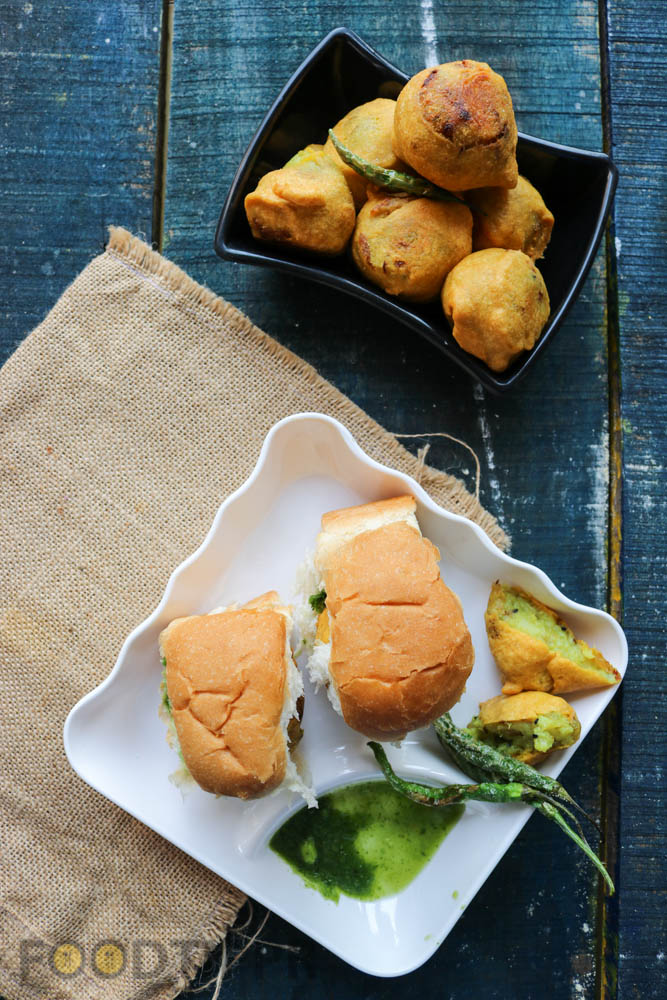 Enjoy, the recipes! Happy Cooking