Presenting the recipe of Banana Muffins. These Banana Muffins are easy to bake. If it's your first attempt at baking or if you are not yet confident, this Banana Muffins recipe is one of the recipes you can get started with as it quite a straightforward recipes.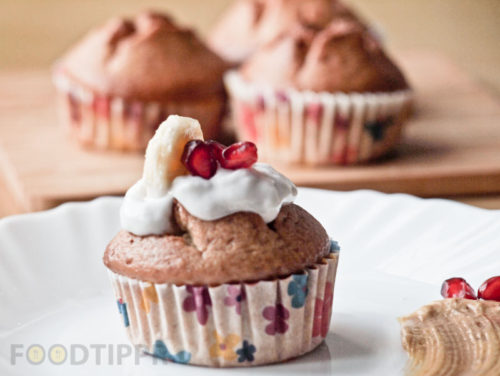 I previously shared the recipe of Muffins so this one compliments it, we are slowly adding more baking recipes to the blog. You can check it out here.
Follow the step by step recipe mentioned below or simply watch the video embedded below to learn how to easily make Banan Muffins at home. I am sure you are going to like it.
Also, make sure you bookmark this website to keep coming back as we post new recipes almost every day.
Preparation Time: 35 Mins
Serves: 6 Pieces
Features: Contains Eggs,
Ingredients
1 cup All purpose flour
1/2 cup Sugar
1 tbsp Baking powder
1 tsp Vanilla essence
1/2 tsp Salt
1 tsp Vanilla extract
1/8 tsp Cooking soda
1/2 cup Vegetable
2 Banana
3 egg Egg whites
250 ml Milk
Enjoy.
Steps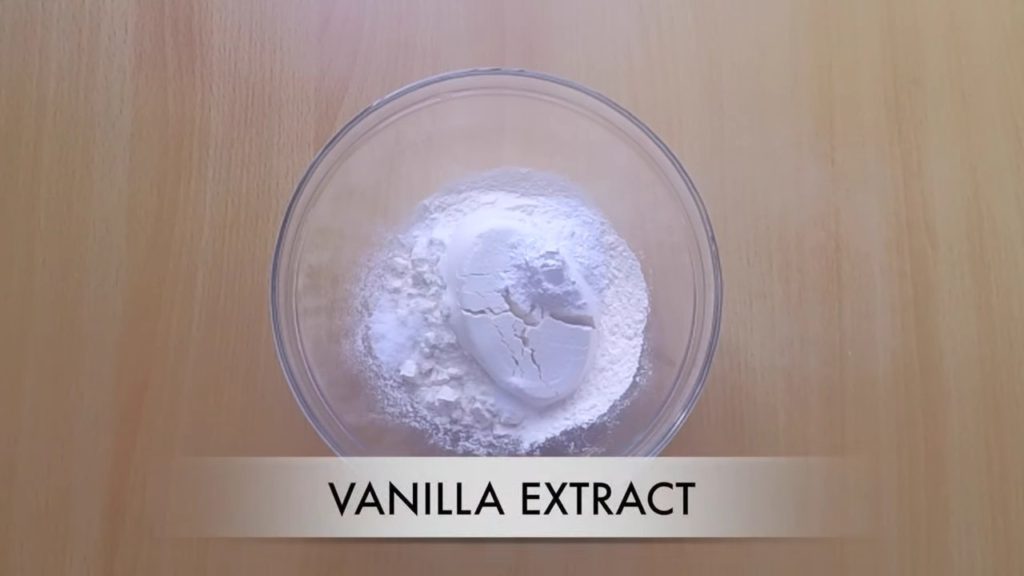 In a mixing bowl, add all purpose flour, baking powder, cooking soda, salt and vanilla extract.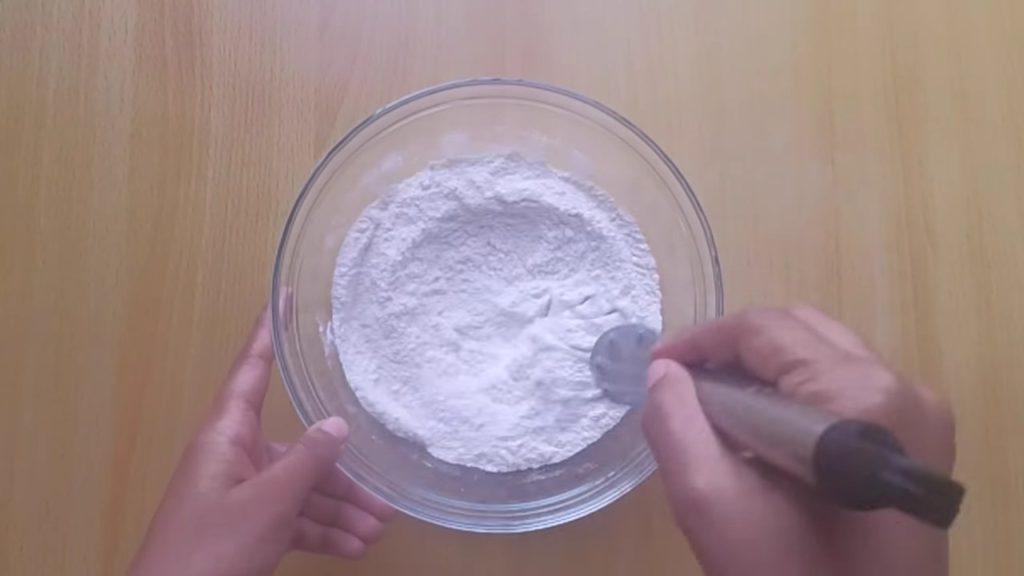 Mix it well, keep it aside.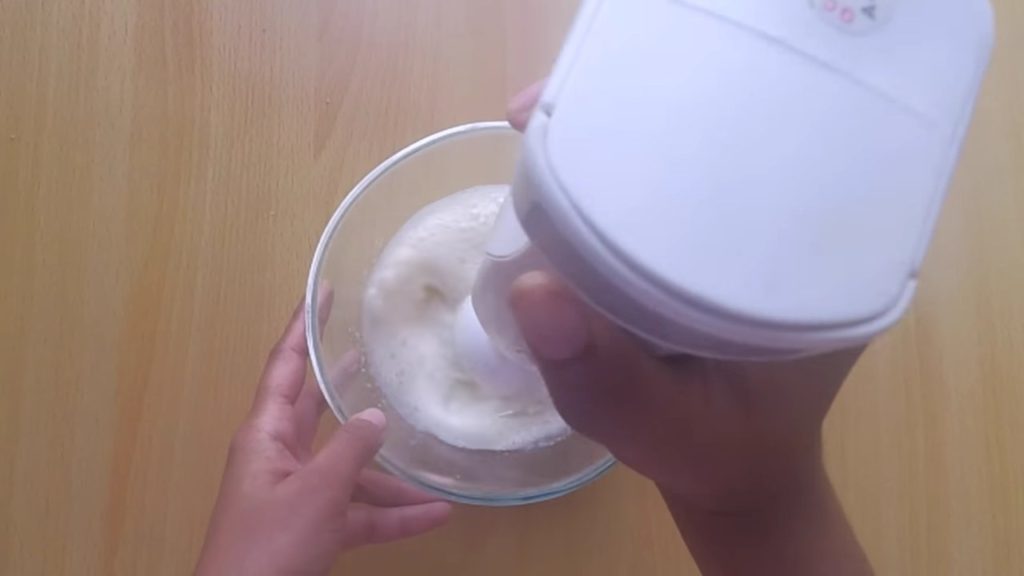 In a separate bowl, add egg whites, vanilla essence, vegetable oil, and sugar. Blend it well till the mixture is foggy.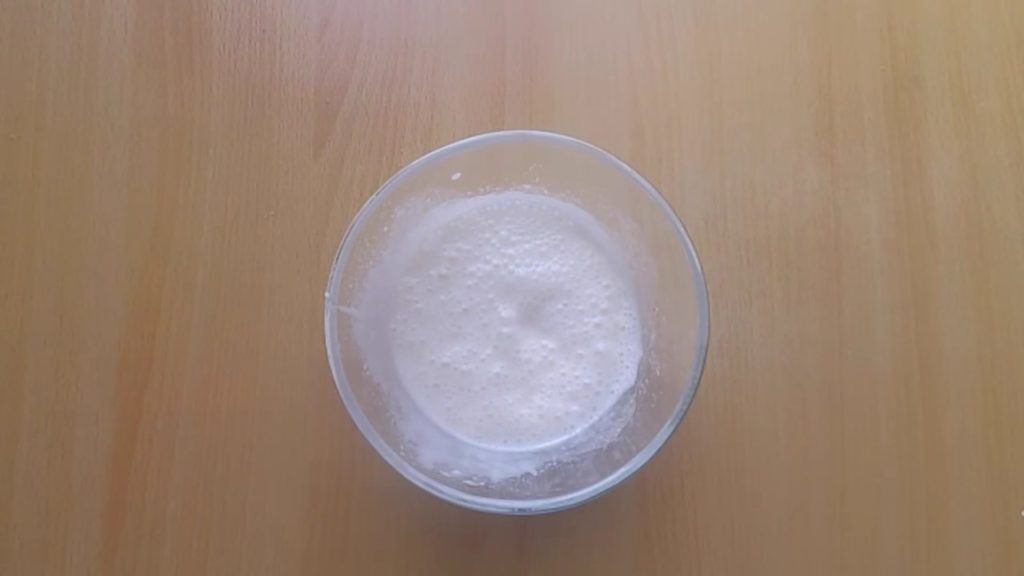 Add milk and mix it well.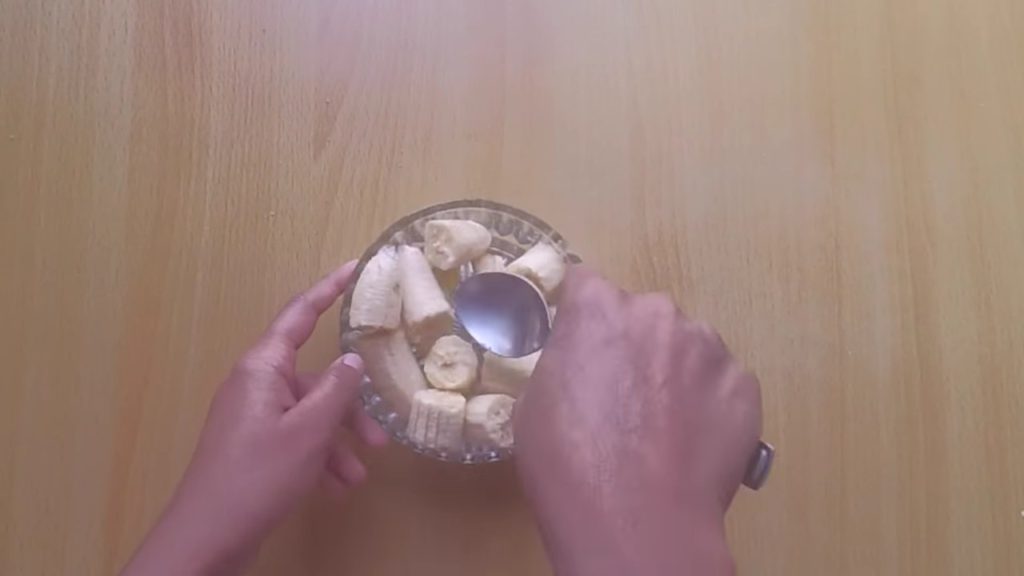 Peel off the skin of a banana and mash it with using a fork or spoon.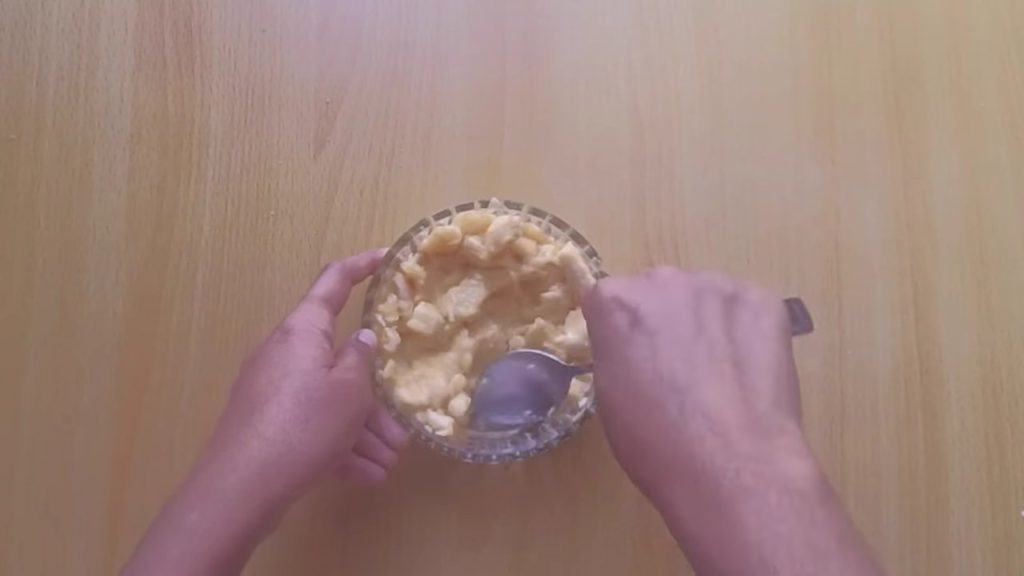 Now, the banana is mashed.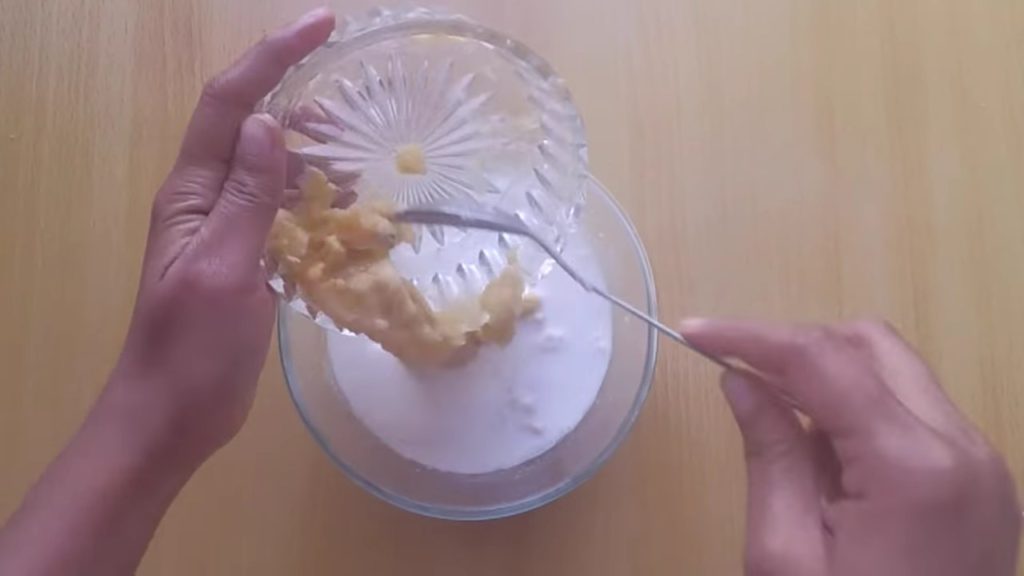 Add mashed banana to the liquid mixture.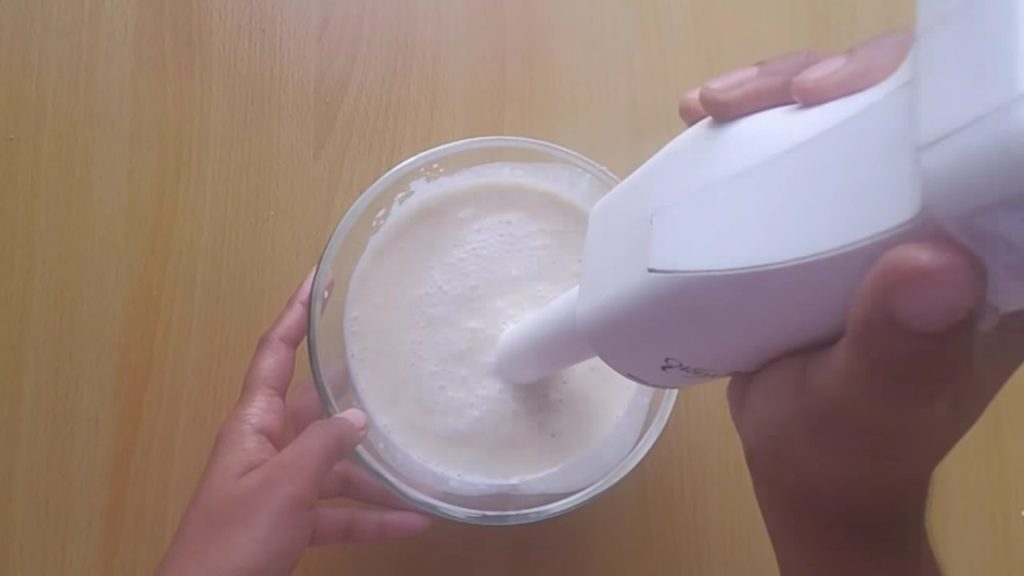 Blend it again till the mixture is foggy.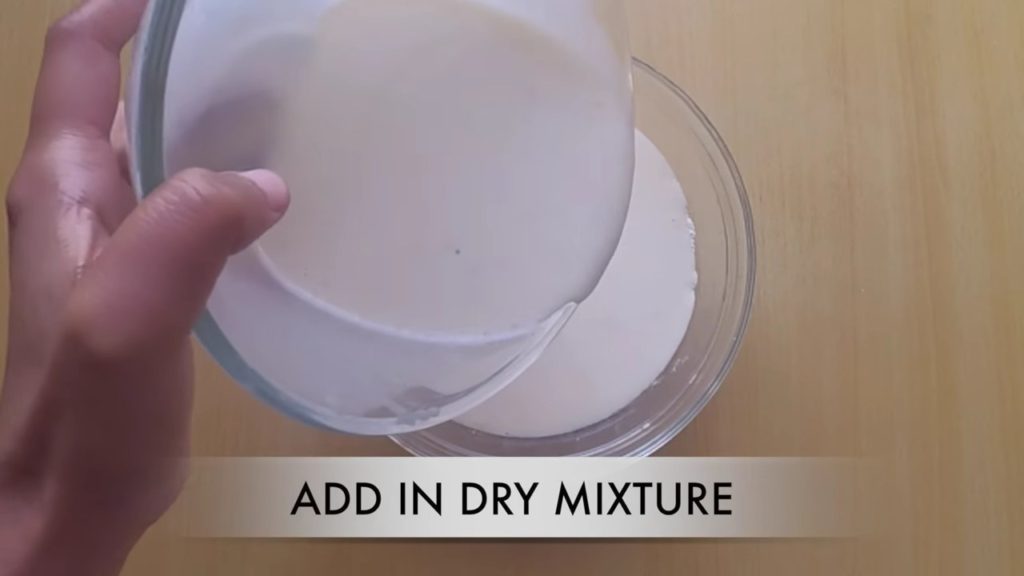 Add liquid mixture to the dry mixture and mix it well. Preheat microwave oven at 170C.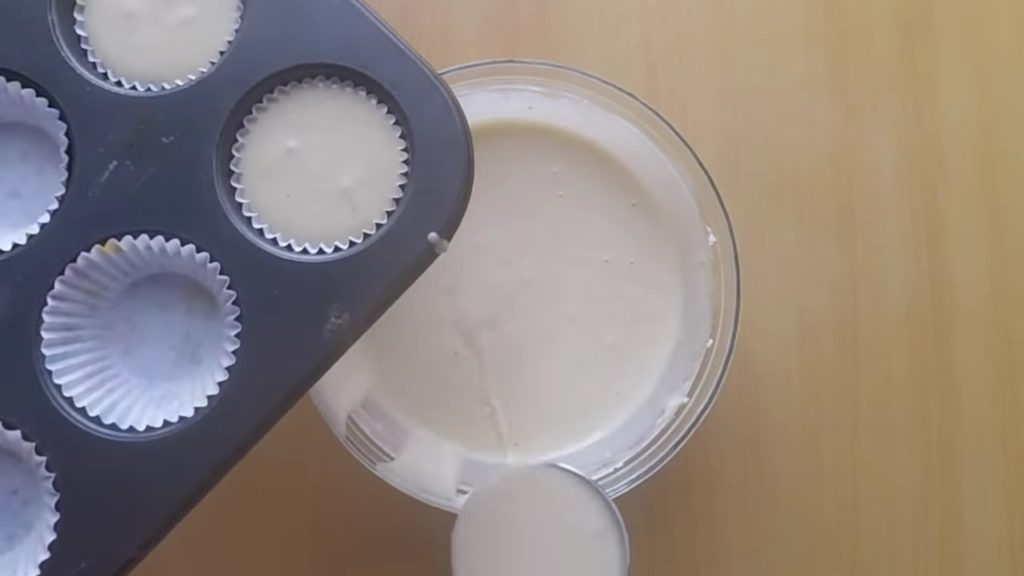 Grease the muffin mold and put 3 tbsp of batter in the each mold.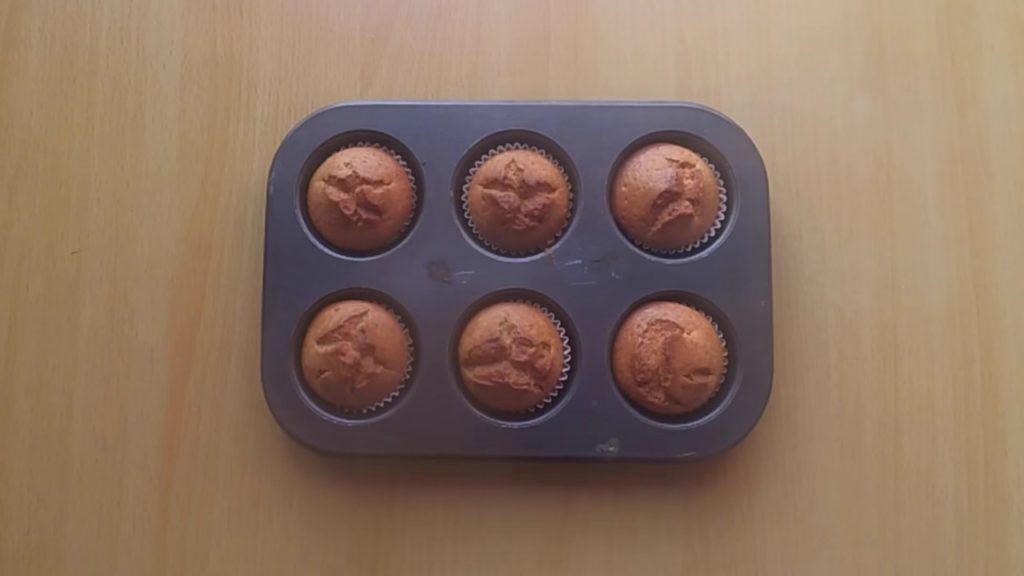 Bake it at 170C for 25 Minutes. Delicious Banana muffin is ready to serve.