Here is the recipe of the Rava Upma, a really popular and healthy breakfast recipe from the south of India.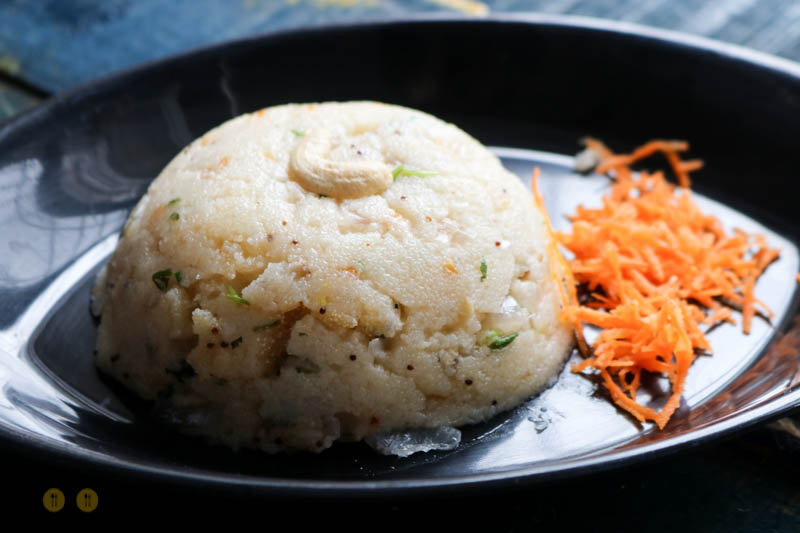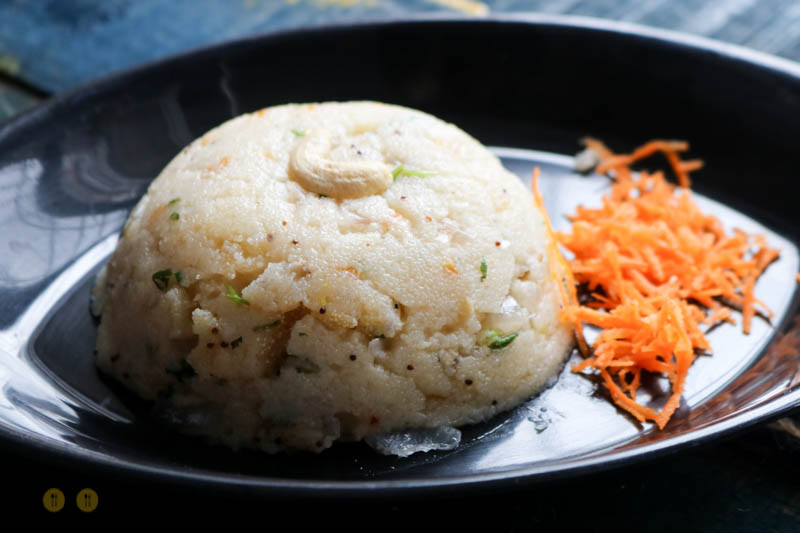 It's the Upma the is made from Rava, and the best thing about is, it's quick. It doesn't require you to soak the Rava, which is the base ingredient, for longer hours, like we do with other Upma recipes.
Like all my other videos, I've tried to keep it simple so that even the first-timers can make it. It's really a healthy thing you can eat first thing in the morning.
The recipe is full of good Carbs, Healthy Fats and the right amount of Protein, this is our ideal balanced diet which gets full marks in all the departments and still manages to be delicious.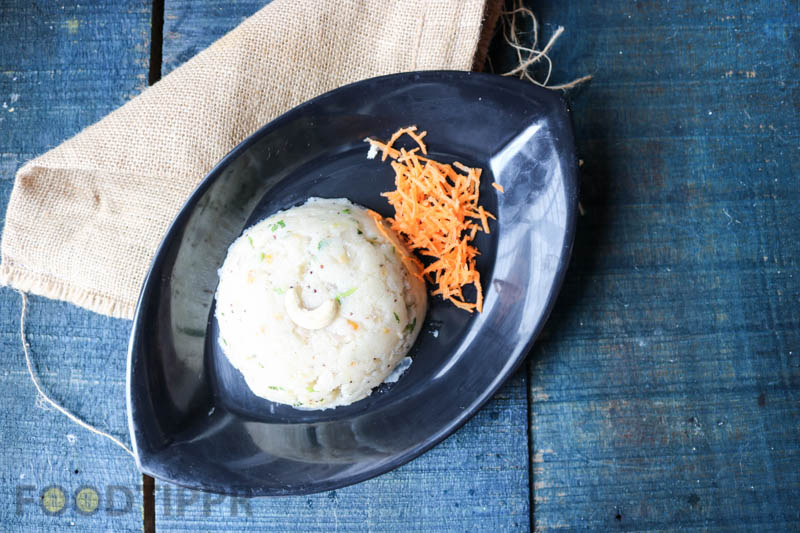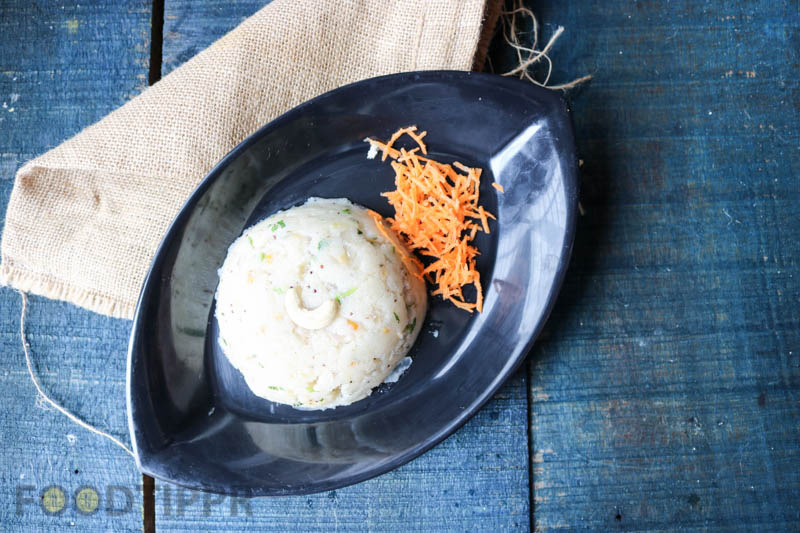 Prepare this delicious recipe of Rava Upma in your own kitchen by watching our easy 2-minute video. Enjoy.
Preparation Time: 5 Minutes
Cooking Time: 10 Minutes
Ingredients
RAVA/SEMOLINA- 1/2 CUP
VEGETABLE OIL- 2 TBSP
MUSTARD SEEDS- 1 TEASPOON
DHULI URAD DAL- 1 TBSP
CHANA DAL- 1 TBSP
DRY RED CHILI- 1
ONION CHOPPED- 1
CASHEW NUTS- 8-9
GINGER CHOPPED- 1 TEASPOON
GREEN CHILI CHOPPED- 1
WATER-1.5 CUP
SALT- TO TASTE
GHEE- 2 TBSP
CORIANDER LEAVES- 2 TBSP CHOPPED
Watch the Video