Check out the delicious recipe of Focaccia Brad. Now it's easier than ever to learn how to make this delicious Italian flatbread recipe at home.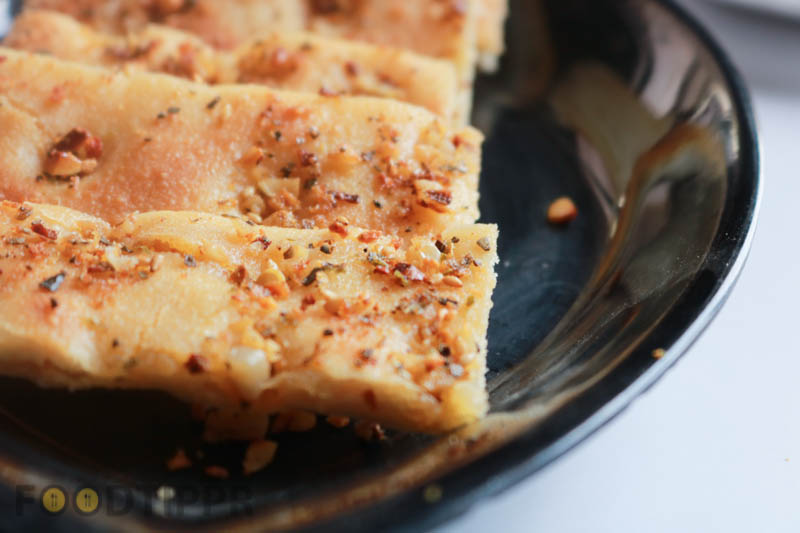 Follow the steps in the video and make this in your own kitchen, I hope you are going to love it.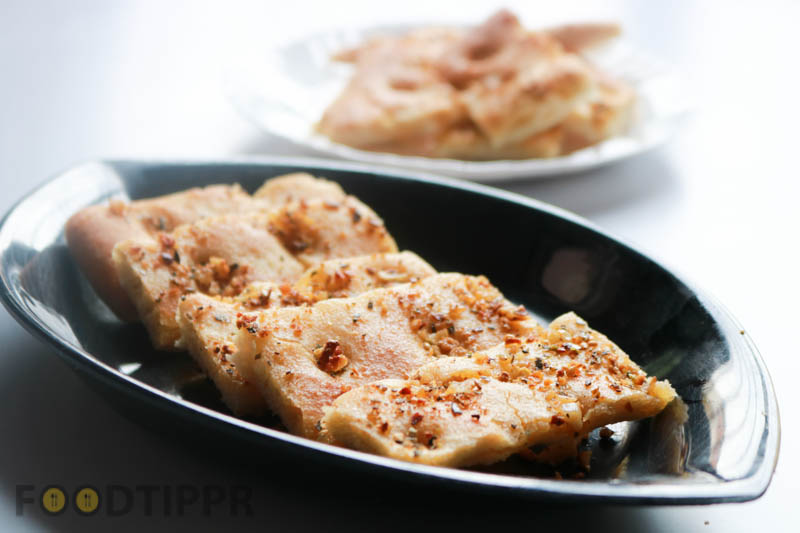 Preparation Time:  23 Minutes
Serves 4
Ingredients
2 teaspoon Yeast
1 teaspoon Sugar
50 ml Water, luke-warm
2 cup All purpose flour
1/2 teaspoon Salt
2 tbsp Vegetable oil
to knead the dough Water
2 teaspoon Garlic, chopped
1 teaspoon Peri-peri spices
1 tespoon Oregano herbs
2 tbsp Butter
There are many recipes on our channel, check out the baking recipes.
Steps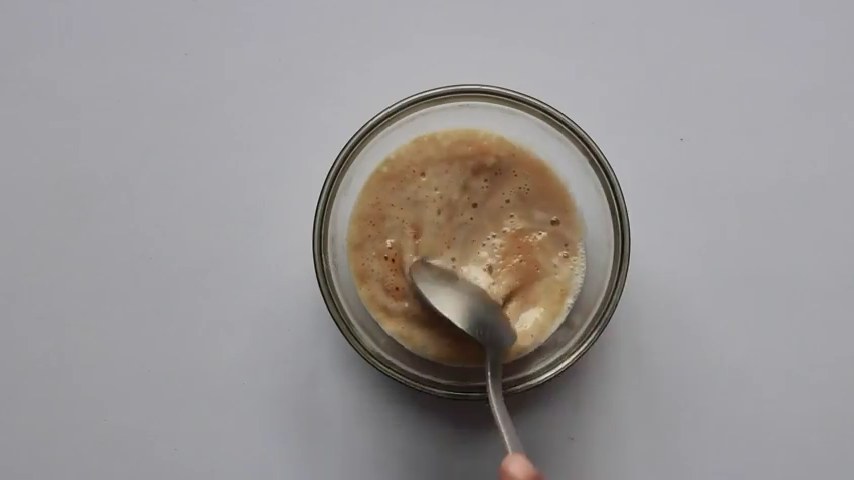 Add yeast, sugar and water in a bowl, cover and keep it aside for 15 minutes to get the yeast activates.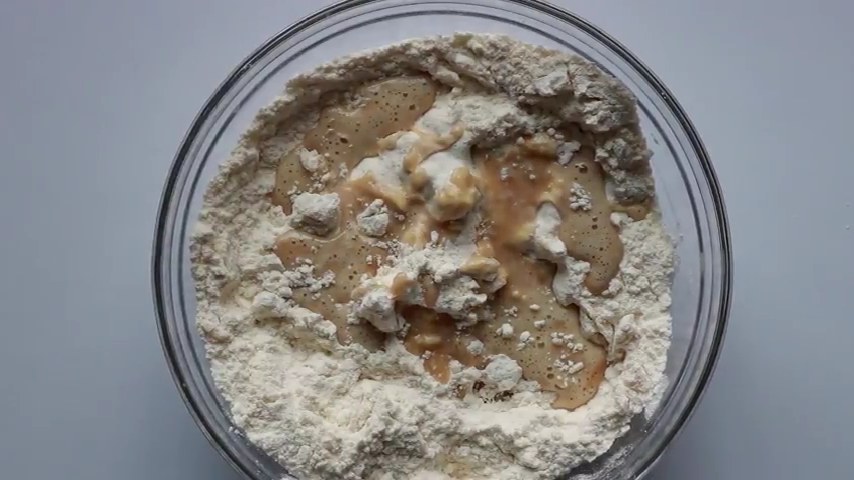 In a separate bowl, add all purpose flour, salt, vegetable oil and yeast sugar mixture. Mix it well. Add water and knead the flour well to make the soft and pliable dough.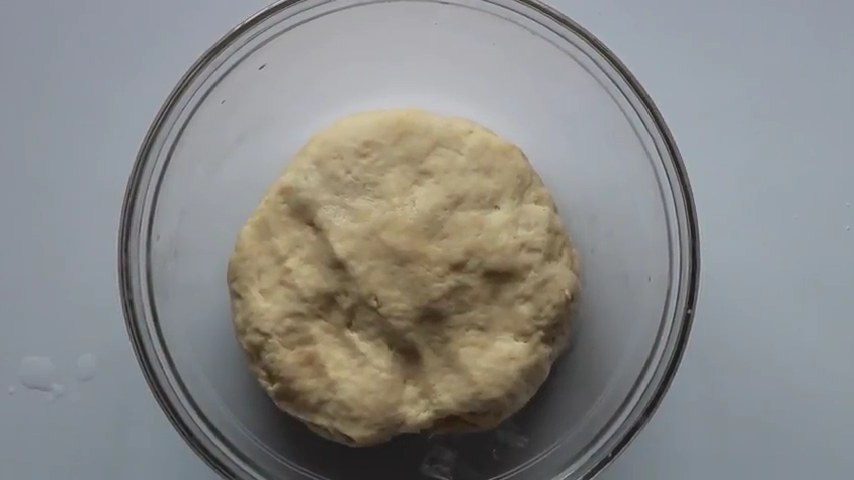 Cover wet wet muslin cloth and keep it aside for 1 hours to get the dough doubled in size.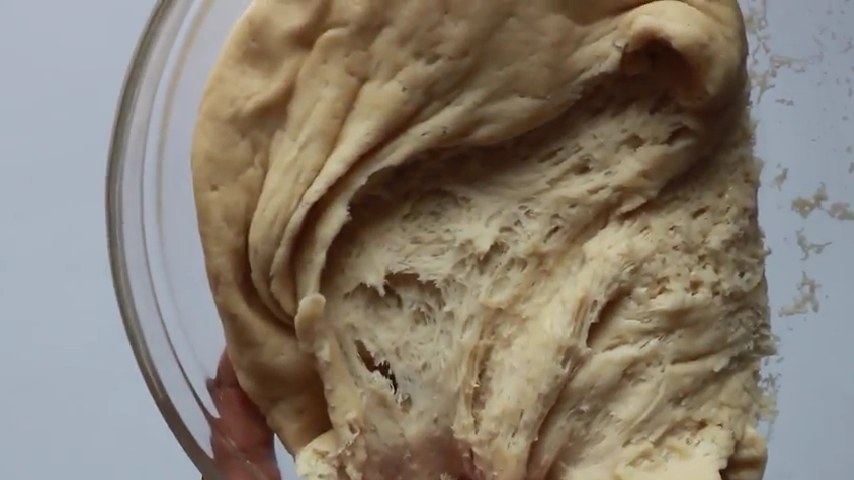 The dough is ready.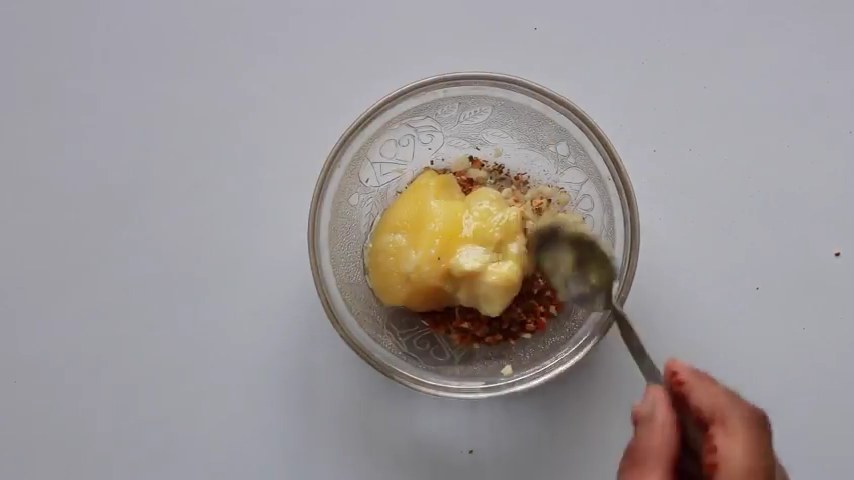 Prepare to top for the bread. In a small bowl, add oregano herbs, peri-peri spices, garlic, and butter. Mix it well.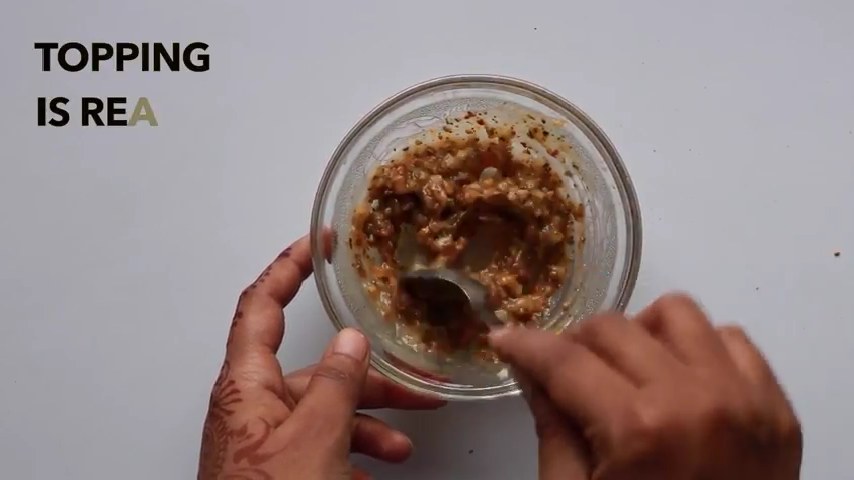 Keep it aside.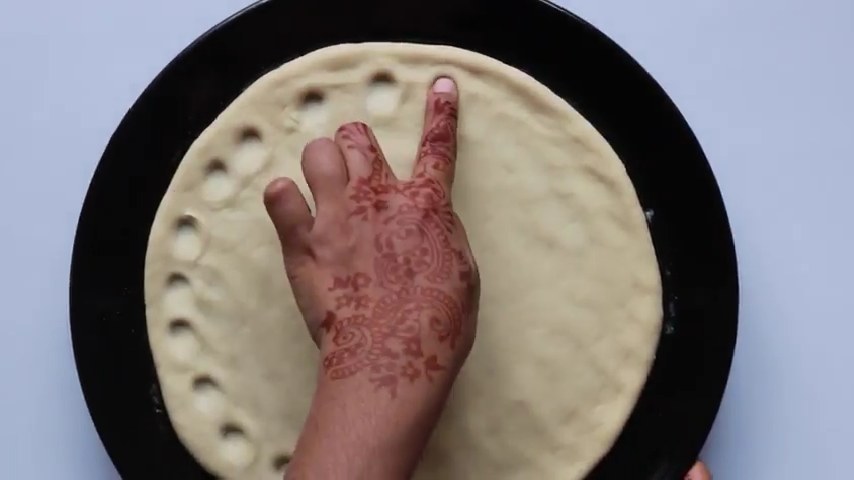 Divide the dough into 2 equal portions. Take one portion of the dough and roll it into a thick chapatti. poke with your fingertips as shown below in the image.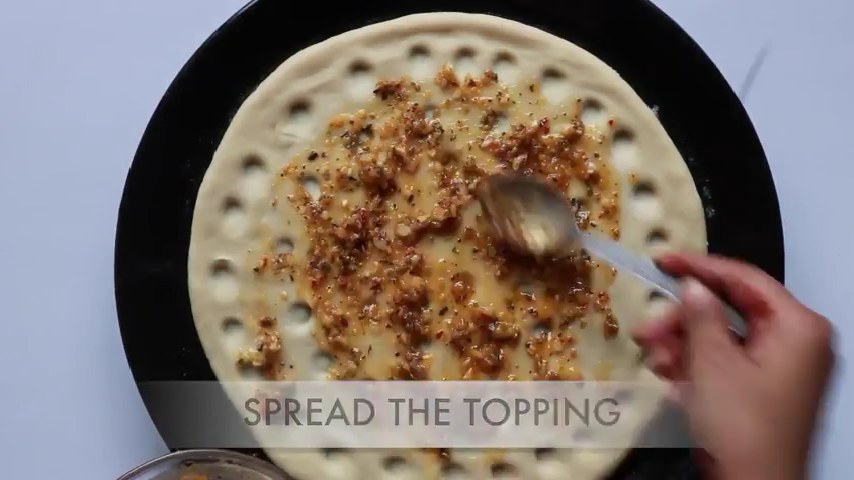 Apply the butter-garlic mixture on the bread. Preheat microwave oven at 170C.
Bake it for 8-10 minutes till it is light golden in the color. Cut it into a pieces. Delicious bread is ready to serve.