Check out the delicious recipe of Chilli Paneer. I've prepared it with gravy so that you can enjoy with either noodles or Fried Rice, the recipe of which can be found of  Foodtippr.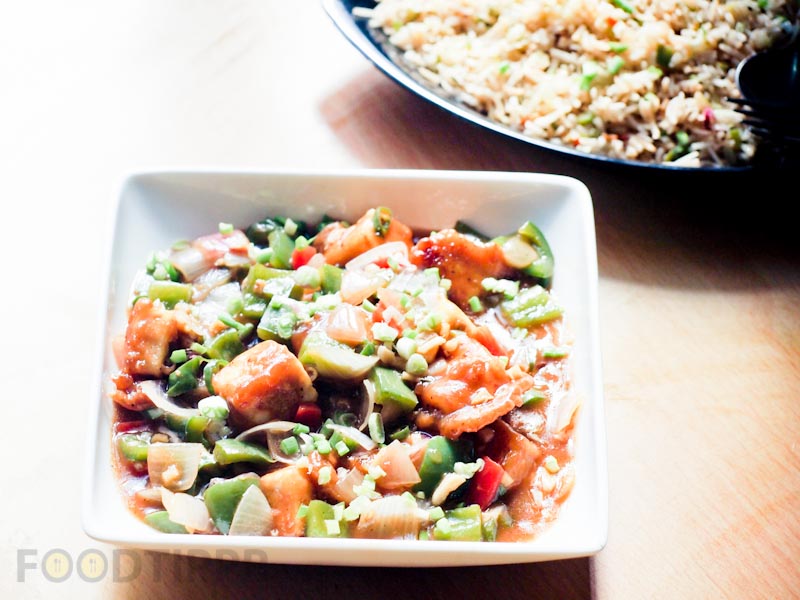 So, Paneer is a favorite of a lot of people, especially vegetarians, but it's amazing to see how many different types of recipes we can create with Paneer.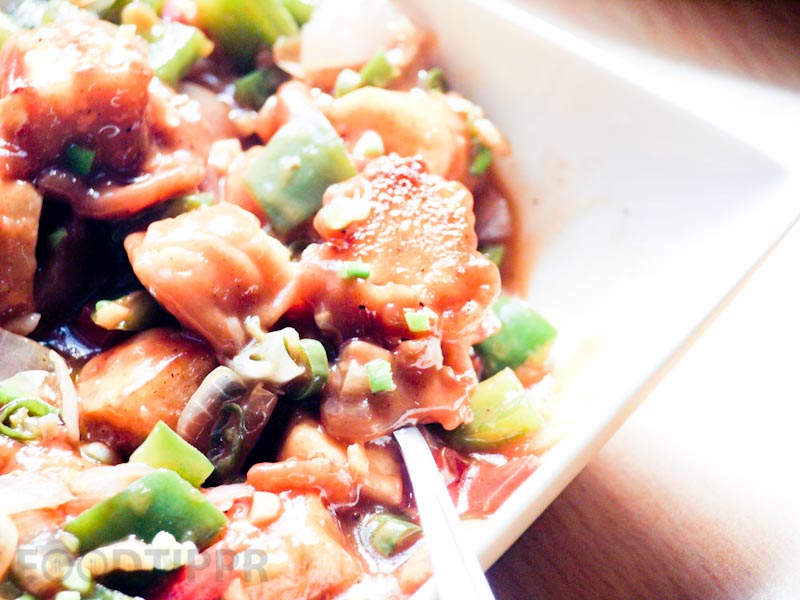 I myself have posted quite a lot of recipes that include Paneer as a key ingredient. And I love Paneer.
Anyway, you will find the step by step photos below. You can also watch the Preparation Video that I posted on YouTube.
Ingredients
3/4 cup All purpose flour
1/2 cup Corn flour
1 tbsp Chili sauce
1 teaspoon Soya sauce
to taste Salt
1/2 teaspoon Red chili flakes
1/2 teaspoon Pepper powder
2 tbsp Vegetable oil
2 teaspoon Ginger
1 tbsp Garlic
1 cut into 1/2 inch cubes Onion
1 cut into 1/2 inch cubes Capsicum
1 chopped Carrot
1 tbsp Red chili sauce
1 tbsp Soy sauce
1/2 teaspoon Pepper powder
1 tbsp Vinegar
200 ml Water
2 tbsp Corn flour
2 Green chili
Watch the video
Steps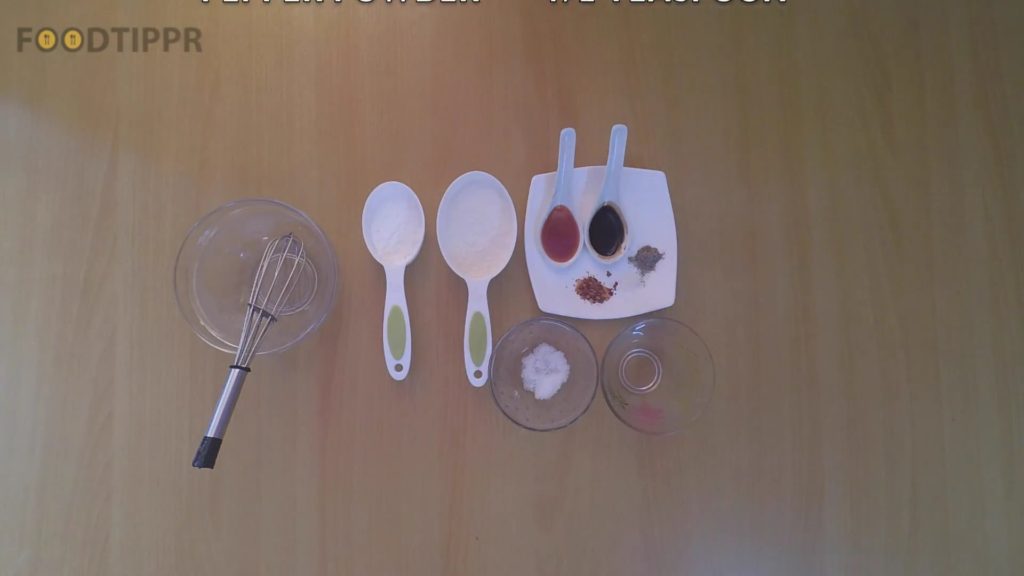 Keep all the ingredients ready for batter.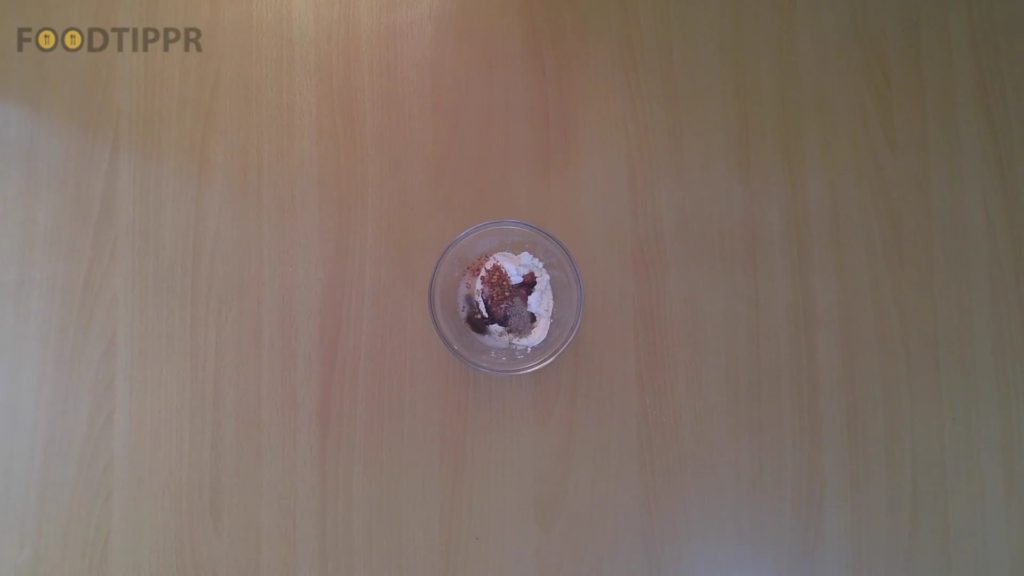 In a mixing bowl, add all purpose flour, corn flour, pepper powder, chili sauce, red chili flakes, soy sauce and salt. Add water and make lumps free batter.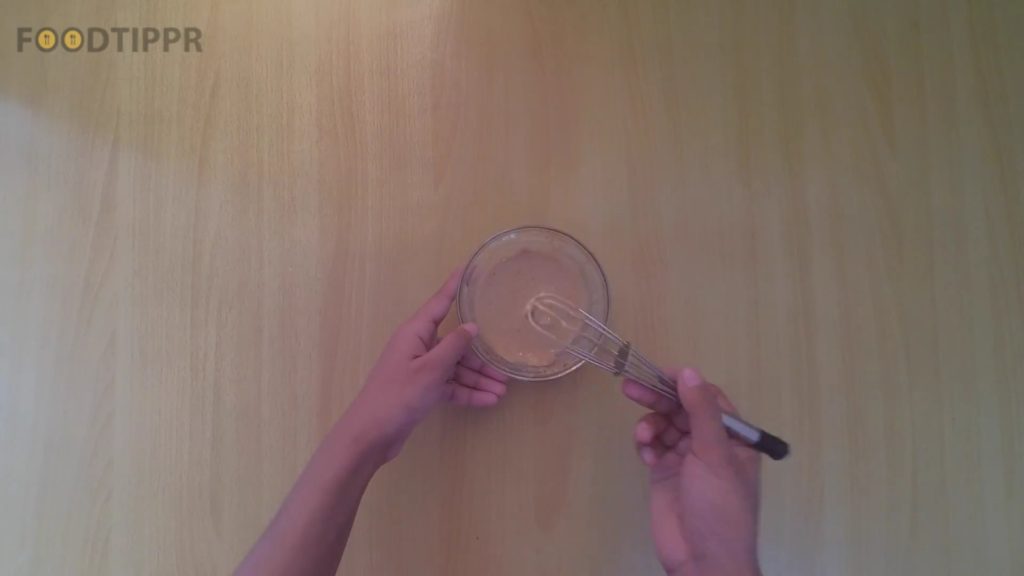 The batter is ready.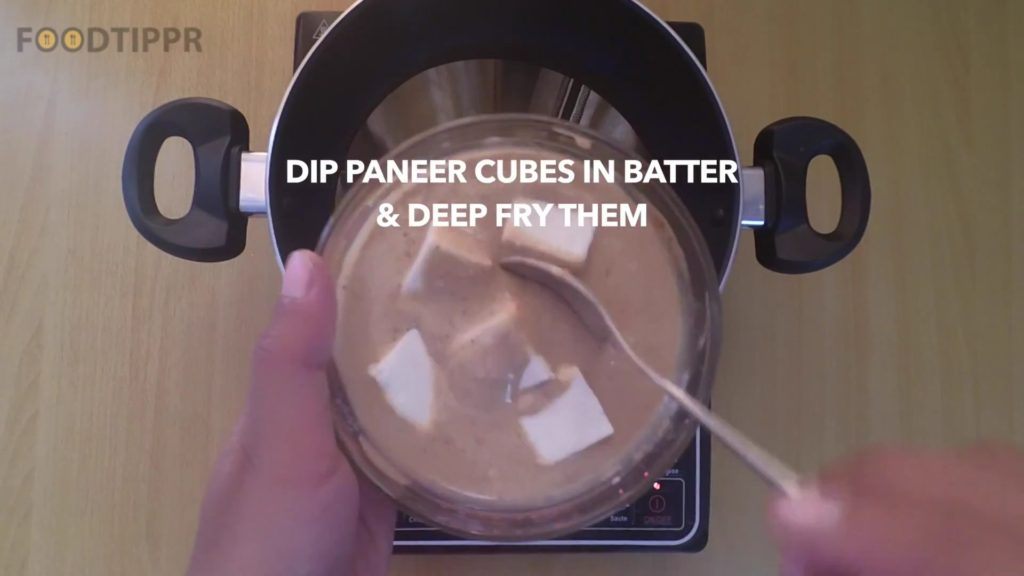 Add 4-5 Paneer cubes in the batter.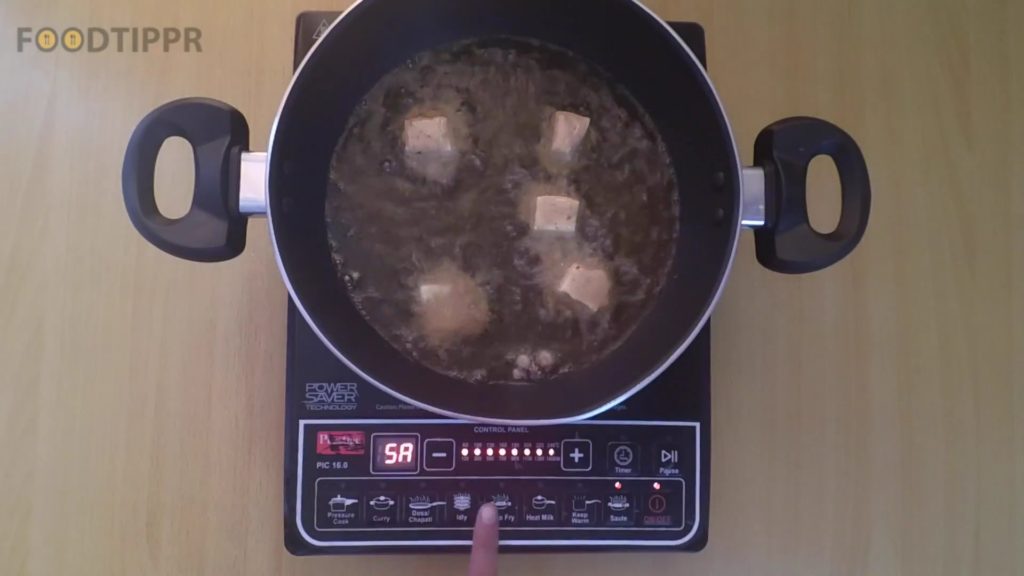 Coat well and put it in the hot oil and deep fry them till it is light golden in the color.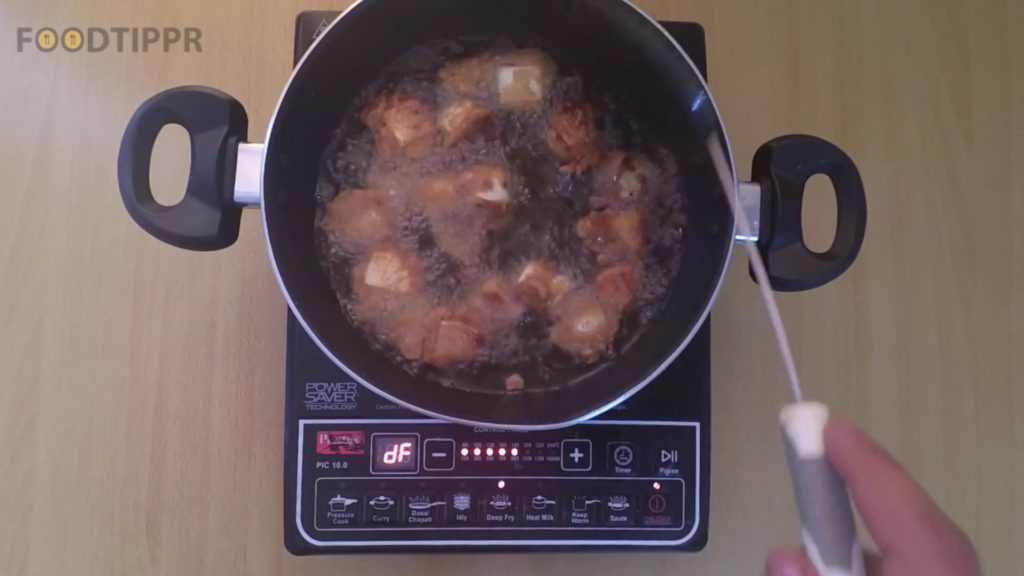 Take out the fried paneer cubes on a tissue paper to get rid of the extra oil. Keep it aside.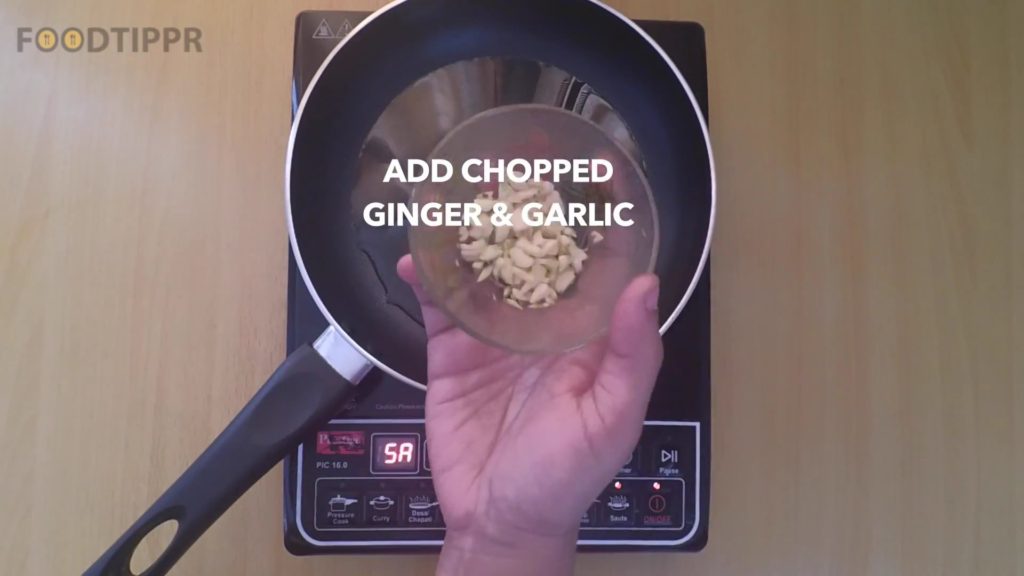 In a pan, add oil and saute with chopped garlic and ginger.
Add onion and fry for 1 minutes.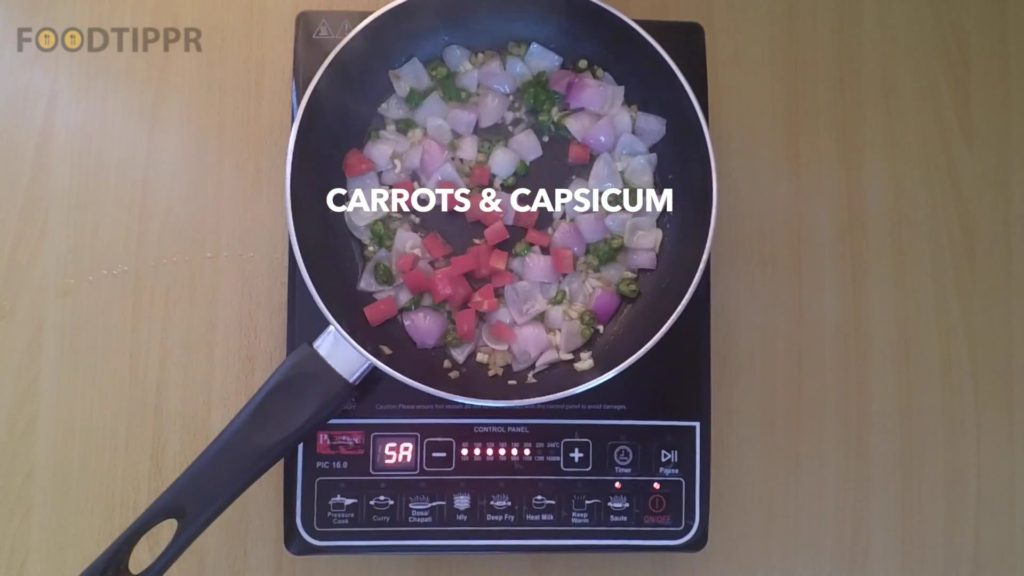 Add chopped green chili and carrot. Stir for a seconds.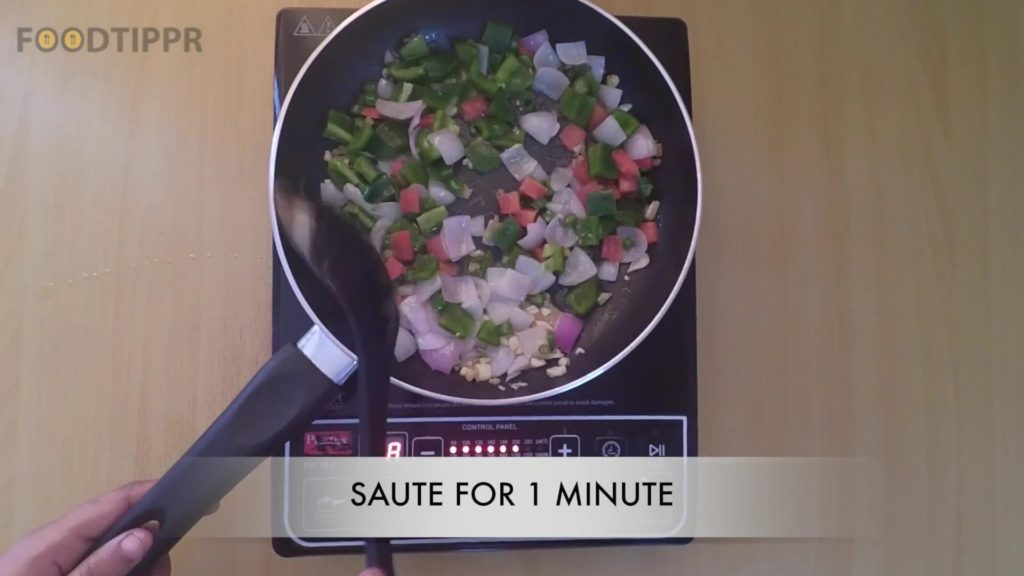 Add capsicum and cook for another 1 minute.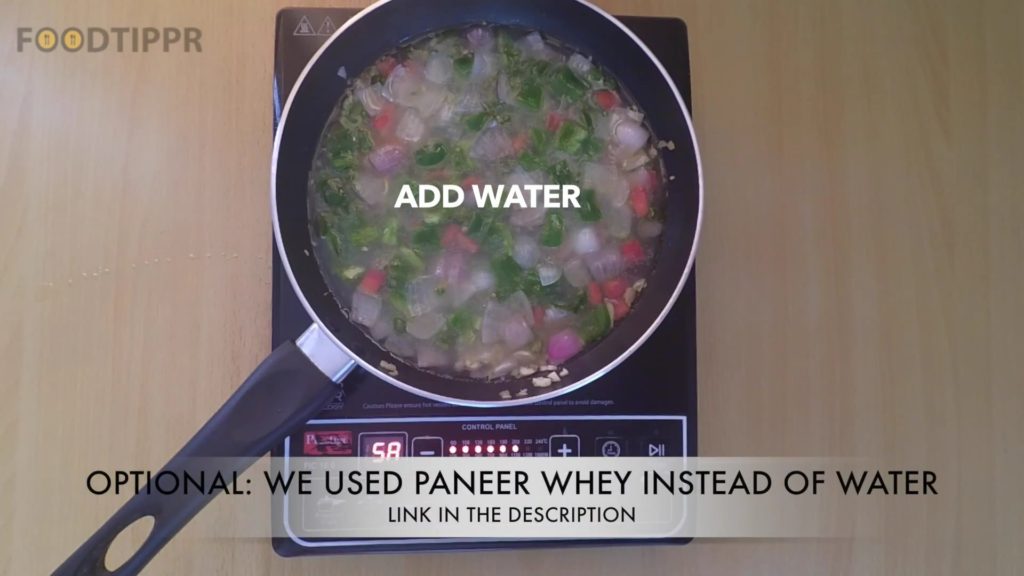 Add water, pepper powder, chili sauce, soy sauce, vinegar, and salt.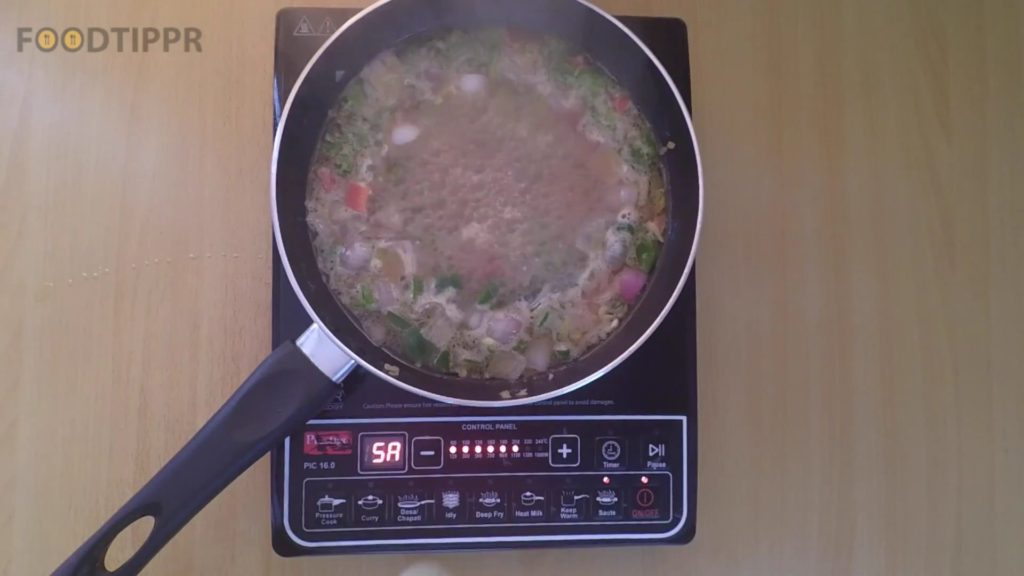 Let it boil for 1-2 minutes.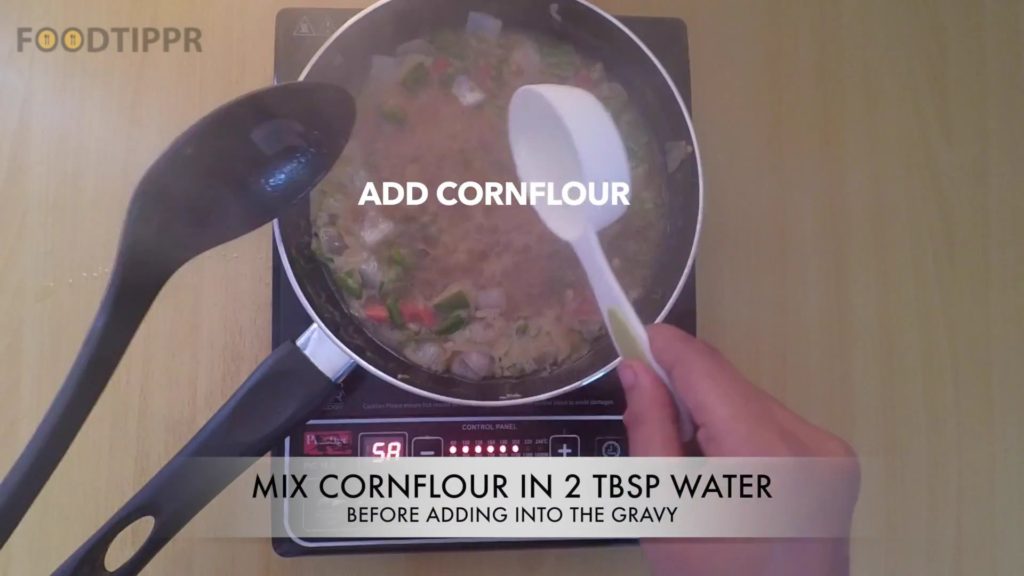 Dissolve corn flour in 2 tbsp water and add it to the gravy with keep stirring with a spatula to avoid any lumps in the gravy. Cook for 30 seconds to 1 minute.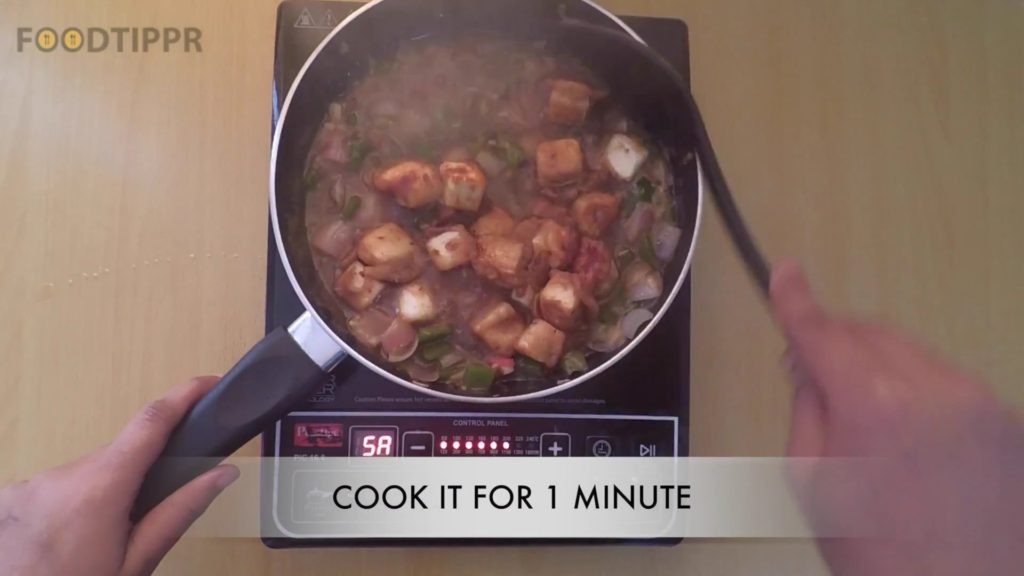 Add fried paneer cubes in the gravy and mix it well.
Cook for 1 minutes on a high flame. Switch off the flame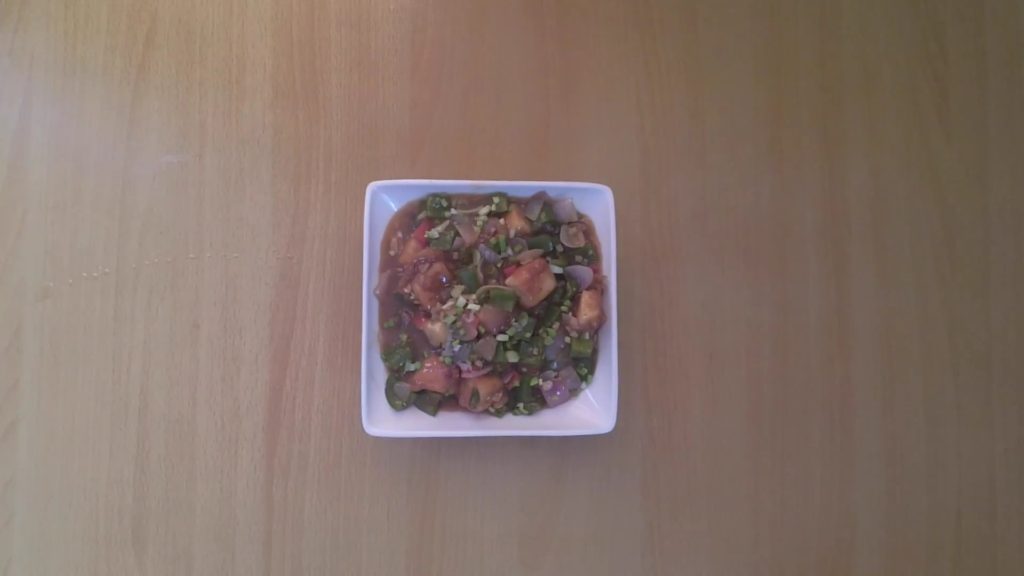 Serve hot with fried rice or noodles.