Check out the recipe to learn how to make aloo Bhujiya at home. A few days ago we shared how to make Besan Sev which is pretty similar.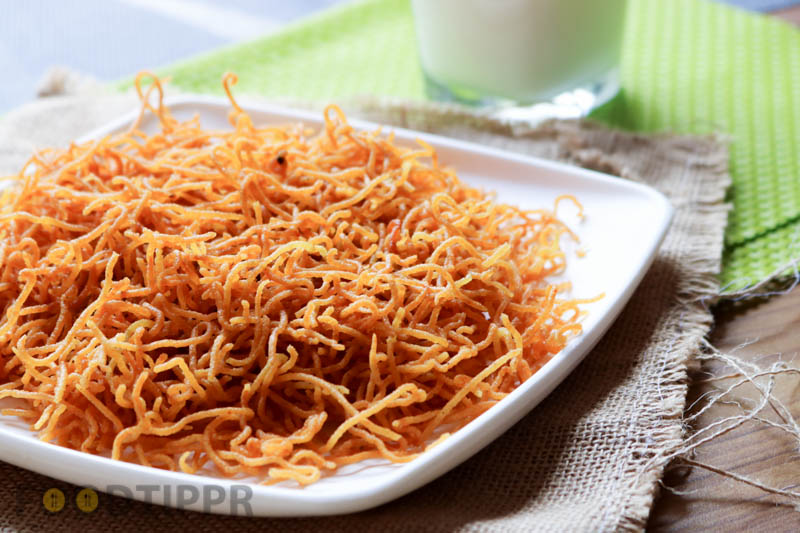 Aloo Bhujiya is a popular snack that can be stored for longer period of time and it served to guests with the tea.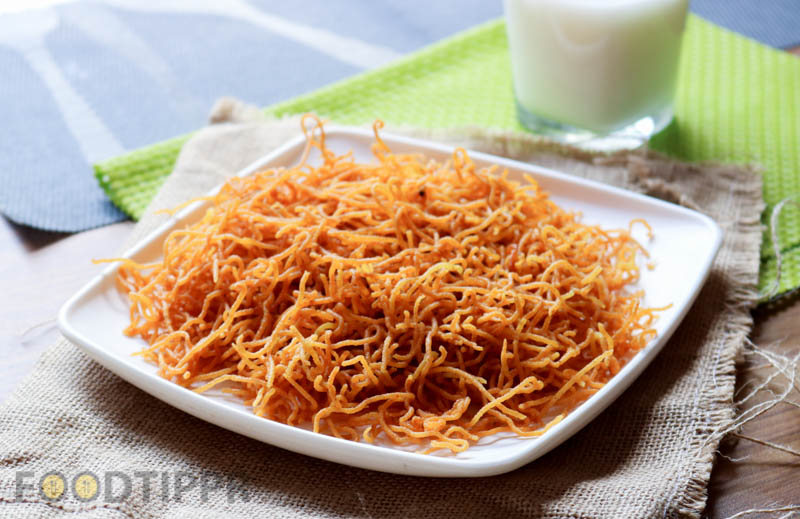 Preparation Time:  30 Minutes
Serves: Several
Features: Spicy, Can be Stored for Longer Period of times.
Ingredients
2 cup Mashed potatoes
2 tbsp Chickpea flour
1/2 teaspoon Red chili powder
1/2 teaspoon Turmeric powder
1/4 teaspoon Asafoetida
to taste Salt
for greasing mold Vegetable oil
1/4 teaspoon Pepper powder
for deep frying sev Vegetable oil
You can now prepare it at home with all the hygiene and cleanliness and store it in an airtight container to keep it fresh for long.
Steps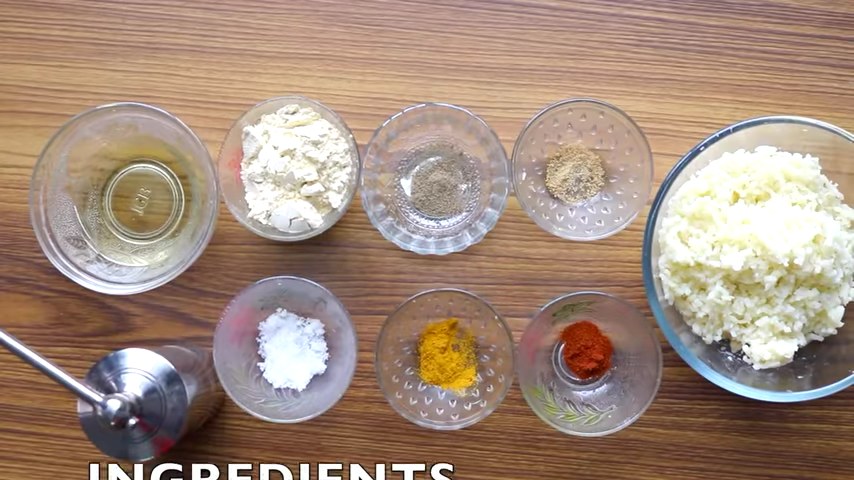 Keep all the ingredients ready for bhujiya.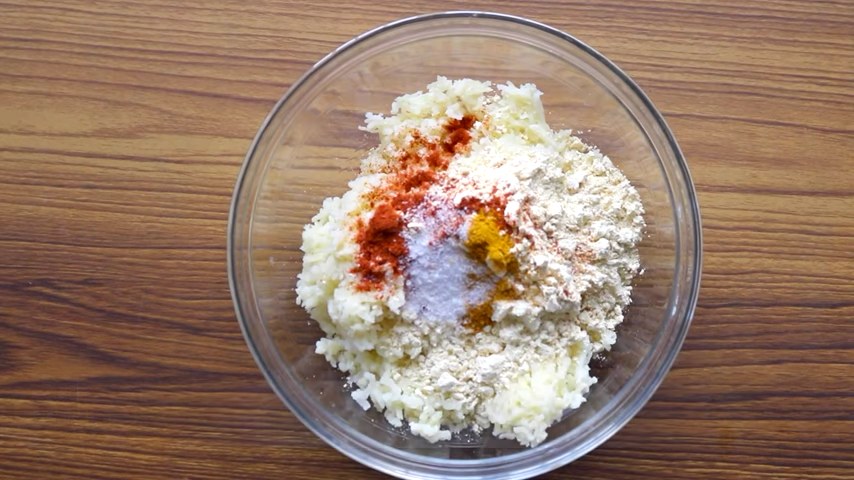 In a mixing bowl, add all the ingredients mentioned above in the table except oil. Mix it well.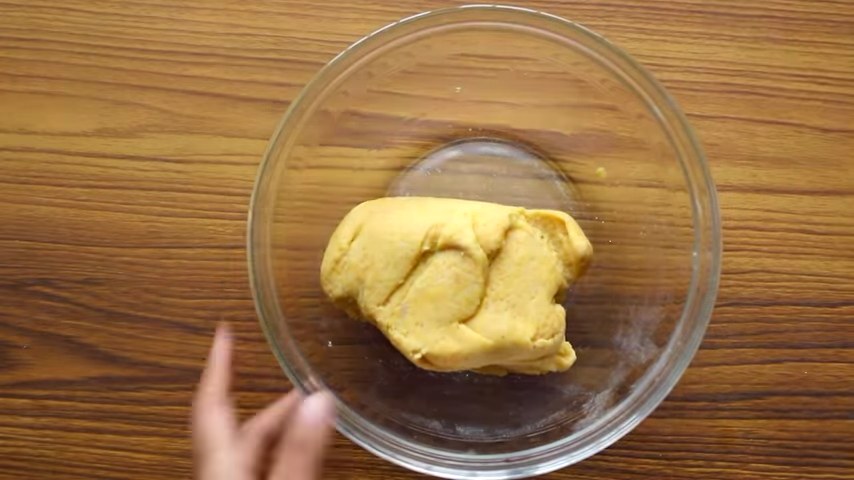 Make a smooth dough.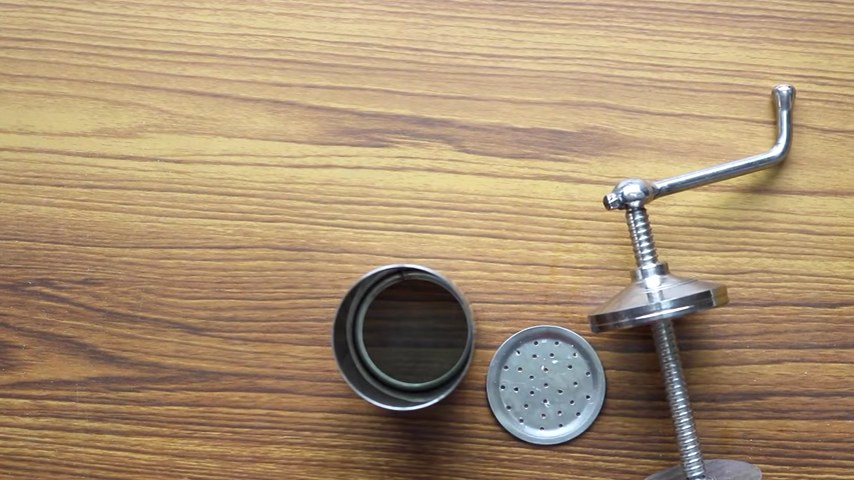 Grease the bhujiya mold with vegetable oil. Divide the dough into 2 equal portions. Take one portion of the dough and roll it using your palm and put it in the mold. (refer video)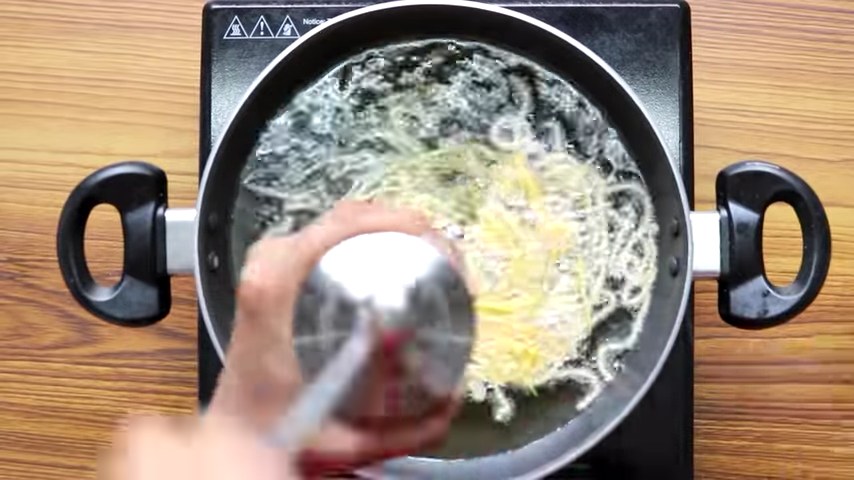 press the bhujiya maker directly in the hot oil in a circular motion as shown below in the image.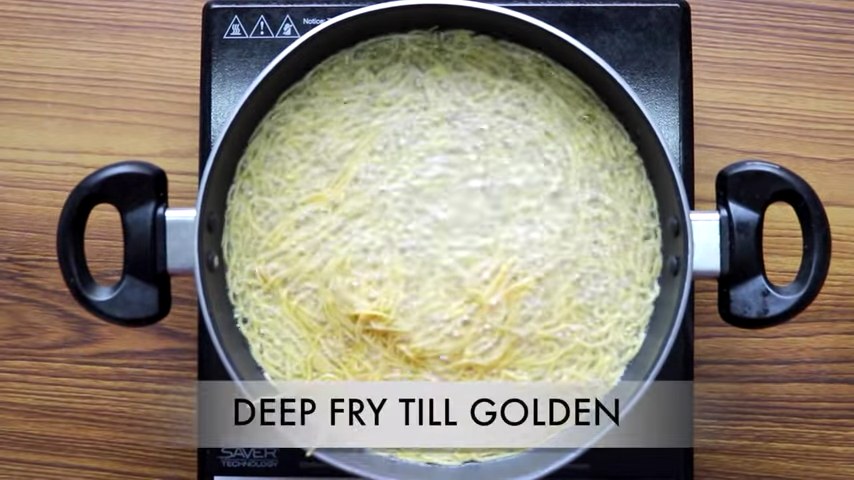 Deep fry it on a medium to low flame till it is light golden and crisp.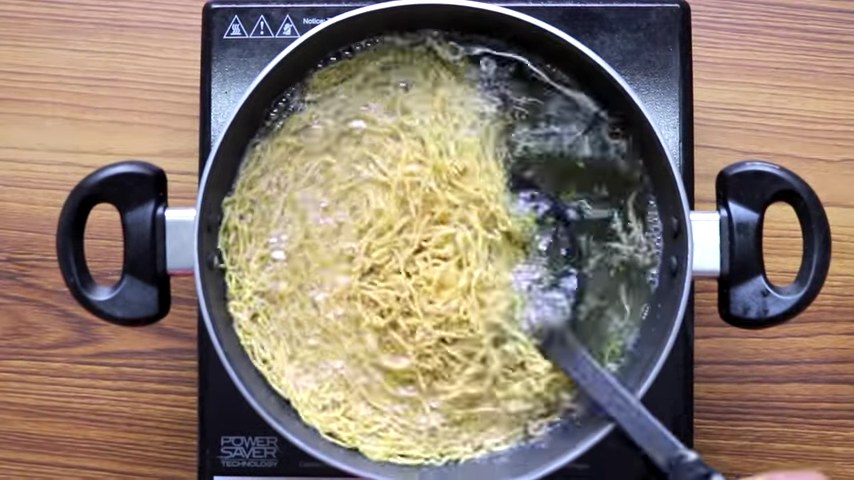 Take out the fried bhujia on a tissue paper to get rid of an extra oil.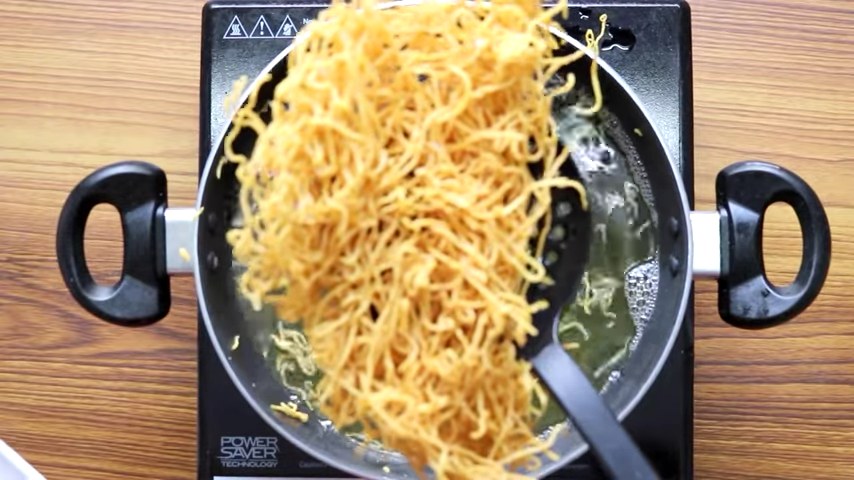 Delicious, crisp and fresh aloo bhujiya are ready to serve. Put it in an airtight container for later use.