Check out the recipe of McAloo Tikki Burger. Now you can easily prepare it at home.
How many times has this happened that you are craving for something like a McD Burger but you can't go out because it's so Far from your place, or it's so hot, or maybe you don't have the company to go with.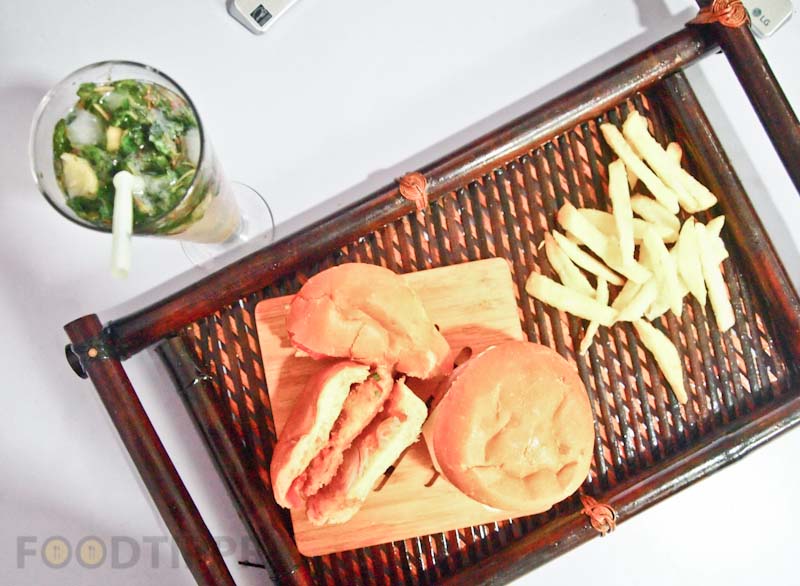 The reason can be anything, but when the plan gets canceled, and you can't have the thing you are craving for, everyone will feel bad.
And we don't want you to feel bad, this is why you should know how to make a Burger at home which is as delicious as the Burger or McDonald's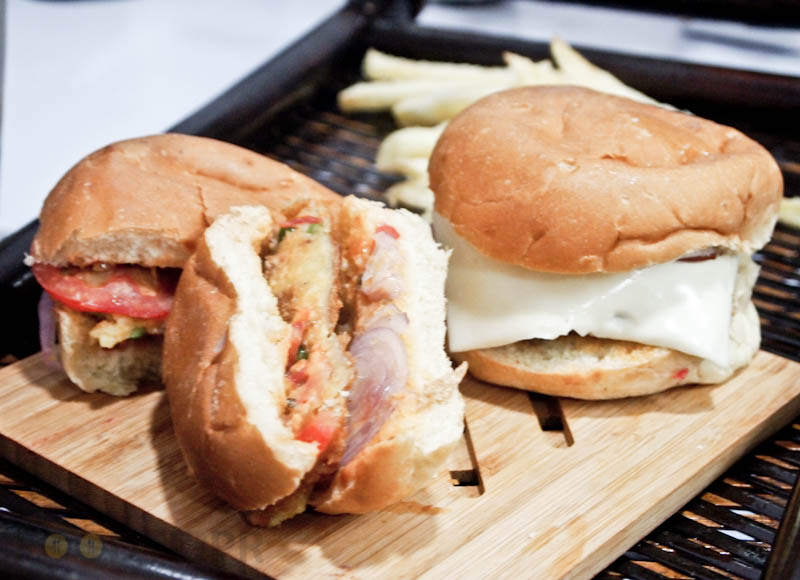 Because then no matter how many plans get canceled, you will have no regrets at all.
Preparation Time: 35 Minutes
Serves 4
Ingredients
1.5 cup Potato (Boiled, peeled and mashed)
1/2 cup Green Peas
1/2 cup Poha( Flattened rice)
4 Buns
1 tbsp Garlic, chopped
2 tbsp Butter
to taste Salt
1 teaspoon Red chili powder
1/2 teaspoon Turmeric powder
1/4 teaspoon Pepper powder
1/4 teaspoon Cumin powder
1/4 teaspoon Dry Mango powder
1/2 cup All purpose flour
1/4 cup Corn flour
1/4 tsp Baking powder
1/2 cup Chilled water
1 tbsp Vegetable oil
6-7 Tomato slices
6-7 Onion rings
optional Amul Cheese slices
1/2 cup Mayonnaise
2 cup Bread crumbs
Check out the step by step process mentioned below to prepare McAloo Tikki Burger. Also, you can watch the full video embedded below. I am sure you are going to love it.
Watch the Video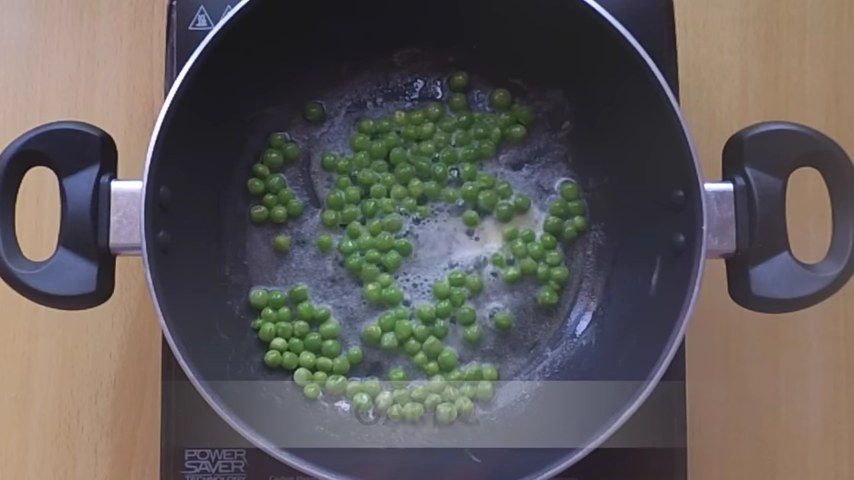 Add green peas and garlic. Cook for 1-2 minutes on a medium flame.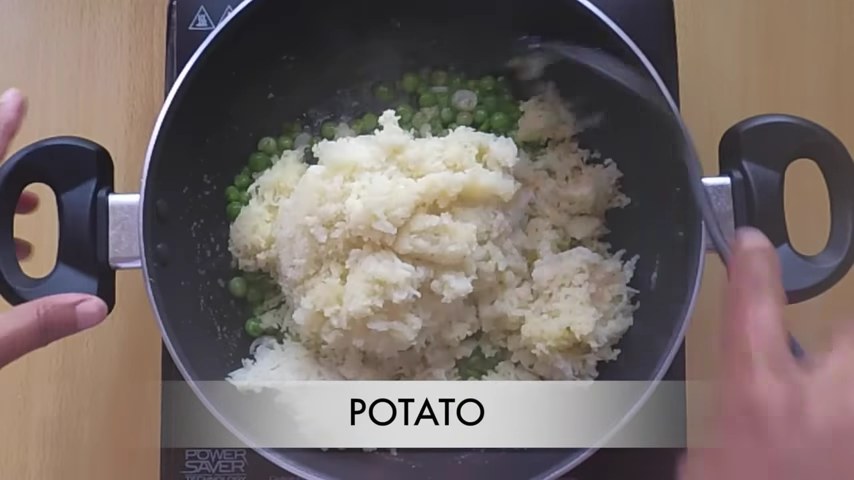 Add potatoes, mix it well.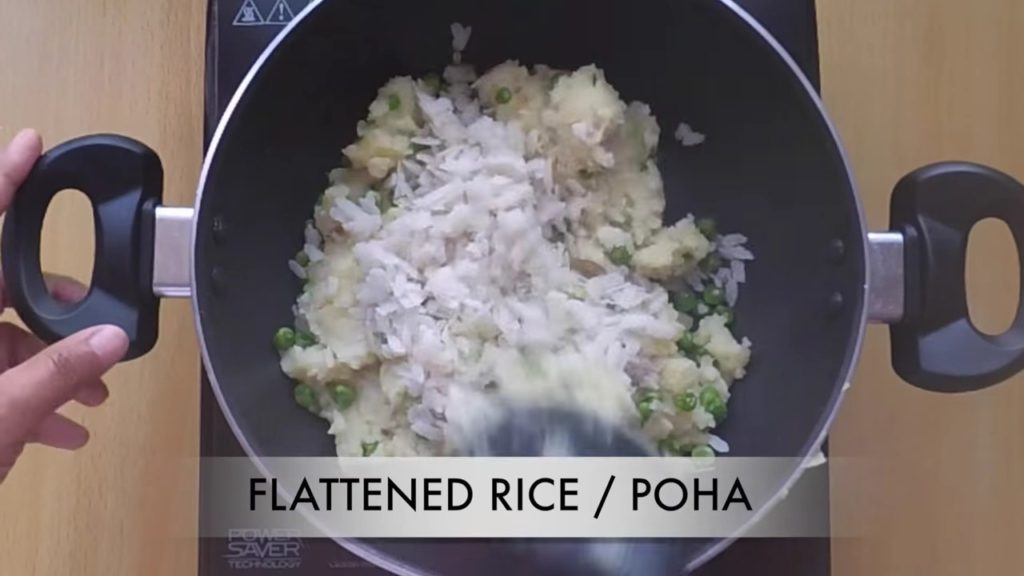 Add washed flattened rice, mix it well.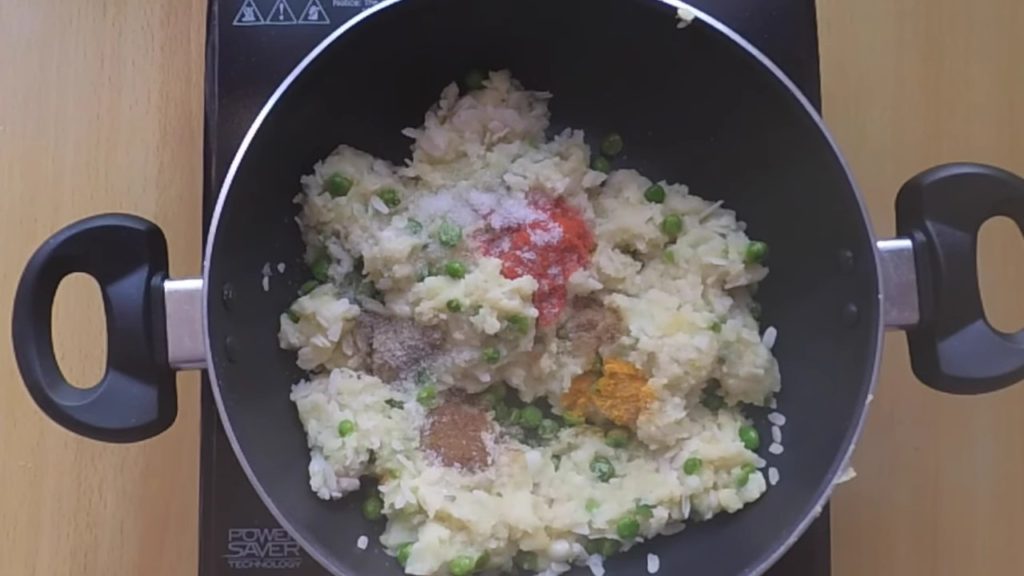 Add red chili powder, turmeric powder, pepper powder, cumin powder, dry mango powder and salt. Mix it well.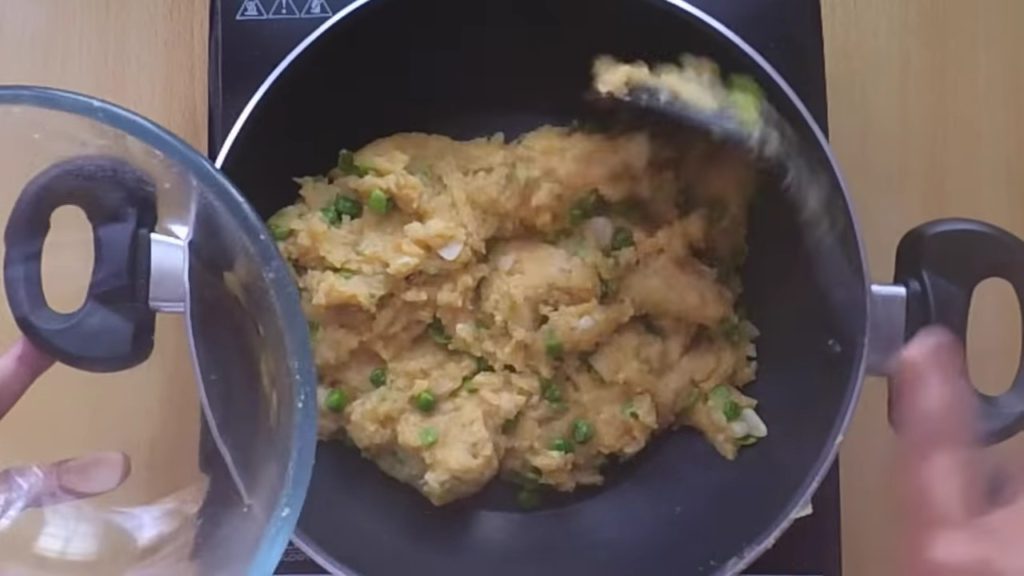 Cook for 2-3 minutes on a medium-low flame. Switch off the stove.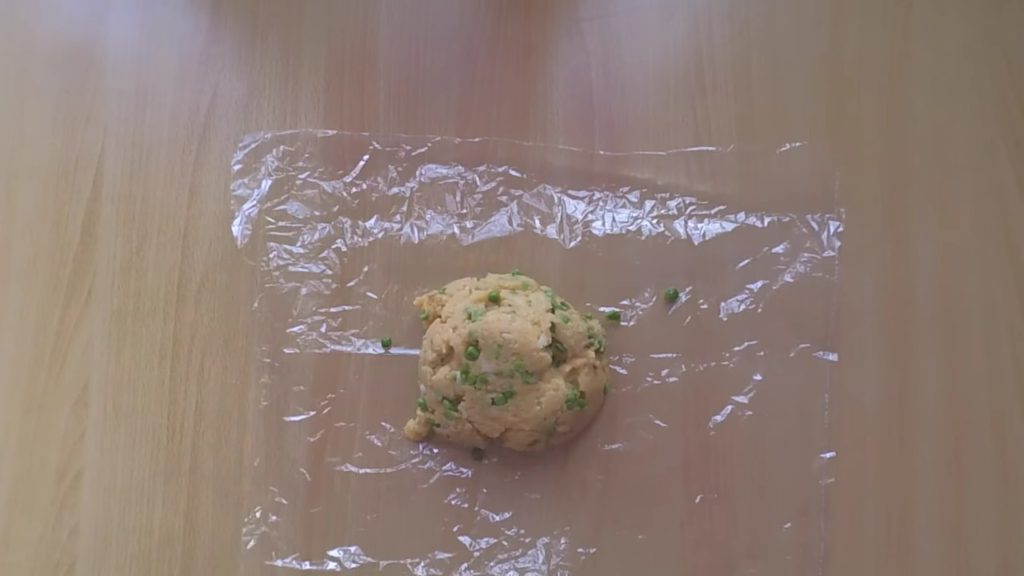 Let it cool at the room temperature. Transfer it to a polythene sheets.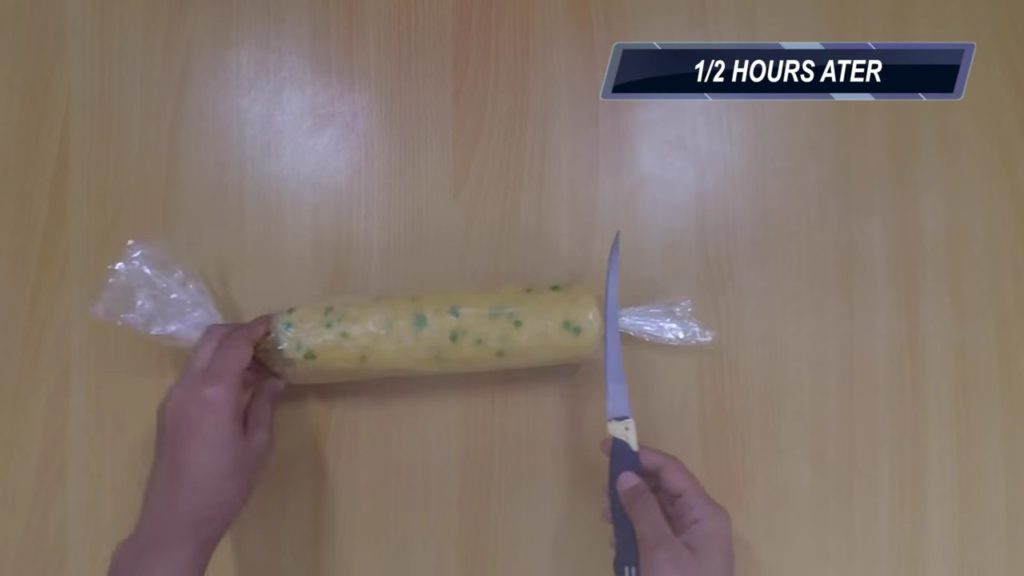 Roll and keep it in a refrigerator for half an hour. (See the video for better understanding)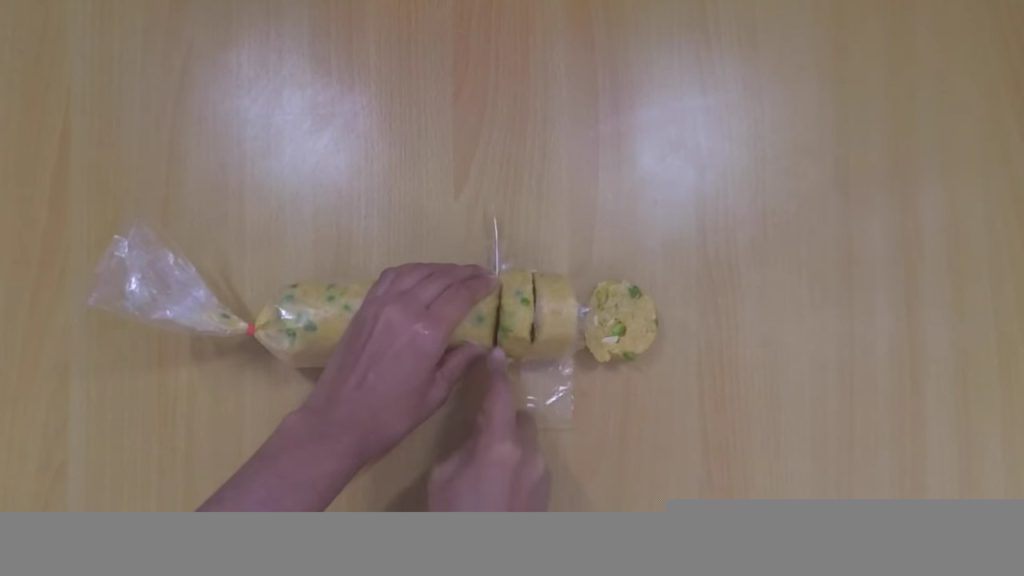 Take out the rolled mixture from refrigerator and cut into tikki shape as shown below in the image.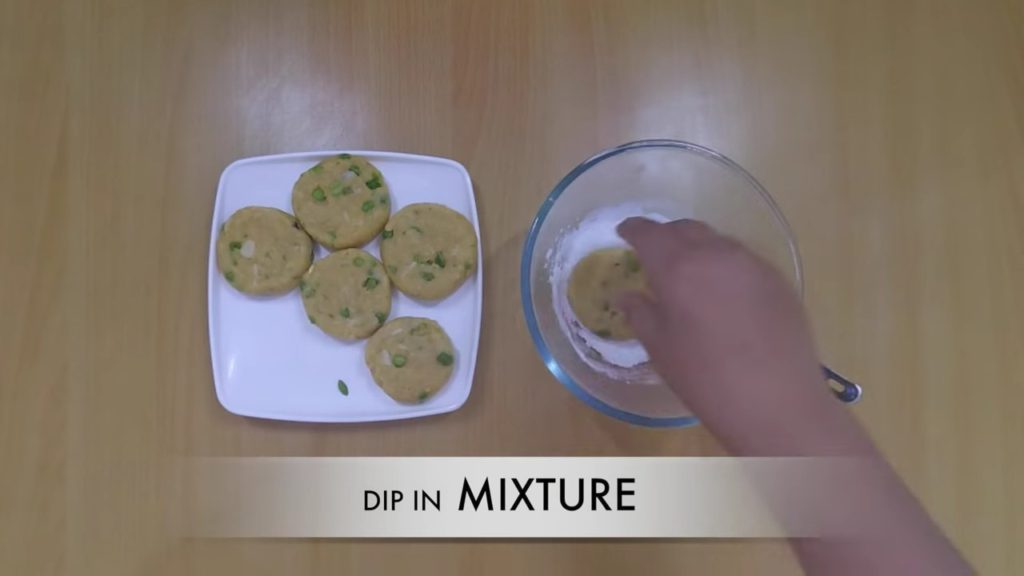 In a bowl, add 2 tbsp all purpose flour and 1 tbsp Corn flour. Mix it well. Now, dip the tikis in the flour to coat it from both the sides. Do the same with the rest of the tikkis.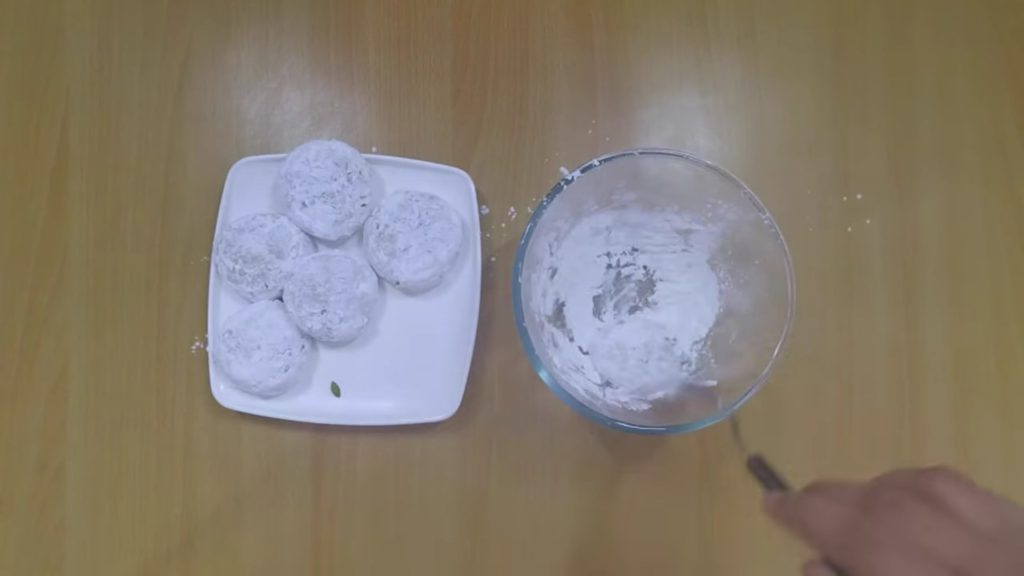 Now prepare liquid batter to coat the tikis. In a mixing bowl, add all purpose flour, corn flour, baking powder, vegetable oil and chilled water. Mix it well to make lumps free batter.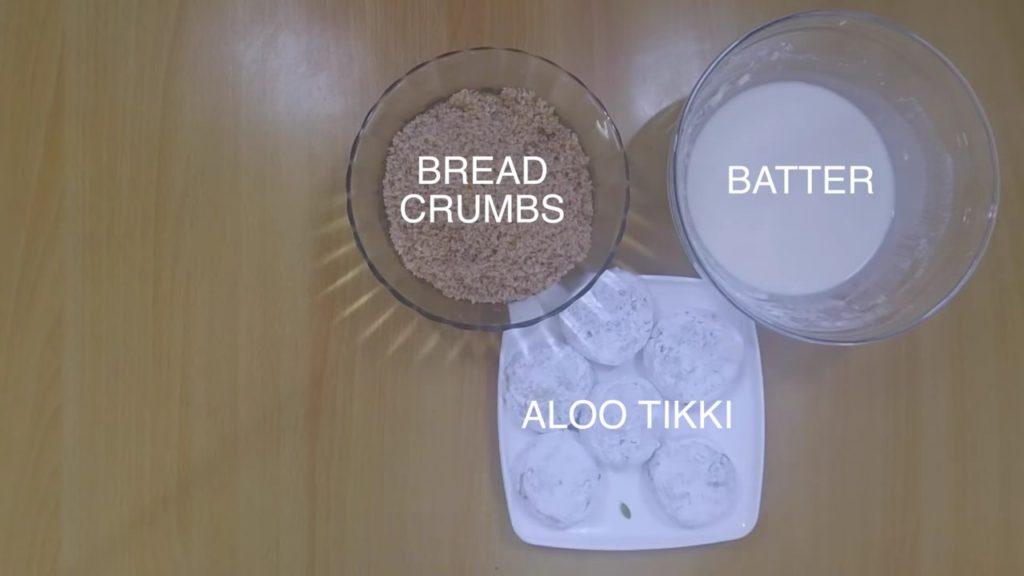 Now, Dip the tikis in the liquid batter then put it on the bread crumbs bowl. Coat the bread crumbs from both the sides. Do the same with the rest of tikis.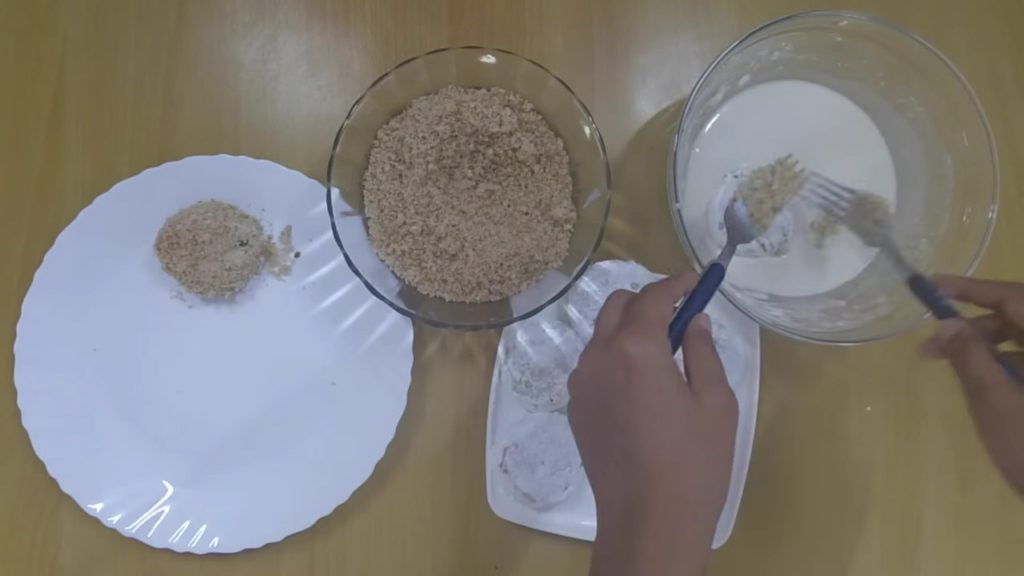 The tikis are ready for deep frying.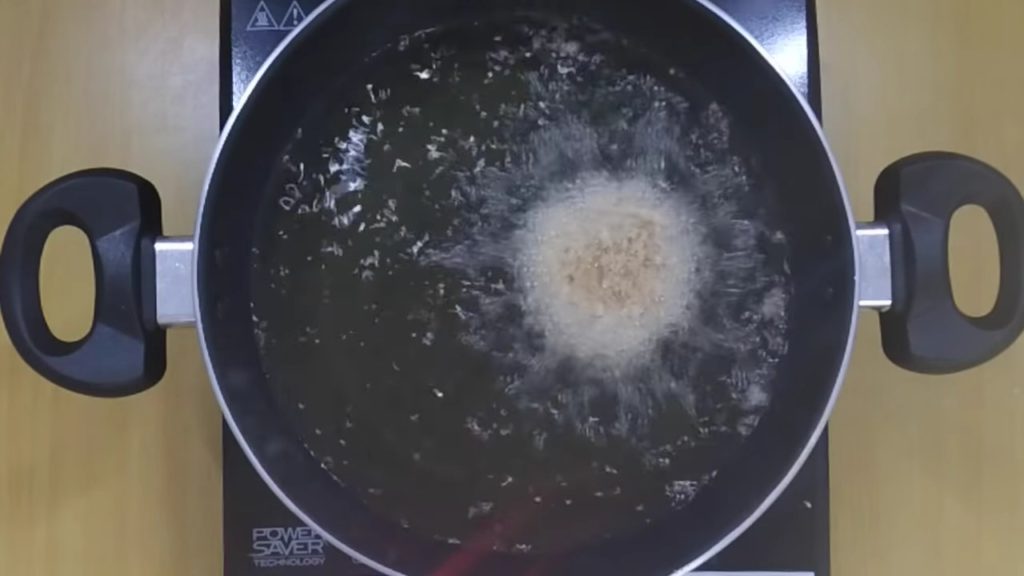 Heat oil in a wok and deep fry it on a medium to low flame till golden and crisp from both the sides. Take out the fried tikis on a tissue paper to get rid of the extra oil.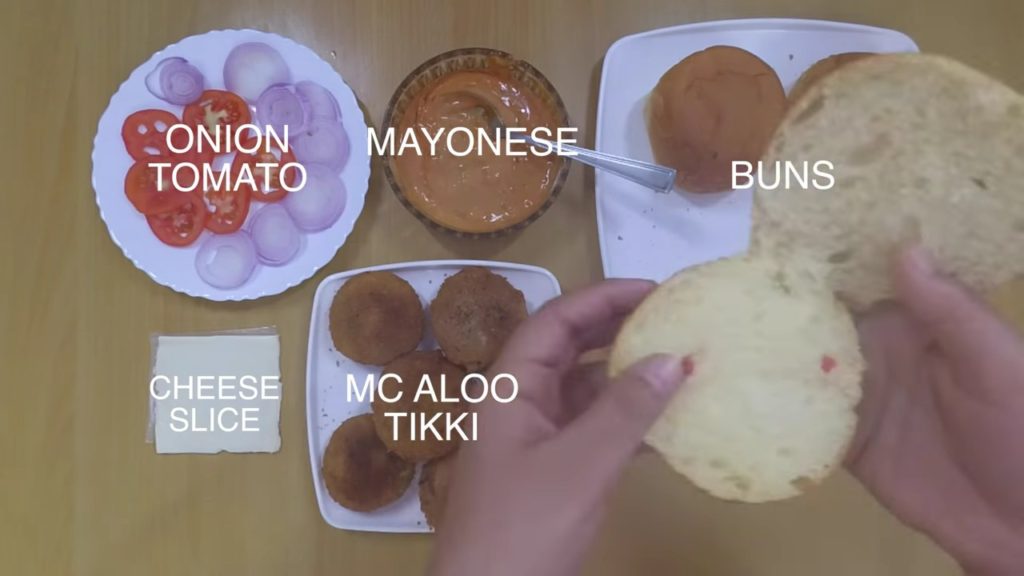 Cut the buns in to half, spread mayonnaise on one side, put onion ring, tiki and tomato slice. Pour some more mayonnaise and cheese slice. Cover it from the another half. Cook in the oven for 15-30 seconds before serving.