Check out the recipe for Spicy Semolina Donuts. We had earlier shared the recipe of Donuts that was liked by so many people.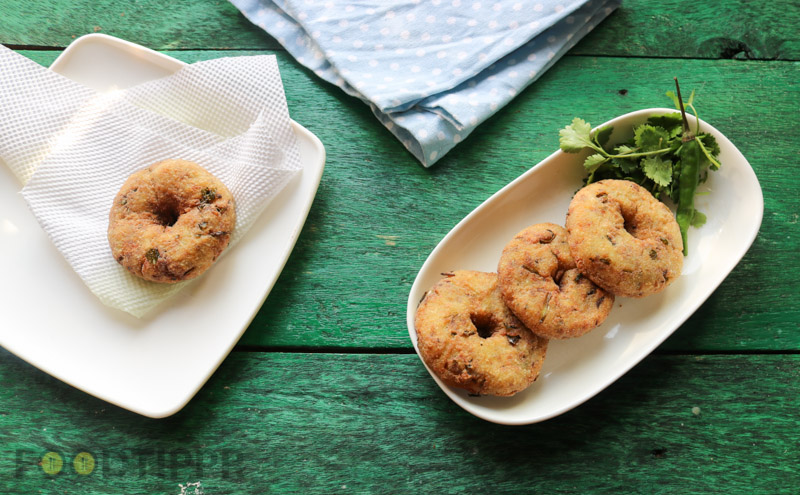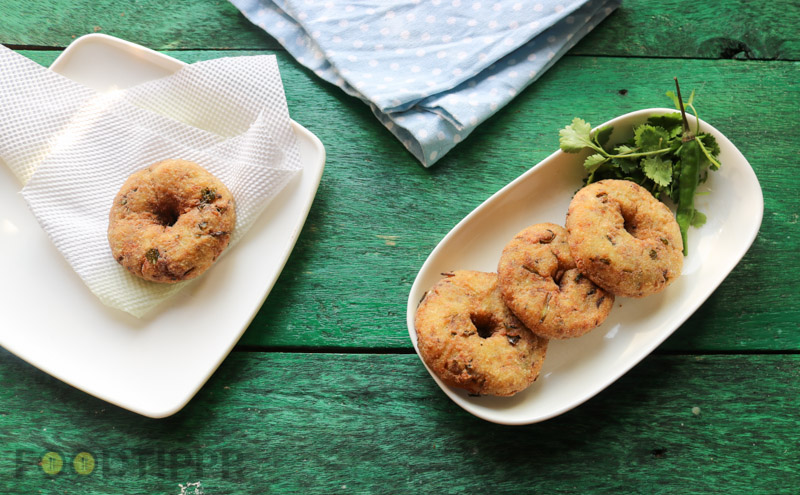 Click here to check the recipe of Donuts
These spicy Semolina Donuts can be had for Breakfast or they can also be had with your evening Tea.
They also make a good item for tiffin box as they are dry. Find the Ingredients below and Check out the Preparation Video. Enjoy!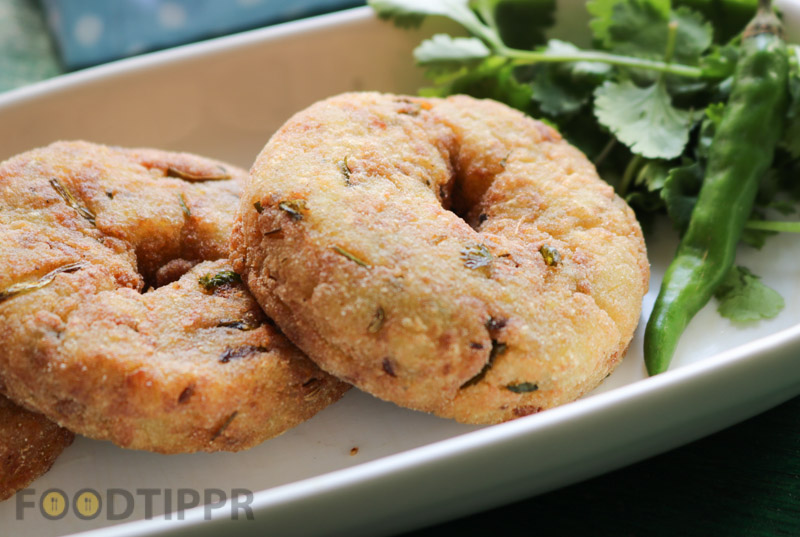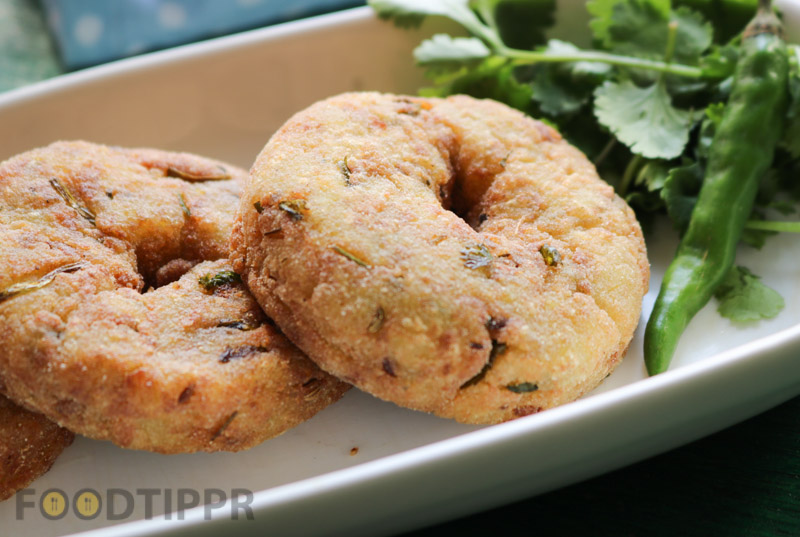 Preparation Time: 10 Minutes
Cooking Time: 20 Minutes
Serves: 3×2
INGREDIENTS
SEMOLINA- 1 cup
WATER- 3 cup
GHEE – 1 TBSP
CHOPPED GINGER- 1 TEASPOON
CUMIN SEEDS- 1 TEASPOON
FENNEL SEEDS- 2 TEASPOON
CHOPPED GREEN CHILI- 2
CHAAT MASALA- 1 TEASPOON
TURMERIC POWDER- 1/2 TEASPOON
CORIANDER LEAVES- 1/4 CUP CHOPPED
BOILED, PEELED AND MASHED POTATOES- 1 CUP
SALT- TO TASTE
VEGETABLE OIL- FOR DEEP FRYING
WATCH PREPARATION VIDEO