Check out the recipe to learn how to make delicious Mango Shake. It's so easy that anyone can make this type of Mango Milk Shake.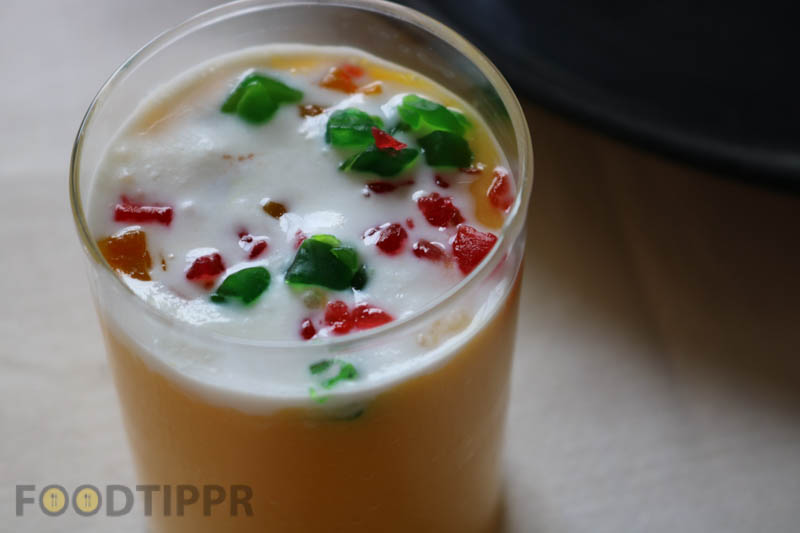 Preparation Time:  5 Minutes
Serves 2
Ingredients
1 cut into thin cubed Mango
3 tbsp Sugar
2 cup Milk
8-10 Ice cube
100 ml chilled Water
1 scoop Ice cream vanilla
1 teaspoon Tuity fruity cherry
Watch the preparation video
Steps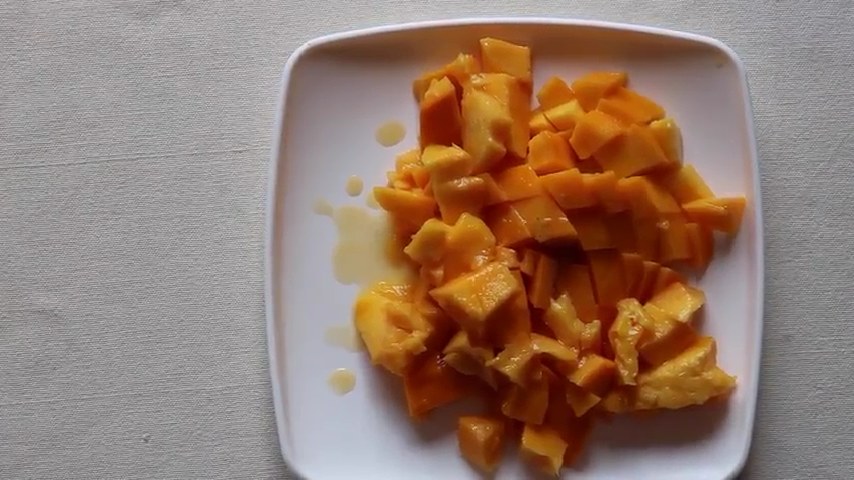 Peel off the skin of mango and cut into a small pieces.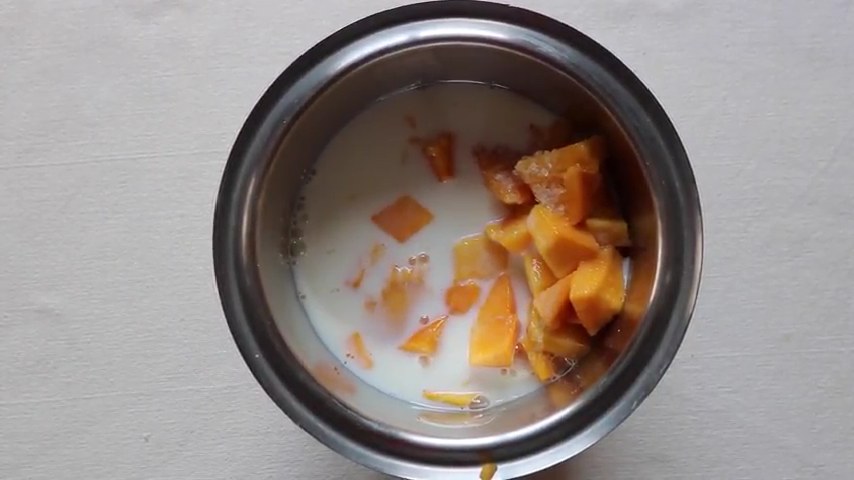 In a grinder, add mango cubes, sugar, milk, ice cube and water.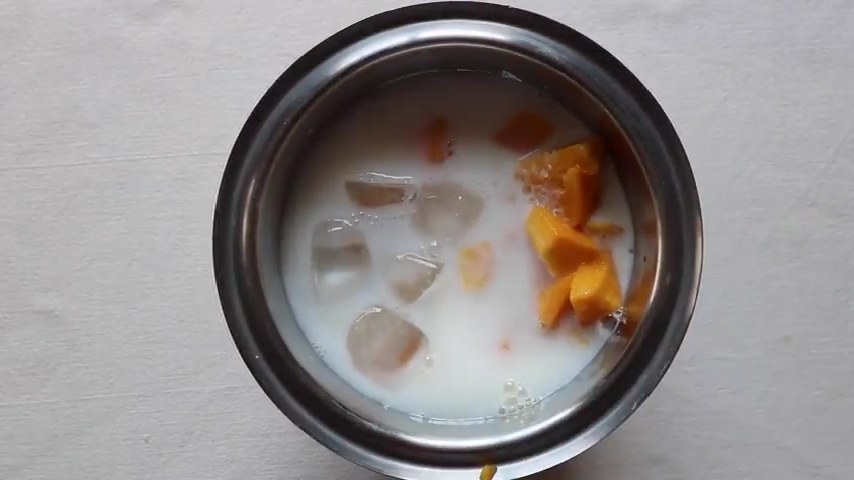 Blend it well.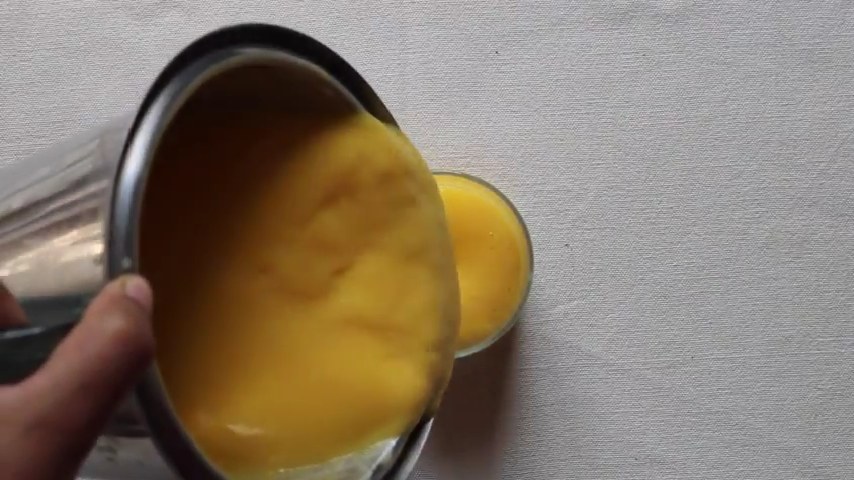 Pour the shake into a glass.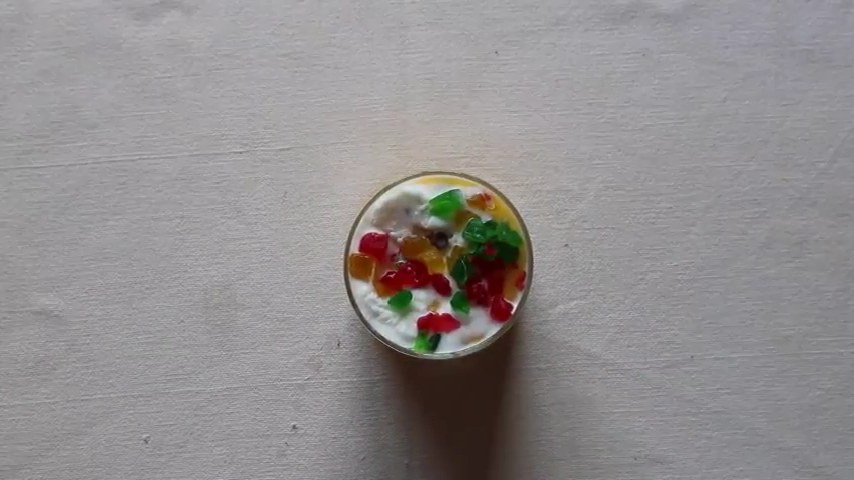 Top with icecream and cherry. Serve chilled.